6 International Ads That Should've Made It To America
As a nation basically built by ad men on Madison Avenue, we're a bit partial to our own brew of commercials.
However, after searching the world over we found six international ads that have created advertising works of art that communicate above any cultural and language barriers to shock, amuse, educate and bring international audiences to tears. Proving that powerful storytelling is universally entertaining.
1. Great Britain
SaveTheChildren: Most Shocking Second A Day Video
2. Thailand
Thai Life Insurance: Unsung Hero
3. Japan
TOSANDO: Reception
4. Philippines
Pantene: Labels Against Women
5. Norway
XXL All Sports United: The Greatest
6. South Africa
Garagista: The Hipster Hijacking
Up Next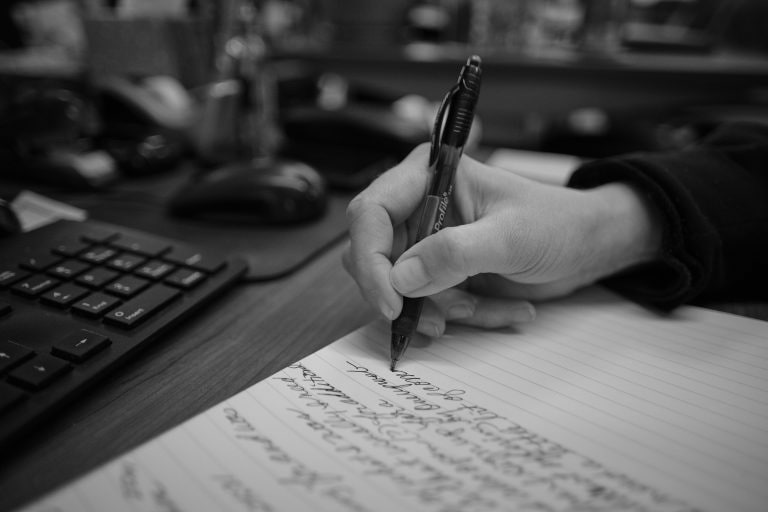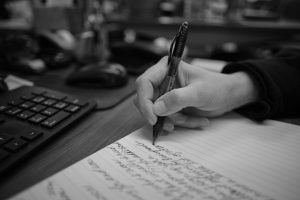 Marketing copy is often written hastily (or by a content farm) to meet a tight deadline. Other times, it's written bland to match what's already approved by legal. Both situations lead to boring copy that doesn't conquer campaign goals. If you want your words to work, make them fresh and meaningful. Here are some marketing...