6 International Ads That Should've Made It To America
As a nation basically built by ad men on Madison Avenue, we're a bit partial to our own brew of commercials.
However, after searching the world over we found six international ads that have created advertising works of art that communicate above any cultural and language barriers to shock, amuse, educate and bring international audiences to tears. Proving that powerful storytelling is universally entertaining.
1. Great Britain
SaveTheChildren: Most Shocking Second A Day Video
2. Thailand
Thai Life Insurance: Unsung Hero
3. Japan
TOSANDO: Reception
4. Philippines
Pantene: Labels Against Women
5. Norway
XXL All Sports United: The Greatest
6. South Africa
Garagista: The Hipster Hijacking
Up Next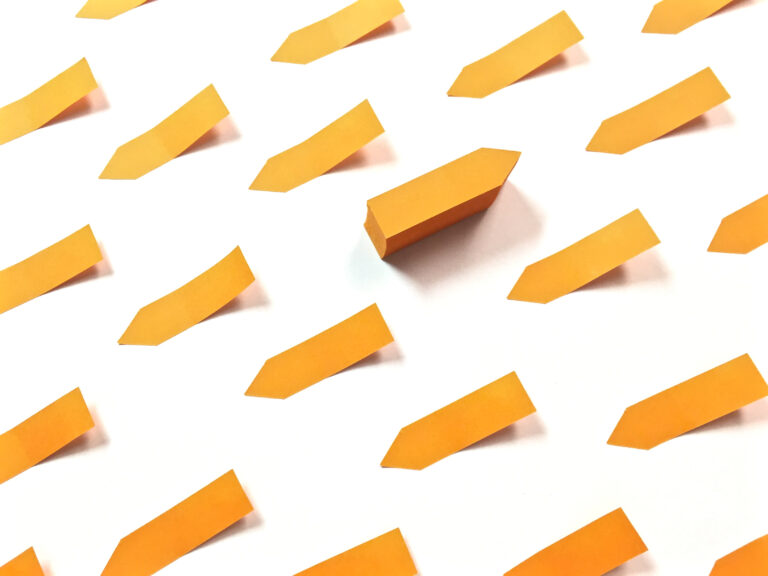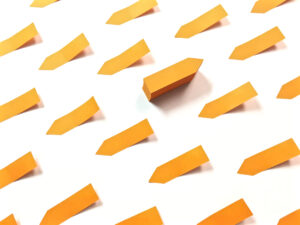 If you're a current or aspiring franchisee or franchisor, it's important to stay on top of the latest trends in the franchise industry to inform your business decisions. Let's take a look at some of the most important franchise business and marketing trends and stats. We also included explanations about how to best use these...