Bidding on Competitor Trademarks is Bad Business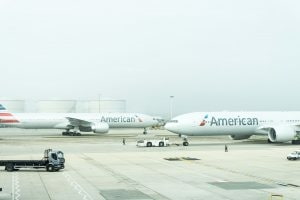 Last week, American Airlines dropped its lawsuit against Google for allowing competitors to bid on trademark names via Google AdWords. The out-of-court settlement ends a nearly year-long battle between the airline and the search giant.
The case is but one example in a long history of corporation suing corporation over keyword bidding practices. There's no doubt that it's a fairly widespread practice. But what's all the fuss about?
In-house paid search marketing teams (and some agencies) need to get a clue and spend their ad budgets more efficiently. Bidding on your competitor's name is bad business, but not because of the legal liability. It's a waste of money!
When someone searches "American Airlines" in Google are they likely to click on an ad for Southwest Airlines? I argue – NO! Southwest Airlines is not what the searcher is looking for, so why on earth would they click on a Southwest ad?
Oneupweb has been managing paid search initiatives for clients in many different industries for nearly five years. In the early days, when Google was a private company and Yahoo was just beginning to integrate Overture, we tested bidding on competitor names as search engine rules allowed. What we found was quite interesting.
While ads served on competitor name searches did see an expected number of impressions, click-through rates were very low and conversions nonexistent. Disappointing results that didn't justify the click spend. And certainly didn't justify the time spent adding the competitor keywords to the paid search campaigns.
The Moral of the Story: Be more efficient with your PPC account management. Don't waste your time and money bidding on competitor names, and give your legal team the rest of the year off.
Up Next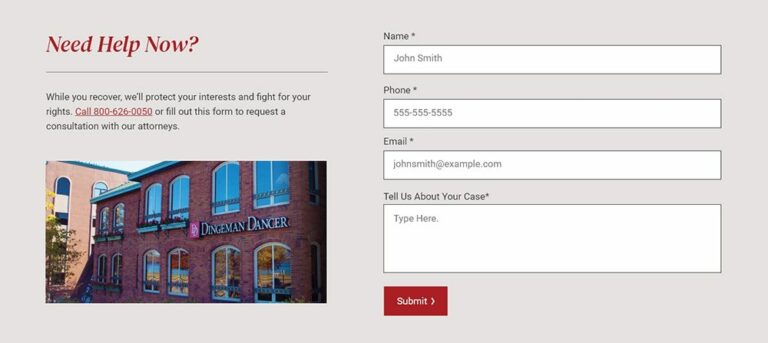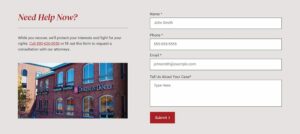 Landing pages are standalone web pages created specifically for a marketing campaign. Visitors typically land on these pages after clicking on a paid ad or a link in an email. These pages are different from the evergreen pages on a website because they are designed to have only one focus or campaign goal. With that...