Bing Helps You Identify Trending Blog Topics
Bing has added trending topics from Facebook and Twitter to their newly redesigned news portal. Here's a look at the new Bing News: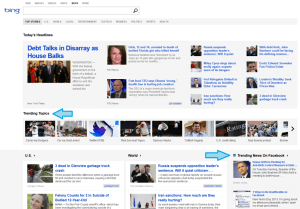 The design features a prominent Trending Topics carousel, which draws from both Facebook and Twitter. As you can see in the above screenshot, there's also a column on the bottom right titled Trending News on Facebook and below that, out of the screenshot frame, is a Trending News on Twitter section.
This update makes your Facebook and Twitter profiles that much more important. Blogging, Tweeting and posting about hot topics relevant to your brand has always been a good way to add a big boost to your marketing efforts, and this update from Bing only reinforces that.
Bing's new trending topics also serves as a great resource when looking for hot topics to create content about. Then, once you've decided to cover a trending topic, it's important to have a strategy in place for maximizing social engagement and the consumption of your content. By identifying relevant trending topics to contribute to, you can better leverage your digital assets (e.g. your blog and social media profiles) to increase brand awareness and engage users.
Up Next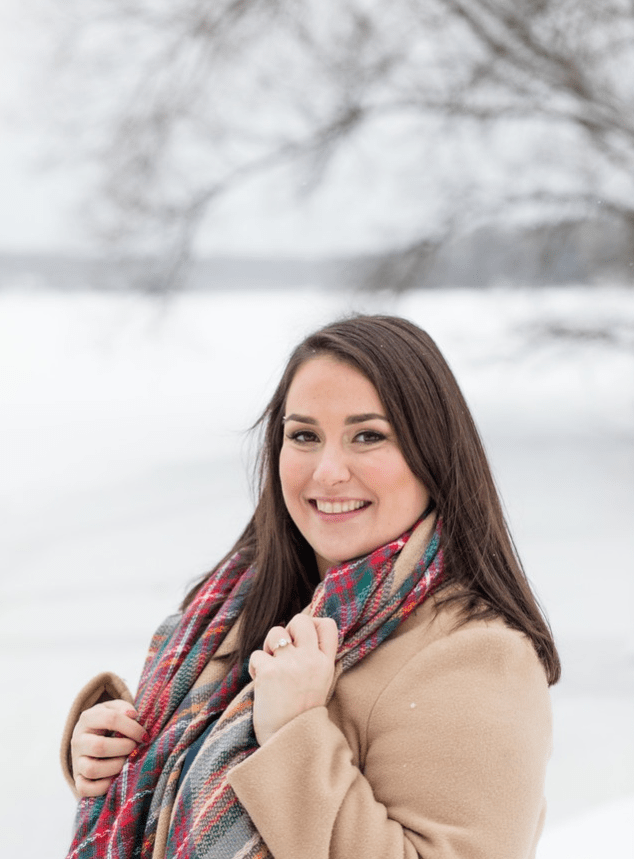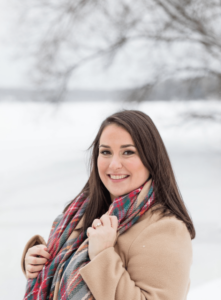 Name: Hanna Lee-Kleb Position: Account Manager What's your average day like at Oneupweb? Checking emails and responding to clients first thing, then catching up on specific projects either over the phone or via Slack. It's off to the races from there! Tell us about your favorite Oneupweb moment. When I first started it was the...