Bing Launches Rich Captions, Product Search
In an effort to improve landing page quality and provide up-to-date product information, Bing in late August announced Rich Captions and Product Search ads, which launched in beta in late September to limited advertisers.
Both are visible on the Search Engine Results Page, however, and these ads will integrate all search functions instead of having separate pages for shopping and searching.
Bing Product Search will serve on the Search Engine Results Page, just under the text ads section on Bing and Yahoo!. Bing Product Search is replacing Bing Shopping and will run in a beta through the holidays.
Rich Captions provide more information in the text ad sphere without reaching into shopping or product searches. When someone searches for a specific product, they now have the ability to see the price and if it's in stock or not all within the text ad. Through Bing Merchant Center, beta advertisers are able to choose if they would like to join the Rich Captions or Product Ads beta testing.
Up Next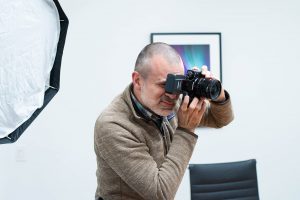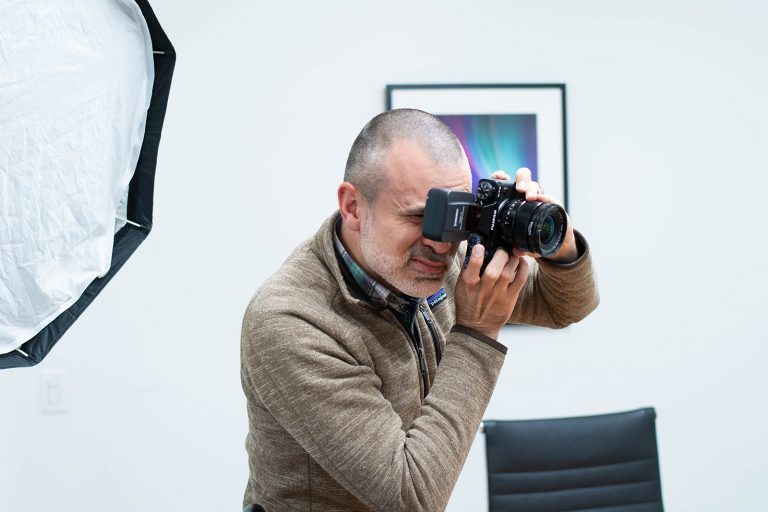 The Oneupweb video marketing team and content experts are starting the year off by sharing interesting video marketing statistics for 2020 reflection and future planning. The stats provide clues about what kinds of videos your business should pursue, why and how. To help you navigate these insights, we also included our marketing agency's main takeaways...