Black Friday, Cyber Monday & The Holiday Retail Sales Forecast: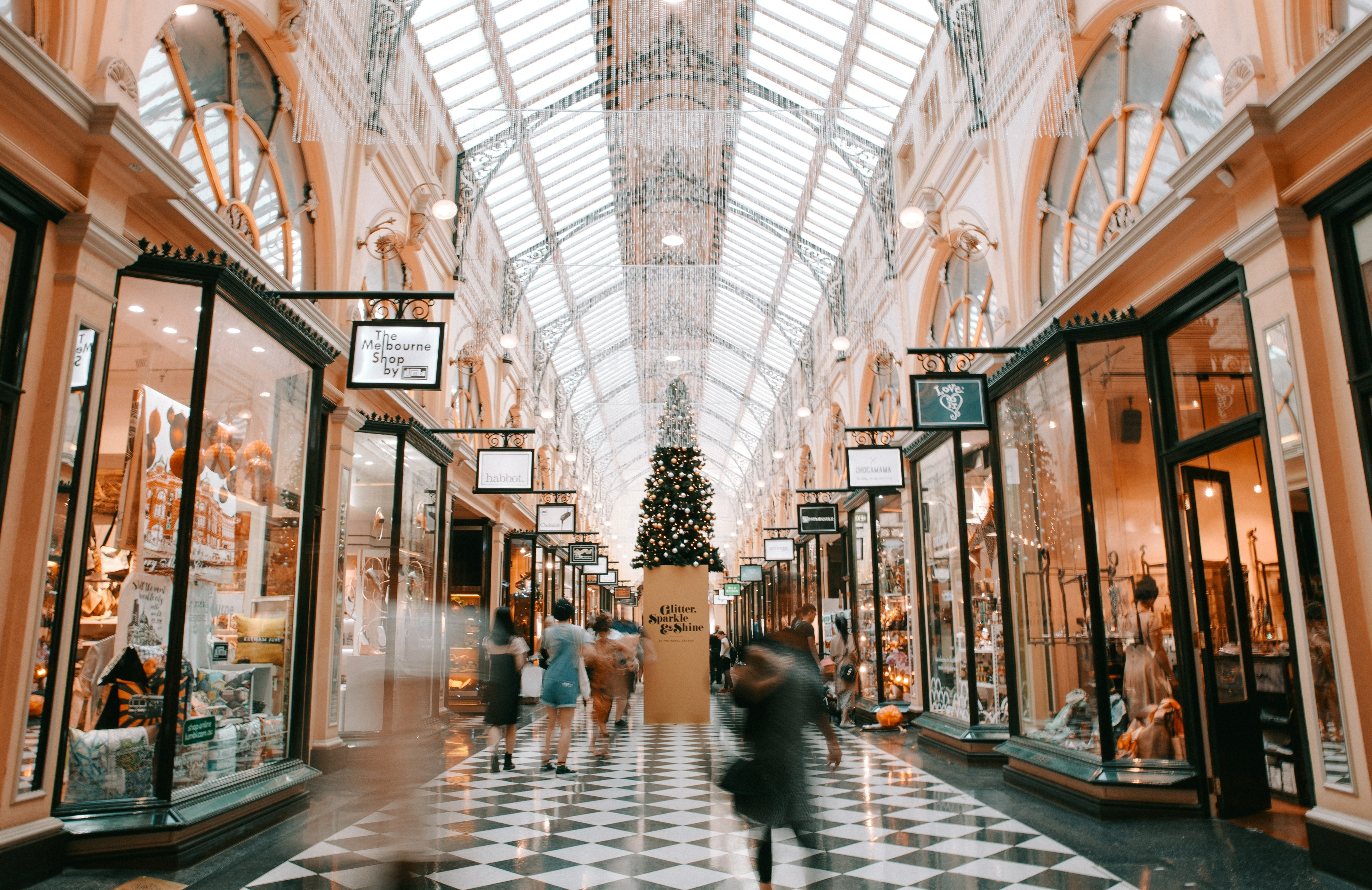 Well Black Friday is upon us again, and retailers everywhere are pulling out all the stops in order to ensure a successful holiday shopping season.
Whether you prefer to chase the black Friday door buster deals, braving the crazed masses that are bold enough to sacrifice a good night's sleep to fight the crowds for the deal of the year, or you prefer to do your shopping online in the comforts of your home – one thing you can count on is that your buying behavior is being watched with great anticipation.
In an attempt to predict the holiday shopping season, Thanksgiving weekend is looked to as a litmus test for how this year's sales will do for retailers of all kinds.
It's no secret that Thanksgiving weekend is the official start of the holiday shopping season. And while the shoppers that are out for the pre-dawn deals haven't started to panic in quite the same way as the ones that we'll see a little over a month from now, they are just as determined – determined to save some money on their gift giving.
Not that we need rising health costs, slumping housing markets or gas prices soaring above $3 a gallon to get in the mood for some savings, those things don't hurt. In fact regardless of the reasons, an ABC News Poll reveals that over a third of people plan to spend less money on holiday gift giving this year. I'm willing to guess that more times than not this doesn't mean they have less to buy, just less to spend.
Regardless of whether you prefer to chase the door busters like my wife, or you would rather sit at home shopping online like myself, you're sure to find some great deals. After all there was what seemed to be close to 5 pounds of sales flyers in my paper yesterday, and there are websites devoted to helping you find the best deals, such as BlackFridayAds, DealCatcher, SlickDeals, FatWallet, and of course we can't forget the comparison shopping sites like BizRate, Shop.com and PriceGrabber.
Whether it's because of convenience, a growing comfort level or the variety of resources available online – the number of people that do at least part of their shopping online shopping continues to grow year after year. In fact depending on your source, it is expected to grow another 10-22% this year. In fact over a third of Americans are expected to make a holiday purchase online this year with a total level of spending expected to reach $30 billion.
So just like every other year, the question on the minds of retailers is – how will sales look this holiday season? However, the question on my mind is – will it be black Friday or cyber Monday that ends up being the better gauge?