BlackBerry vs. Apple
The battle is heating up between BlackBerry and Apple for most popular touch-screen smart phone.
Currently this video is # 2 on the Viral Video Chart for brand related videos.
Up Next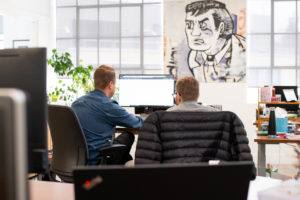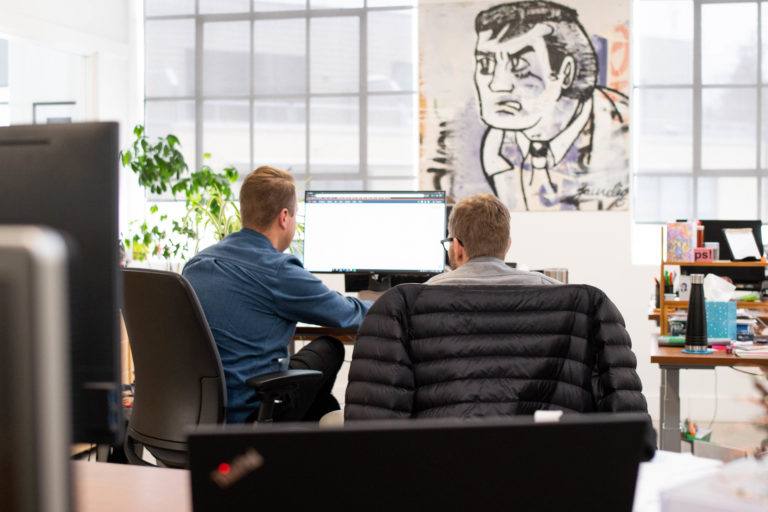 Effective blogging enhances your business's authority among humans and search engines, and it drives new brand impressions from people who are interested in industry-relevant topics. A blog also supports marketing efforts through email, paid media advertisements, social media and other channels. Let's look at the many ways companies use blogs so you can answer for...