Book Clubs, Social Media, and Your Niche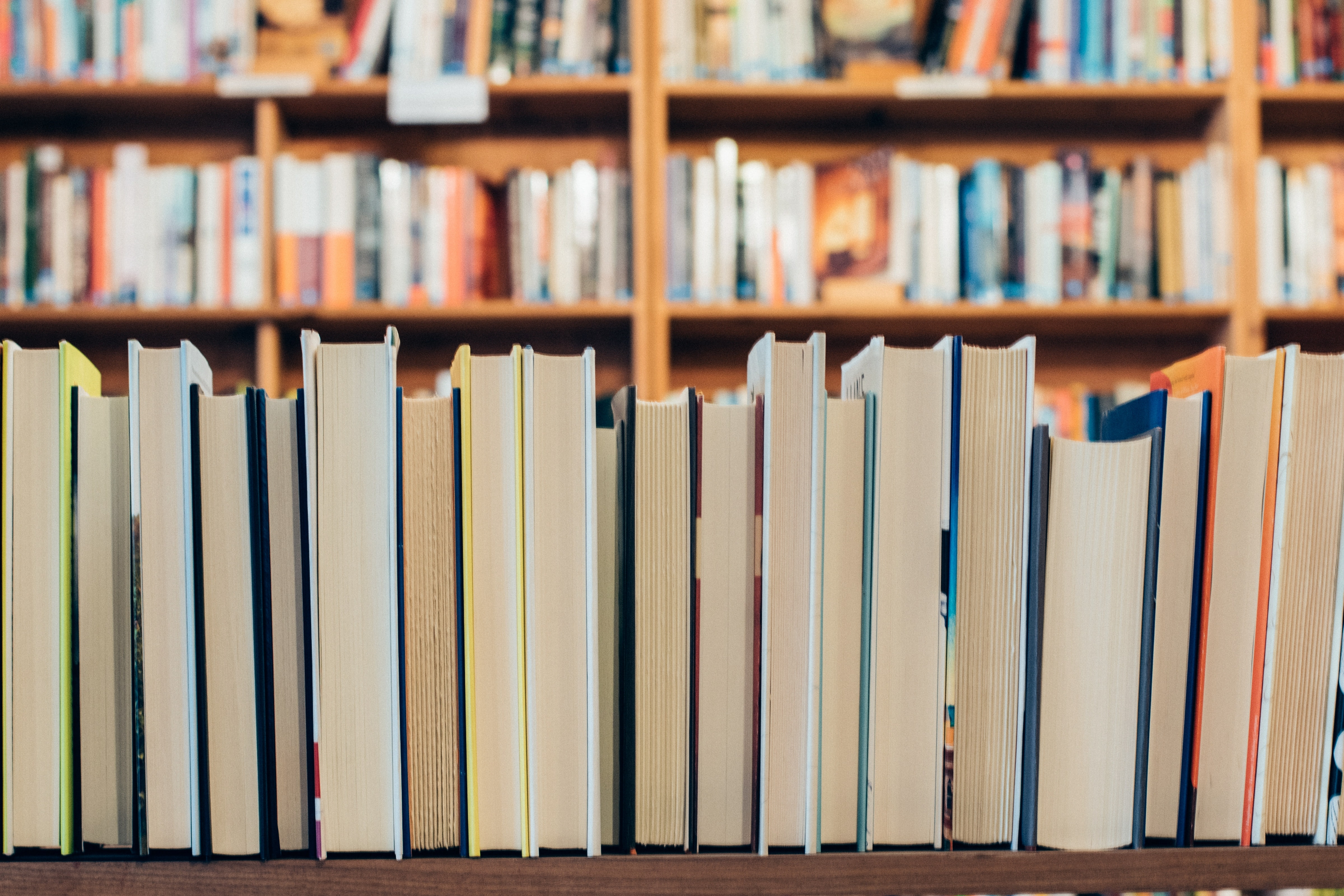 The concept of going social for many businesses is one that can often be met with uncertainty (at best) and skepticism (at worst). After all, most of the well-publicized social community sites don't always address a company's ideal demographic; and setting up a profile in hopes to be found can seem like a tremendous shot in the dark.
Leveraging the community aspect of social media in a way that addresses your already-established target audience, however, is one way to bolster bottom line success through social media.
Take Borders.com for example. They have partnered with social media site, Gather.com to create borders.gather.com. In preparation for the new Harry Potter book, Borders sent out an e-mail to Borders customers inviting them to participate in a conversation about the new Harry Potter book at Gather.com, generating more buzz for Harry Potter from a decisively Borders perspective. As a result, approximately 1,000 people responded.
Of course, Harry Potter is an atypical example. Still Borders.com reportedly sees spikes in sales for all of the books it features on Gather. Further, users link back to Borders with books that are also relevant to the discussion, giving those collateral books a little love, too.
This gets to the heart of what makes social media a successful avenue for many businesses: it finds people who like talking about the same things and puts them in the same place. Borders was smart in "organizing" these events, rather than putting it out there and hoping people find it. It's a simple technique, and likely one many other businesses can adopt.
For some businesses working in a small niche, the ability to bring interested parties together for discussion can be a first step toward becoming the knowledge authority in your field. You can also provide your customers a most valuable resource they may not have had before: each other.