Bra Colors Fill Facebook News Feeds
You may have noticed yesterday and today that women (and some men) are posting colors in their Facebook status updates.
"Pink," "hot pink," "blue," "cheetah," and the like, continue to fill News Feeds for many Facebook users.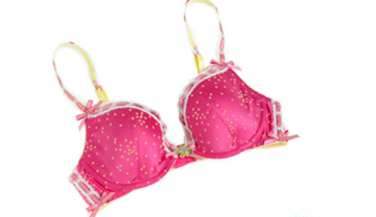 While there is no solid evidence as to why this trend got started, it seems to be about raising breast cancer awareness.
The Deputy Director of Digital Media for the Detroit Free Press posted an article about it yesterday, stating that "it'll likely become a trending topic on Twitter soon."
As of 9:02 a.m., it was not a trending topic on Twitter, however, I'm still seeing a steady stream of color in my News Feed.
What do you think of this viral trend? Did you post your bra color?
Up Next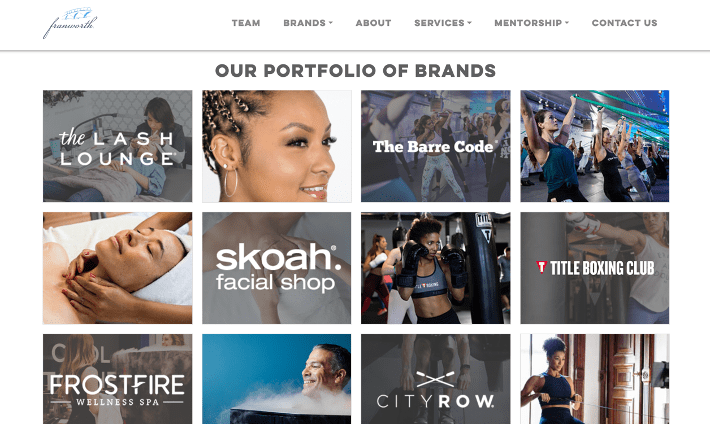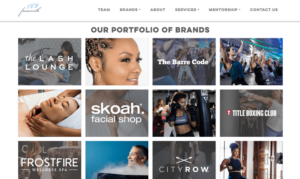 A Budding Franchise Partnership Oneupweb had been working with Franworth indirectly since May 2019 by supporting some of the franchise organization's brands. This website migration project kicked off in late February 2021 and was our first project for the Franworth brand itself. The Problem While growing their portfolio of brands, Franworth realized their Wix website...