Branding and SEO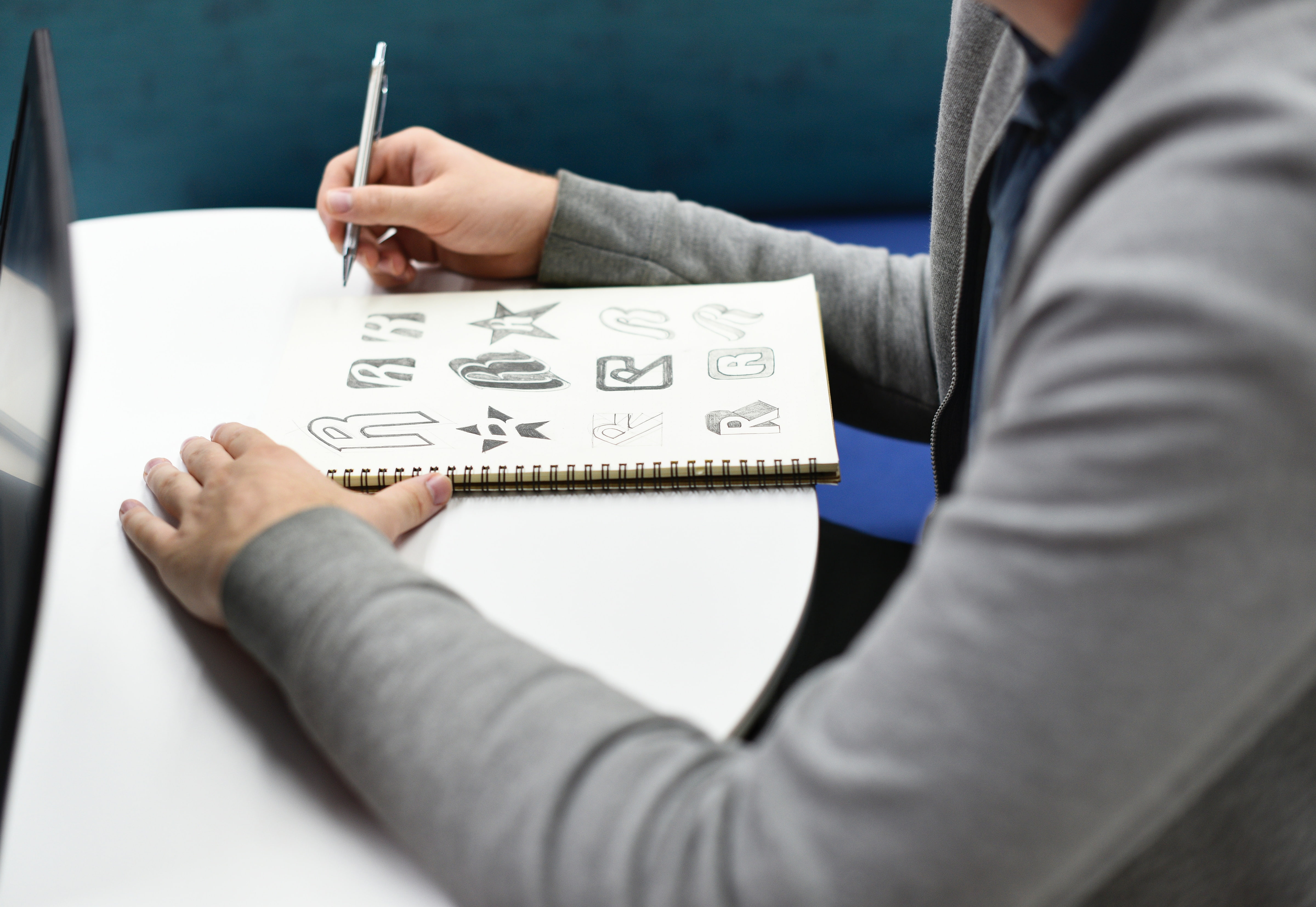 Recently, my lovely and talented coworker, Teal, did a post on SEO and Site Redesign. It offered plenty of useful pointers related to a major identity change that companies commonly go through, and ways to maintain maximum visibility during the makeover.
A site redesign, however, is not the only major identity change that companies go through. A company re-branding campaign has the ability to not only change the face of a company online, but in every place where a company interacts with customers. Re-branding can involve new graphic standards, design cues, copy tone, and language usage. It's that last one that we are going to deal with today when talking about the relationship between branding and SEO.
A common sticking point between SEO firms and clients is the understanding that, to have your organization position as relevant for a keyword term, you actually have to use that term on your site. On occasion, great keywords that would be the perfect bridge between products or services a client offers and what end-users are searching for don't always play well with a company's current branding efforts in terms of the language they prefer to use when referring to themselves.
An ideal solution to this situation is for companies to bring together their branding and SEO efforts. The ability of SEO firms to work with clients to find the right keyword terms for them is something that can easily be extended into overall marketing and brand communication. While I'm not suggesting the linguistic responsibility for re-branding efforts fall on the SEO firm, I am suggesting that SEO firms be petitioned for input during re-branding efforts.
The benefits of this approach are two-fold.
First, companies gain the ability to "take ownership" of key industry terms or phrases. As such, when someone searches for that particular term, your company name immediately comes to mind. At the very least, your company is represented as an – maybe even the – authority on the term, making your presence online and offline felt on key terms for you business.
Second, by incorporating relevant and applicable keywords into a re-branding effort, all of your communications will be reinforcing these terms, creating a more unified communication plan at all customer touchpoints. Ads support the brochures. Brochures support the website. The website supports the podcast. The podcast supports the blog. Yadda, yadda, yadda.
In the end, however, branding and SEO work well together because using search engines are the fastest way to gauge traffic and competition. When you can model your branding around terms that people are looking for, yet few other companies are addressing, you have the opportunity to tell people about your services… in their language.