Meet Brennen, the Person Who Keeps Systems Running
Brennen Batchelor, IT Specialist
As someone who is always looking to learn and grow, I transitioned to the wonderful team at Oneupweb after several years of providing helpdesk support in the healthcare field. I've always had a passion for creating, and building systems and the IT role at Oneupweb allows me to practice these passions with a group of other like-minded creative individuals. I enjoy taking on new challenges and ensuring systems continue to run smoothly, not just for my team members, but also for the benefit of our clients.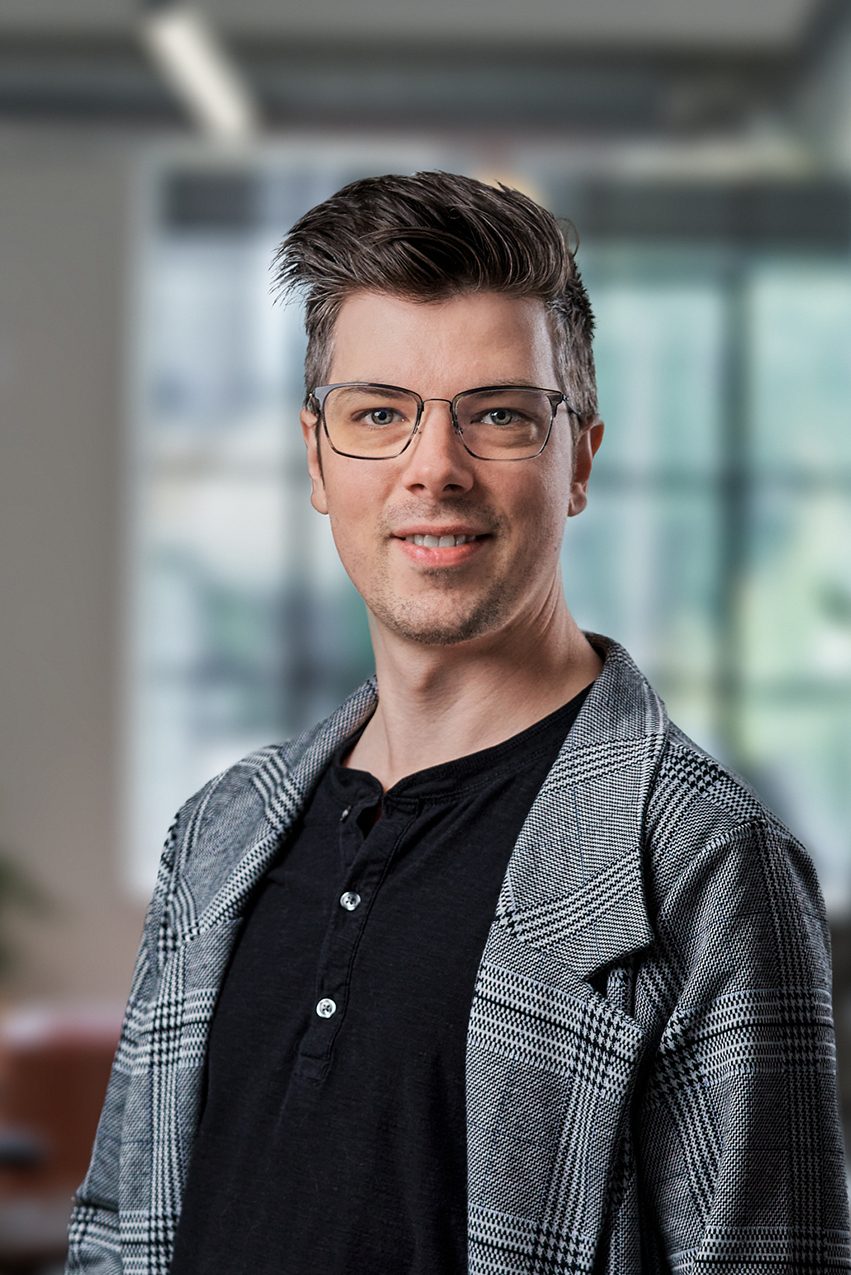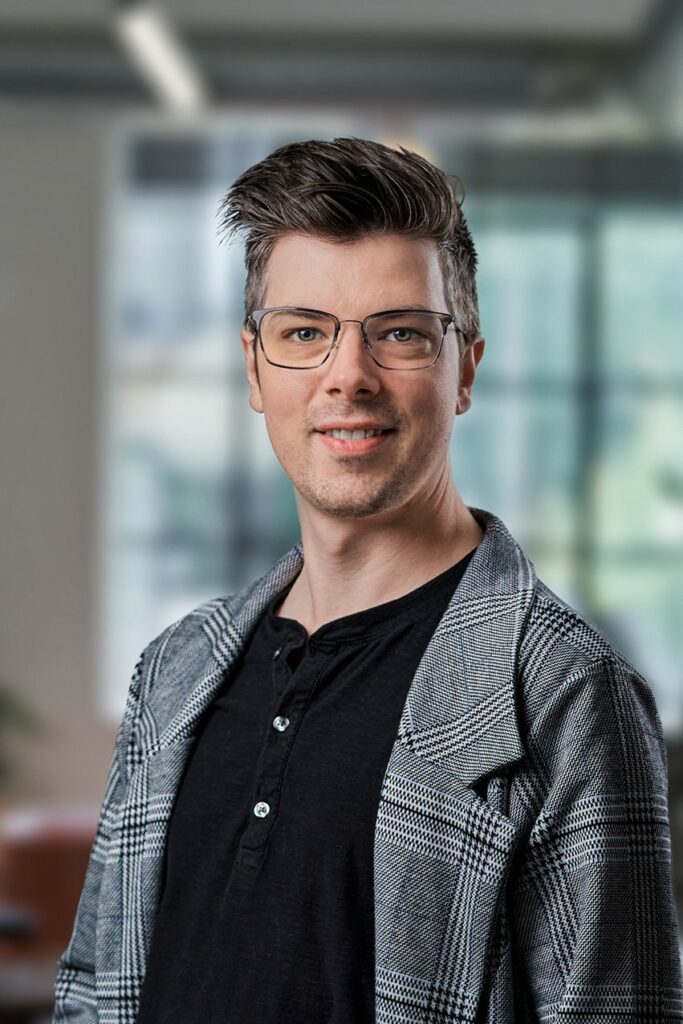 What's your average day like at Oneupweb?
An average day starts with the latest tech podcast and a cup of coffee in my Oryana mug. I'll handle tech issues that might come up for the team, document IT processes, and maintain our internal resources. I'm always studying and researching how we can implement tech workflows to make our lives a little easier.  
What do you like most about Oneupweb?
My team members. Everyone is driven, creative, and a joy to interact with in the office and online.
What do you do when you're not at work?
You can find me around town or on the trail with a retro camera. I'm mostly shooting film, CCD sensor digital, or my newest favorite, floppy disk.
What are life's simple pleasures?
Northern Michigan is one of the most beautiful places in the world. There is nothing better than a barefoot walk on the shoreline of Lake Michigan during a calm, early summer day.
Describe yourself in three words?
Creative, focused, quirky