Broadband Internet Becomes a Legal Right… in Finland
That's it – I'm moving to Finland.
Sure, the saunas, reindeer, and skiing are all good reasons to move to this scenic Scandinavian country in northern Europe. But better yet, Finland has become the first nation in the world to make broadband internet access a legal right for all of its citizens.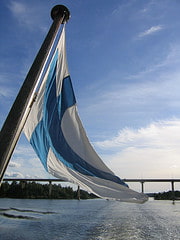 According to CNN, Finland's telecommunication companies will be required to provide a minimum 1 Mbps (megabit per second) broadband connection to every Finn starting next July.
But that's just the beginning. Finland plans to provide country-wide access to 100 megabit/second broadband by the end of 2015.
100 megs! I think my home internet connection through Charter, which I have to pay handsomely for, tops out at 10 Mbps. If I had a 100 meg connection, every member of my household could simultaneously network with friends on Facebook, watch movies on Netflix, listen to their favorite internet radio station, and then some.
"We think it's something you cannot live without in modern society," says a Finnish government official interviewed by CNN.
By comparison, CNN points out that the United States is "the only industrialized nation without a national policy to promote high-speed broadband."
Sure, Finland is a small country. There are only 5.3 million people living in Finland – about 3 million fewer than the population of New York City.
But I have to ask: if Finland can provide broadband internet access to its people, why can't a U.S. city do the same? Are there any American cities that do so?
Image Credit: Finnish flag / Boat ride back from Vyborg by daneen vol
Up Next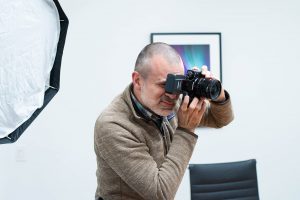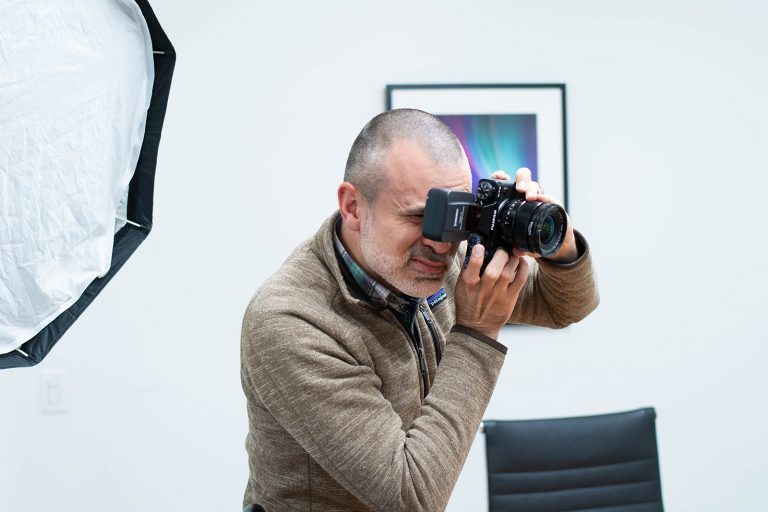 The Oneupweb video marketing team and content experts are starting the year off by sharing interesting video marketing statistics for 2020 reflection and future planning. The stats provide clues about what kinds of videos your business should pursue, why and how. To help you navigate these insights, we also included our marketing agency's main takeaways...