CALL 1-800-GOOOGLE TODAY!!!!!!!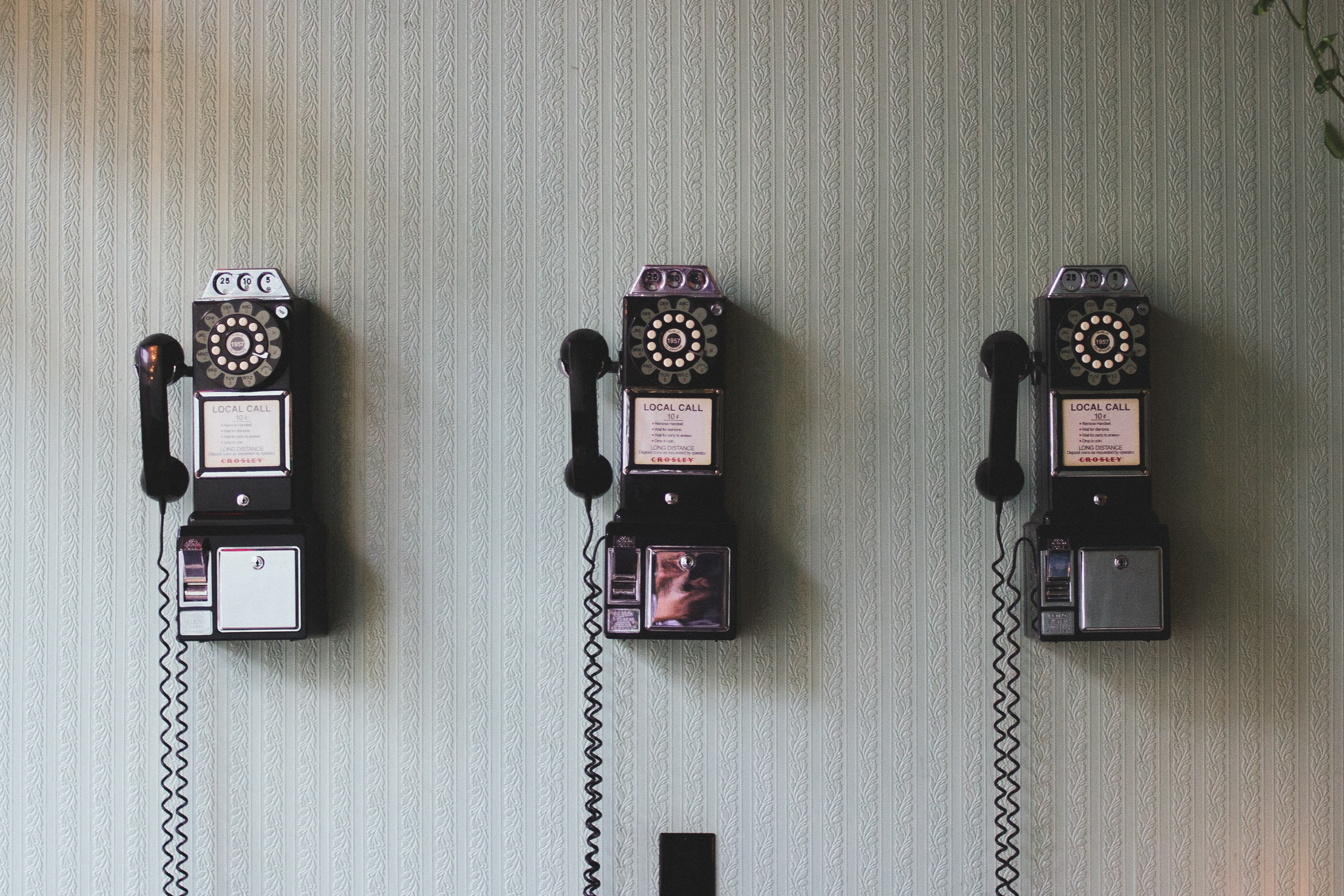 Google has rolled out, on a limited basis, video ads within AdWords search results. I have not seen any yet, and you probably haven't seen any yet but, like video and images within Universal Search results, I would imagine that, within a few months, they will have a sparing presence and, within a year, we probably won't remember what a SERP looked like without the occasional View Video button, or whatever Google might be calling it.
As always happens when a new feature is rolled out, there has been backlash. (Check out the initial comments – "This is the last straw!" – as reaction to the New York Times' first-mover story detailing the news.) It is easy to get upset or frustrated or annoyed or "Google is ruining my search results with more advertising" at news like this but, really, let us take the measured approach. (Semi-pun semi-intended.)
Pay-per-click ads have always been the province of direct-response advertisers. You have expressed an interest in something by entering a search query, and I sell that something, and poof, here it is!
Now, when you think of direct-response on television, what comes to mind? Matthew Lesko. George Foreman. Work From Home Websites. Chuck Norris, Christie Brinkley, and that home fitness center. That guy placing "tiny classified ads" in newspapers around the country and becoming a millionaire. "Did you hear, the eighties are making a comeback!" But should we be afraid of flashing 800-numbers and garishly-dressed hucksters? I doubt it.
Why has Google succeeded? Because a) their search results are the best and, b) their text ads have always been largely unintrusive. Relevance and quality results have always been the key, even within advertising. Google has never bombarded you with flashing banners, and they never will. Google is too smart for that.
So, like search ads, AdWords video ads will, over time, become a presence in your searching existence. One day, you will notice the View Video button. Maybe the next time, you will click it. Perhaps you will watch the entire video. And you will remember the brand or you will visit the site. Or you won't.
And the sun will still rise tomorrow.