Can You Hear the Opportunity?
As a continually evolving online marketplace continues to do just that, marketers are always looking for the next big thing. Those untapped markets that can help take them and their clients to the next level.
Now, as technology continues to move us toward an on-demand, on our own schedule media world, a new opportunity to take marketers and their clients to the next level has presented itself. Podcasting.
Podcasting fits in perfectly with our on-demand lifestyle. With podcasts it does not matter if the nightly news is on at 6:30pm. You can just go to CNN or NPR and download the latest news stories and listen to them when it is most convenient for you.
From finding a recipe to getting the latest sports scores, there is podcast out there for just about everyone. So now the question becomes, "How can marketers use this expanding form of media?" Unlike more traditional forms of marketing such as TV or Radio where you are marketing to a large and diverse audience that may or may not have any interest in your product or service, podcasts provide you with the unique opportunity to market directly to a captive, targeted audience. After all, if you are advertising running shoes on EnduranceRadio, it's hard to find a more target audience.
So, to all those marketers out there looking for the next big thing, listen up. Including podcasting as part of your marketing plan can help create a comprehensive approach designed to better target and reach your market.
Up Next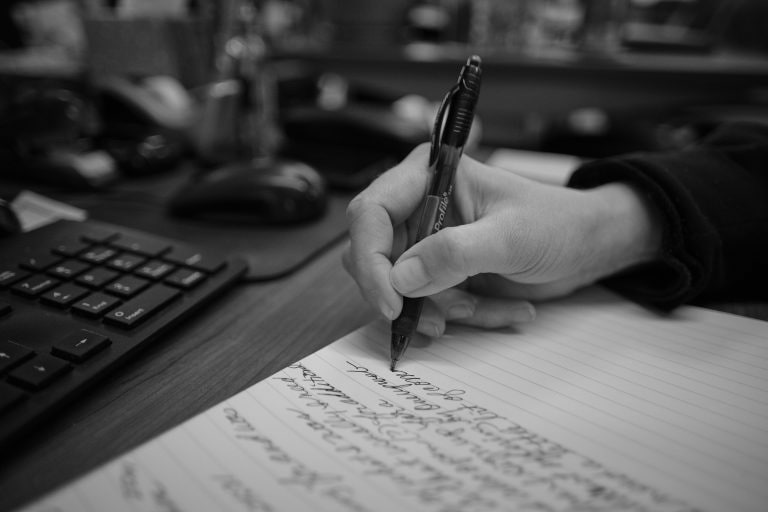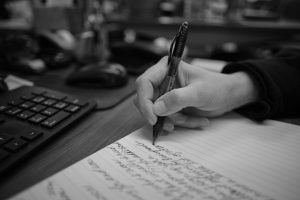 Marketing copy is often written hastily (or by a content farm) to meet a tight deadline. Other times, it's written bland to match what's already approved by legal. Both situations lead to boring copy that doesn't conquer campaign goals. If you want your words to work, make them fresh and meaningful. Here are some marketing...