Capitalize On Last Minute Shoppers With Mobile Commerce
Is there something in turkey that makes time fly?
Maybe the Tryptophan in turkey makes us so groggy that our holiday shopping just gets delayed. Whatever the reason, those 28 days between Thanksgiving and Christmas seem to just fly by. And as a result, many of us squeeze our Christmas shopping in during any stolen moment we can find. This is great news for internet retailers with mobile phone websites and applications.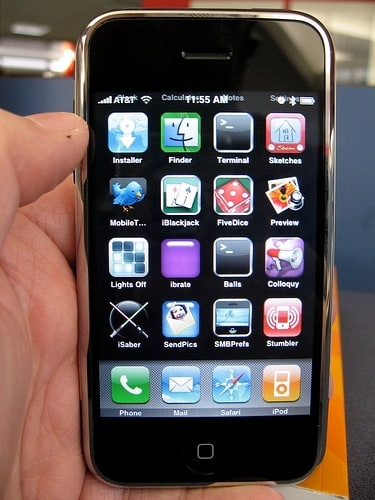 eBay estimates that sales received through its mobile website and application will come in close to $500 million this year. These anticipated sales figures landed the online giant among four other retailers recognized by Internet Retailer for innovative mobile websites and applications. In fact, Internet Retailer is confirming what we at Oneupweb already know—your business must take advantage of mobile marketing.
Internet Retailer marks 2009 as the year online stores realized the value of mobile websites and applications. The trade publication reports 100 e-retailers now offer mobile commerce, and that most of these retailers started their mobile commerce efforts within the last six months.
After the holiday season mobile app marketing opportunities will only increase, according to an In-Stat report that projected 100 million app store users by 2014. If you need further proof, just think about all those last minute anniversary gifts that forgetful husbands will use their mobile phone to buy.
Let Oneupweb show you how to capitalize on this growing mobile commerce trend. Check out our mobile marketing services, which include custom mobile website creation and innovative iPhone applications.
Up Next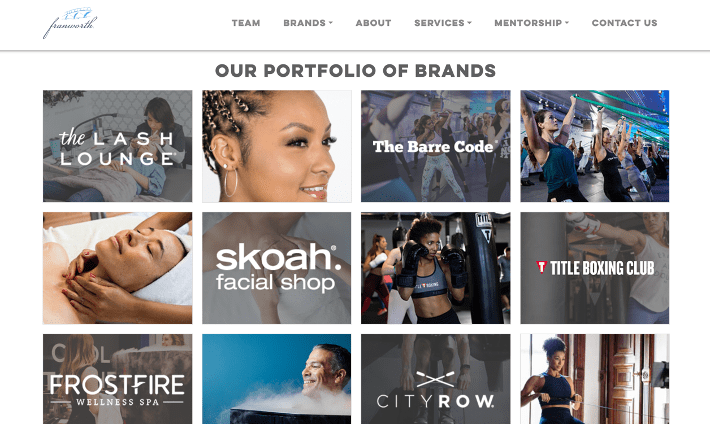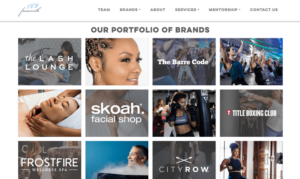 A Budding Franchise Partnership Oneupweb had been working with Franworth indirectly since May 2019 by supporting some of the franchise organization's brands. This website migration project kicked off in late February 2021 and was our first project for the Franworth brand itself. The Problem While growing their portfolio of brands, Franworth realized their Wix website...