Capitalizing on Local Directories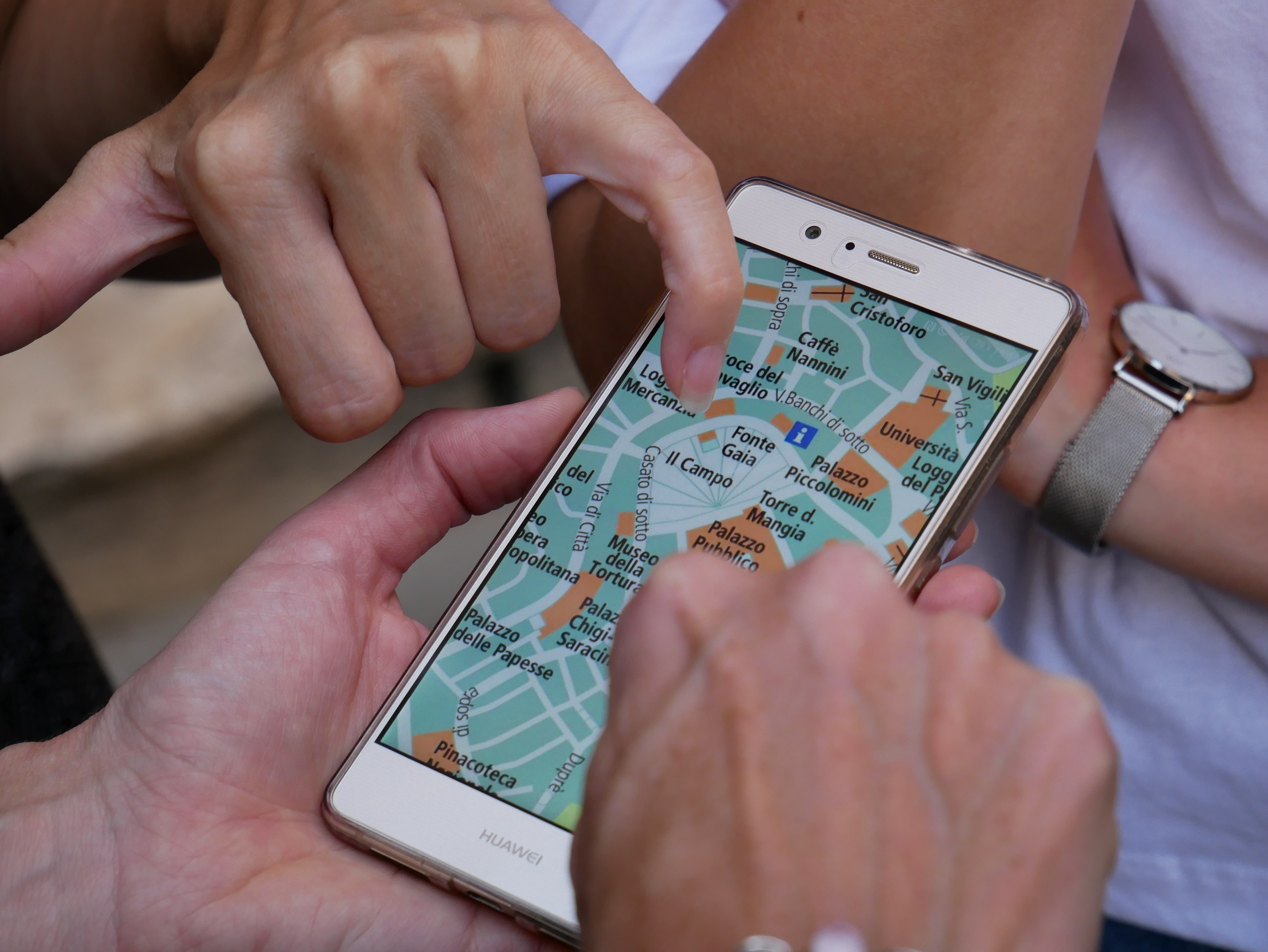 As an important and increasingly popular source of business information, local online directories provide businesses with an opportunity to further expand their presence, message and offerings throughout the Web.
To help ensure you are capitalizing on another avenue of potential revenue generation, here are a few questions that you should be asking yourself:
Is your business currently listed in local directories?
Although you may not have submitted your business to directories such as Google Local, Yahoo Local, Live Maps or Ask City (as well as others), that doesn't mean that it's not listed. These directories pull information from a variety of sources, some more trusted than others, and then present that information to trustful users.
Are your listings accurate?
Once you have confirmed whether your business is listed, you should ensure that all of the information is accurate and up-to-date. Because these directories pull information from a range of sources, users may be served inaccurate information, such as the wrong address, phone number, etc.
Are your listings verified?
Regardless of whether your information is accurate, you should verify all of your business listings in local directories. If a part of your listing is inaccurate, verifying your ownership will allow you to correct any flaws. If your information is accurate, verifying ownership will help to ensure that it remains that way.
One of the issues that local directories are currently dealing with is the proliferation of spam and inaccurate data. While many have safeguards in place to help ensure the accuracy of data (and are continually working to enhance these safeguards), it currently remains a large problem.
Business information submitted following ownership verification will take precedence over that which is pulled from outside sources, guaranteeing that users and potential customers will be presented with the information that you want to present.
There are other, more intricate processes involved in making sure your business receives the maximum amount of benefit from local directory listings, those which involve endeavors both on and off of your website. These, however, are the first steps which should be taken to ensure that those who are seeking out your products and services via these channels, find the accurate information they're looking for.