The ideal Content Marketing Project Manager enjoys exercising both sides of the brain. One hour they geek out in Google Analytics and clearly explain what that data means. The next they're developing a content strategy and writing high-quality content and video concepts.
We are primarily looking for a sharp writer with a marketing mind. But the industry is evolving. "SEO" is becoming more of a skillset than a job title. The ideal candidate will have at least some SEO experience or a desire to learn about search engine algorithms and search marketing strategy.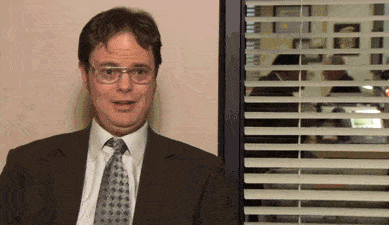 What You'll Do
Develop short-term and long-term content strategies
Become proficient with search marketing tools
Collect and analyze data to inform content strategies
Work across departments on innovative projects
Write website and blog content quickly and accurately
Proof copy for spelling, grammar and clarity
Conduct full-fledged technical website audits
Monitor, analyze and report on web traffic performance
Educate clients and colleagues on latest search marketing trends
We Need You To Have
Excellent communication skills, both verbal and written
Strong knowledge of Google Analytics; certification preferred
At least two years of digital content creation experience
A keen eye for clean deliverables and consistent formatting
Interest in learning search engine optimization
A great sense of humor is a plus
This position offers a competitive salary and benefits along with an amazing opportunity for those who have a passion for our industry. We offer a rewarding and casual, yet professional, work environment at the Grand Traverse Commons. If interested, please submit your resume, writing portfolio and cover letter to jobs@oneupweb.com and visit our website at www.oneupweb.com to learn more about our business and culture. And one more thing, you must be willing to relocate to the Traverse City area.