Cats, Big Dogs & PPC Management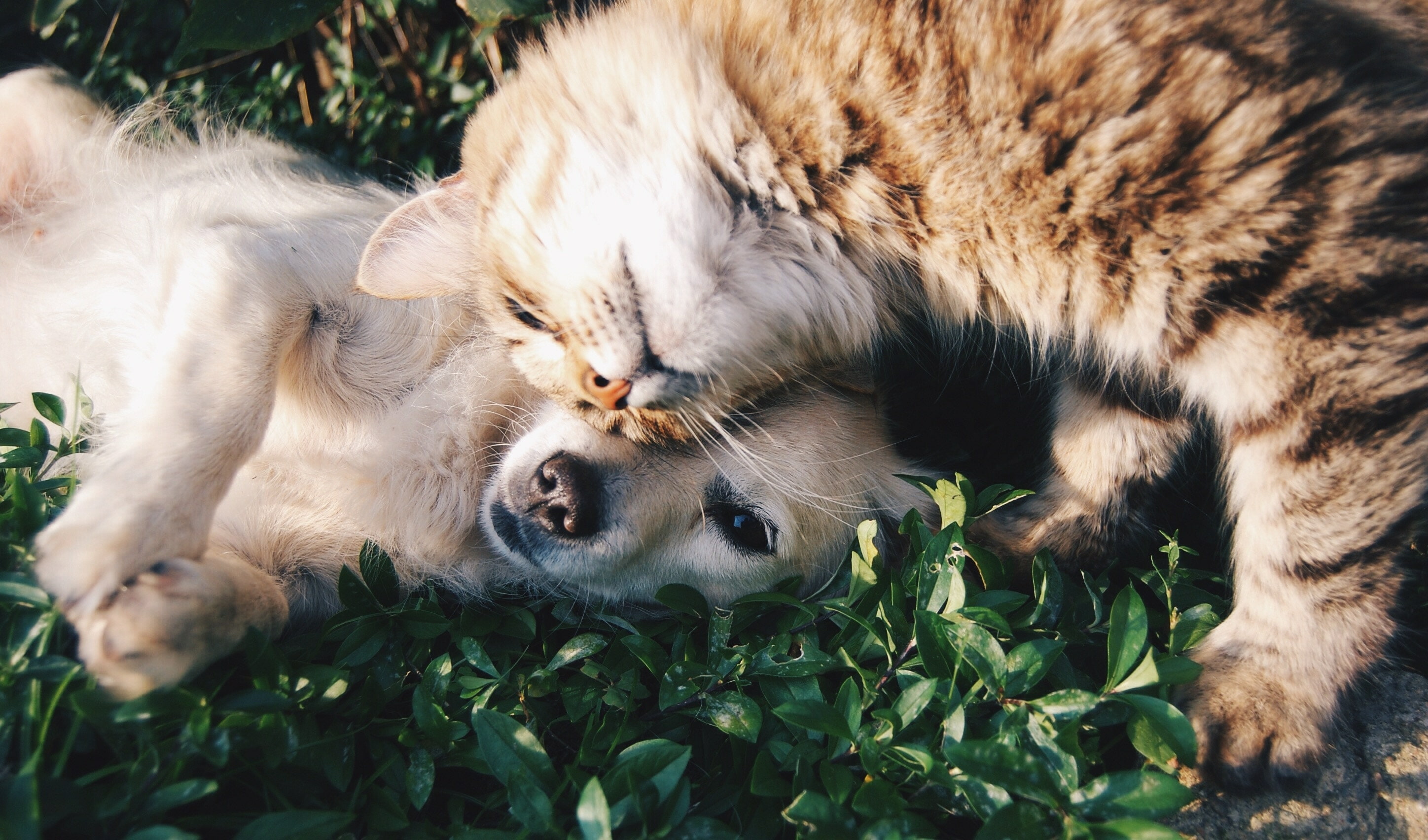 I've worked with a number of clients who have approached us, dejected, with the feeling there's not a level playing field online, especially when it comes to paid search marketing.
Let's say you own and operate a fairly large, but regionial, personal electronics chain. Three or four stores. You're facing a ton of competition from big boxes, so you want to expand to sell your products on a national level, to free yourself from the constraints of geography. The way to make this happen is via online marketing.
But, dang, there's a whole lot of competition online too. Look at who's out there: the same big boxes—national chains with billion-dollar marketing budgets that allow them to simply "own" keyword terms. As the Director of Marketing of the smaller operation with a smaller budget, you think, "We can't compete with that." Hence the dejection.
Here comes the metaphor: You're a cat; they're a dog.
Think of the "big dogs" literally as big, fat, lazy dogs. Just laying there, taking up PPC real estate. All but unconscious. Think of your campaign as smaller, more nimble. You exploit niches, you turn on a dime, your campaign is fluid and whip smart.
You're proactively strategizing to take advantage of the gaps left by the massive. You're never satisfied with yesterday's success (I stole that, by the way, from Vern, our Director of Paid Search Services. It's OK; I told him I was taking it.)
You're a cat.
And to the big dogs with their big, bloated, lazy campaigns you're a fuzzy blur that just stole their jerky treat.