Choose Wisely
Given the relative youth of the SEO/M industry, it can be difficult to figure out which firms to select for a search marketing campaign. Especially when they are all throwing out the best pitch to you. While it's not always the hottest topic, choosing the right firm is always bubbling under the surface in this field.
I'll refrain from throwing another pitch here. (Besides, it's no secret who StraightUpSearch thinks you should work with for search marketing.) Most of the top firms are using roughly the same techniques and principles. Many have developed proprietary tools for tracking. There are years and years of combined experience. In the end it comes down to, as it does in so many things, trust.
Search marketing is probably unfamiliar territory, or at least something that's only started to be explored. That probably raises more questions than it answers. Understandable. Whoever you talk to should be able to answer those questions for you. At the very least, they should be able to put to rest those fears. If you've got some lingering doubt about a company you want to hire, no matter how apparently minor that doubt might be, walk away. If you decide to partner with an SEO firm, you should feel good about bringing them into any boardroom with you. The last thing you want to do is bury the SEO as a line item in the overall campaign.
You outsource to relieve yourself of some burden, not to have more piled onto the project. Top firms understand that it's not so much about a job, or a campaign, but it's about fostering longer term client relationships. A poor choice in SEO could put a relationship in jeopardy. Don't risk that.
Ask questions. Get answers. See client lists. If a search marketing company doesn't want to take the time you need, there might be a reason. Expect search marketing companies to want to work with you, not just for you. The goals are all the same, regardless of the path.
Up Next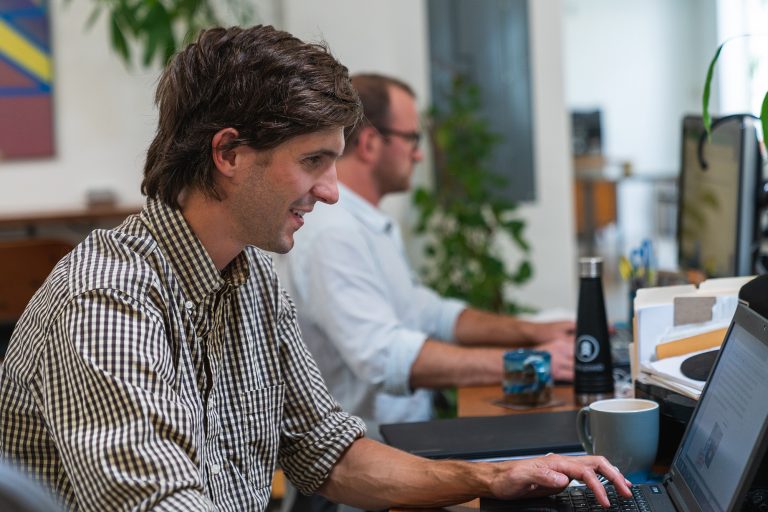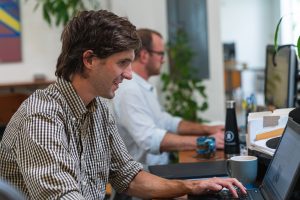 The fact that you're looking for a content planning solution means you're on the right path. Too many marketers don't have a content plan. They're simply producing content for the sake of producing content. We call this "keeping the lights on." The purpose of this resource is to share a few tips for developing a...