Click Fraud Down But Not Out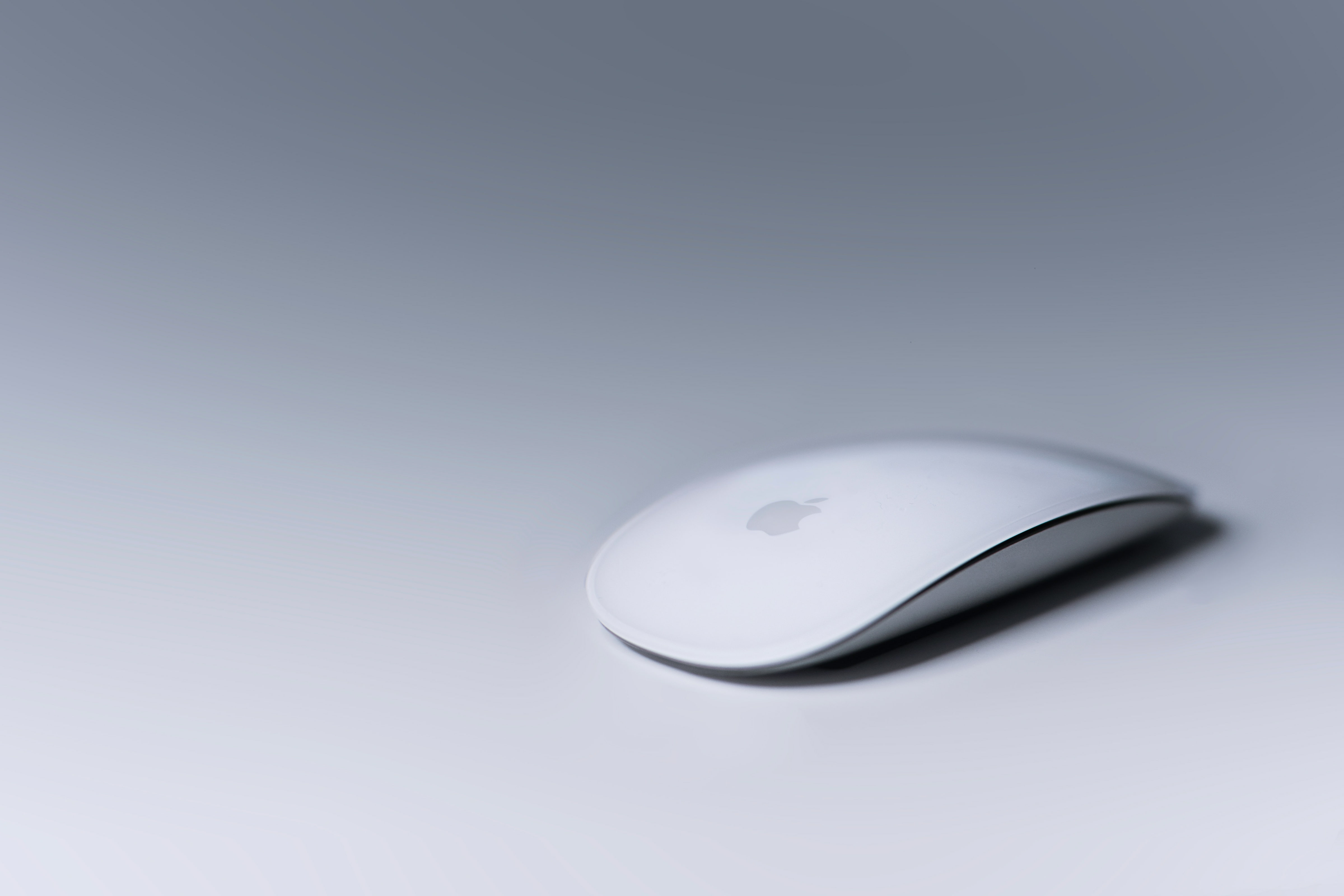 There is no question that tough economic times have led to companies examining ways that they can make the most of their online advertising budget. One thing that any paid search advertiser should be concerned about is wasting money on fraudulent clicks. Click fraud can drain money from budgets that are already stretched to the limit, and in some cases, may lead to exiting online advertising all together.
Thankfully, it seems that click fraud is once again on the decline after reaching an all-time high of 17.1% in the fourth quarter of 2008. According to research by Click Forensics, a traffic quality management company, click fraud declined to 13.8% in the first quarter of 2009.
"It appears that the drop in keyword Cost Per Clicks (CPCs) and the progress Yahoo! and Google made blocking click fraud from botnet sources contributed to the decline in the overall click fraud rate this quarter," said Tom Cuthbert, president of Click Forensics.
Although the recent declines are certainly a welcome sight to anyone involved in online advertising, it is by no means a reason to let one's guard down and not carefully monitor click traffic. What steps can you take to combat click fraud, you ask?
Monitor your traffic for abnormal spikes in click volume. Careful logging and analysis of traffic trends in your online ad campaigns will help you quickly spot any suspicious activity and block offending sources — before things get out of hand.
Alert your search engine representative of suspected fraud and request a refund of click charges. Following the first step (above) makes this one much easier because you'll have all the information necessary to prove your case when speaking with a search engine representative.
Hire professionals (like Oneupweb) to manage your online marketing initiatives. There is simply no substitute for experience when it comes to knowing what signs to look for when identifying click fraud. An experienced paid search manager that monitors your campaigns on a daily basis, along with our click monitoring tool, will leave your mind at ease knowing you are only paying for legitimate clicks.
Hopefully the downward trend in click fraud will continue in coming quarters. There is no surefire way to completely eliminate click fraud, but by following the steps above, you will improve your chances of mitigating the effect that it can have on your bottom line and the overall success of your online advertising initiatives.