Coca-Cola's Earth-Friendly Social Media Campaign
Coca-Cola North America decided Earth Day just wasn't enough.
The soda – or pop as we call it in Michigan – company decided to dedicate Earth Month to help support Ocean Conservancy, one of the nation's oldest and largest marine conservation organizations, with a Facebook campaign called Let's All Join Fins.
This campaign takes Facebook users through a custom Facebook application whereby they can "oceanize" themselves with an underwater picture. You can either use a photo you already uploaded to Facebook, or upload a new photo from your computer.
For every person who completes the process, Coca-Cola will donate $1 to Ocean Conservancy. Facebook users can use this new application by visiting www.livepositively.com/joinfins.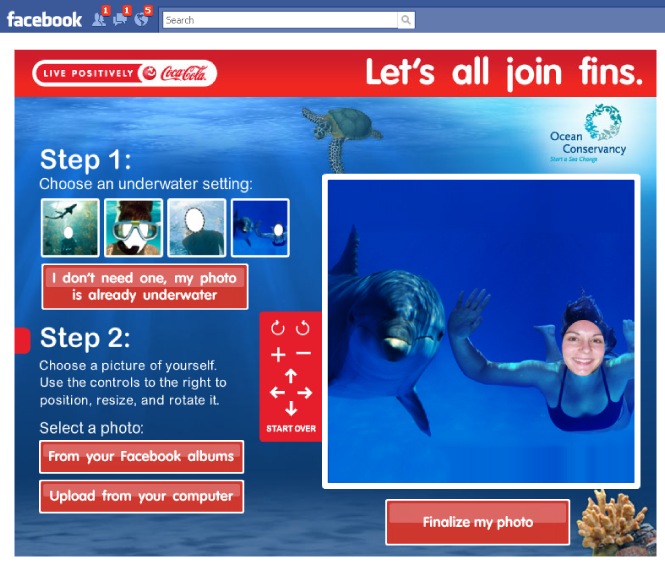 "Using this entertaining, unique social media campaign to partner with Facebook fans, creating a full interactive communication program to support Ocean Conservancy, is just one of the many ways we are engaging people to lessen their climate footprint – not just during Earth Month, but all year long," Celeste Bottorff, Vice President, Living Well, Coca-Cola North America, stated in a Coca-Cola press release.
The campaign launched on April 14th and ends May 12th. At the time of this posting, Coca-Cola has already donated $2,048 – with the goal being $200,000.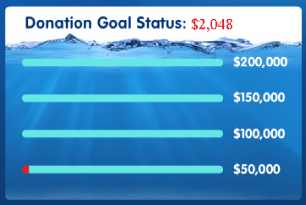 Put your fins together for Coke, as Let's All Join Fins is a simple, user-friendly campaign to leverage Coca-Cola's strong social media presence for a charitable cause.
Up Next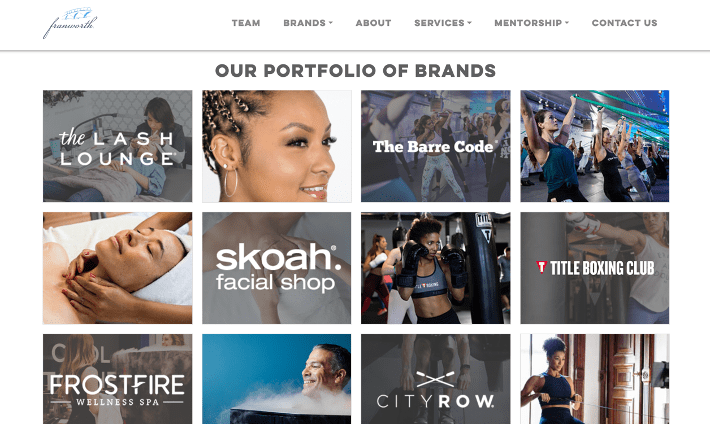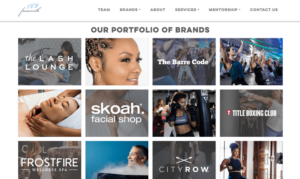 A Budding Franchise Partnership Oneupweb had been working with Franworth indirectly since May 2019 by supporting some of the franchise organization's brands. This website migration project kicked off in late February 2021 and was our first project for the Franworth brand itself. The Problem While growing their portfolio of brands, Franworth realized their Wix website...