Introducing Cody "Unsweetened Almond Milk" Sovis
Name:
Cody Sovis
Position:
Content Marketing /SEO (I think)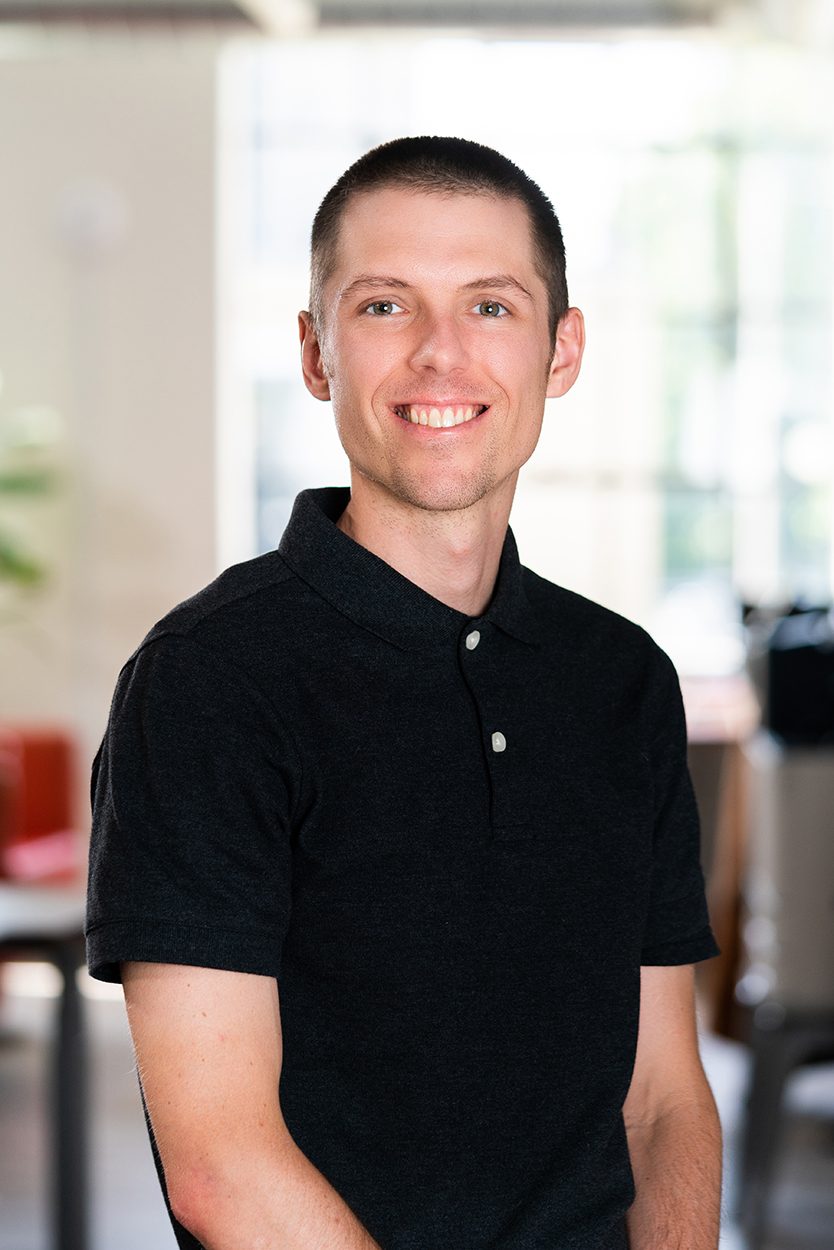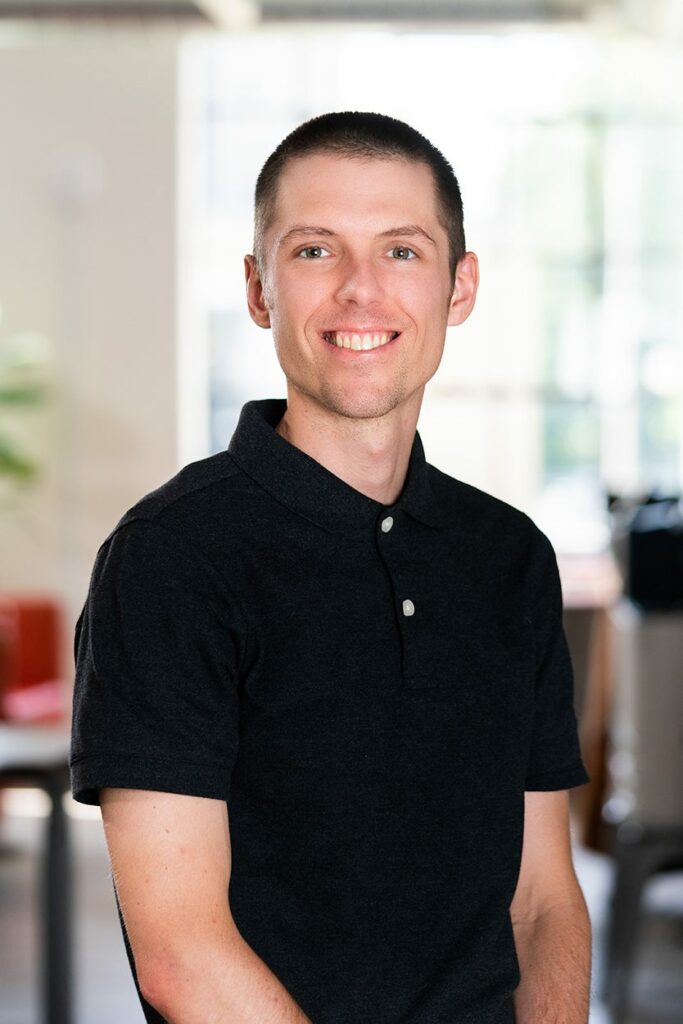 What's your average day like at Oneupweb?
It's a lot of fun! I really enjoy coming in and working with a diverse group of clients. On any given day, I might write about housekeeping, renewable energy and truck bedliners all before lunch. I also really enjoy my time with clients and learning about their industries and how their companies operate. We get to speak with a lot of very smart and talented people.
Tell us about your favorite Oneupweb moment.
So far, my favorite day was our company outing on the Platte River. I think it was especially important to get together this year and see each other off a Zoom screen and in an environment that was so casual. Strengthening those relationships makes it even easier to dig deep for each other when things get busy.
What's your favorite blog, and why?
My favorite blog is No Mercy, No Malice by Professor Scott Galloway. I read it every Friday when it comes out. It covers a wide range of topics on tech and business, but it's always focused on how those things impact humans. There's a great connection to societal issues, and it helps me find value in what I do every day at work and at home.
What makes Traverse City appealing?
It's just an amazing place to live. We're so lucky to have our charming downtown, great hiking and mountain biking trails and beaches every couple of blocks, it seems. My family is really into cycling, and having Old Mission Peninsula out our backdoor is just amazing. I won't ever take that for granted.
What do you really do at Oneupweb?
I make internet. We write but with SEO we're also actively reshaping how millions of people experience the internet. We're influencing what people see, and we really strive to make sure we make it easier for people to find what they're looking for.
What do you do when you're not at work?
I'm a very amateur cyclist and that has led me to some incredible experiences and relationships. My wife, Sara, and I take turns riding while the other spends time with our daughter. I also work with LessCancer.org, a cancer-prevention nonprofit, and help out with a few other local nonprofits. I'm not good at having downtime!
If you were stuck on a desert island, what office tool would you bring, and how would you make your deadline?
I have a Lenovo laptop at home that has always served me well. It's been dropped down stairs, covered in food and coffee and drooled on by both dogs and babies – and still always works.
Years from now, what will stick out most about 2021?
The shift to Oneupweb. It was a change for me and for my family, and I'm so glad it worked out.
It's 5:30pm – what's your cocktail of choice?
I only drink one beer per year, so if it's 5:30 on the day of the Iceman Cometh Challenge, I'll have a Bell's Two-Hearted or an Official, whatever someone hands me at the afterparty.
What's the last song you intentionally listened to?
"Knockin' on Heaven's Door" by Bob Dylan. It came on the radio the other day.
What do you carry in your purse?
In my work bag, I always carry an EpiPen. I'm allergic to bees, but hey, someone might find out they're allergic to something in the most not-fun way possible.
What's your secret guilty pleasure?
I have a strange thing with bags. I have way too many backpacks and messenger bags.
Favorite book/movie/album/TV show, etc.?
I have probably watched "The Life Aquatic" with my dad and brother over 50 times. I love anything by Wes Anderson, but that's my favorite.
Describe yourself in 3 to 5 words.
Unsweetened almond milk.
What would you not be caught dead wearing?
Anything mentioning the state of Kentucky on it. Kentucky knows what it did.
What's one of life's simple pleasures?
Coming home from a hard bike ride with friends and having your wife and daughter waiting for you in the front window. That's living.
The internet is listening: Give us your words to live by:
Be as the frog in the pond. Let the fly come to you. (That's from "Hey, Arnold" but it's my mantra.)