Introducing Cody "Unsweetened Almond Milk" Sovis
Cody Sovis, Content Marketing and SEO Project Manager
I picked up social media marketing as a part of a retail job and moved slowly and irrevocably closer to the industry. Over the years, I helped run social media accounts for friends, local businesses and non-profits and, before I knew it, marketing was my full-time gig!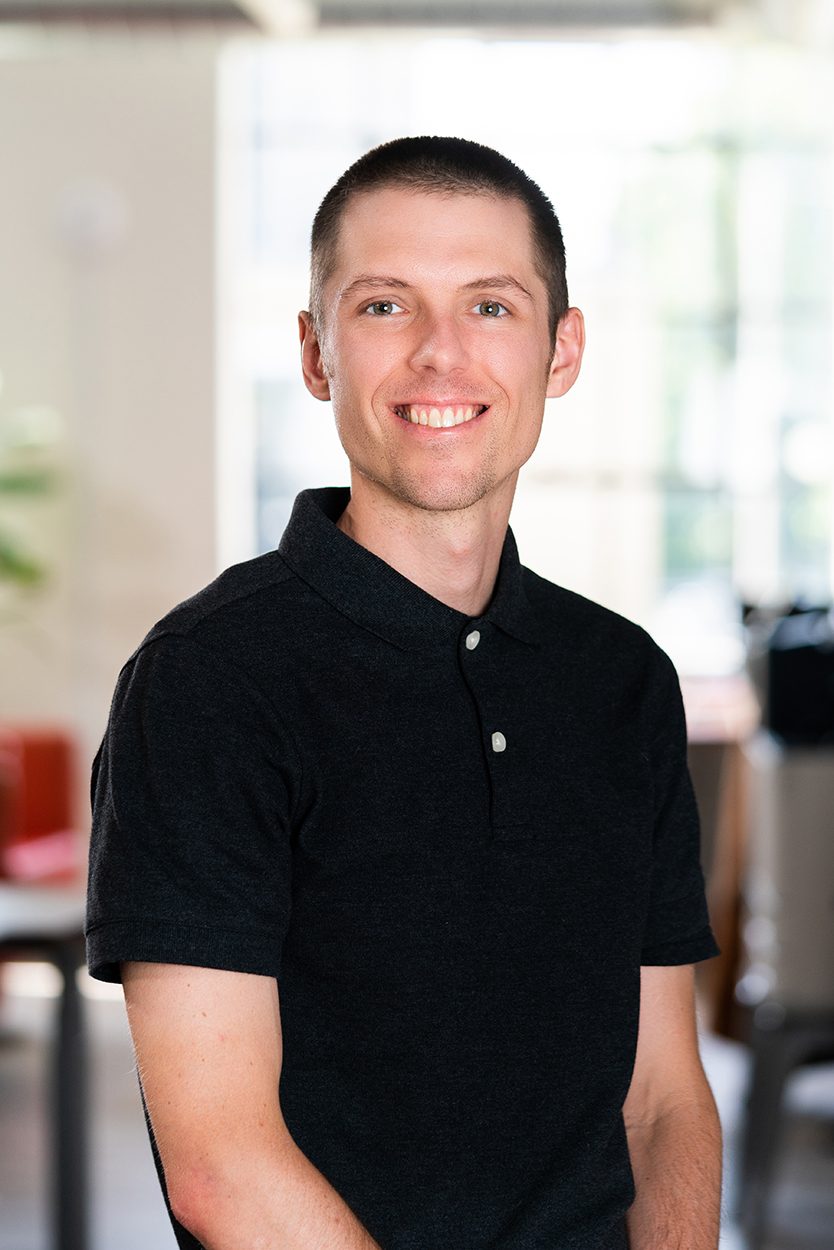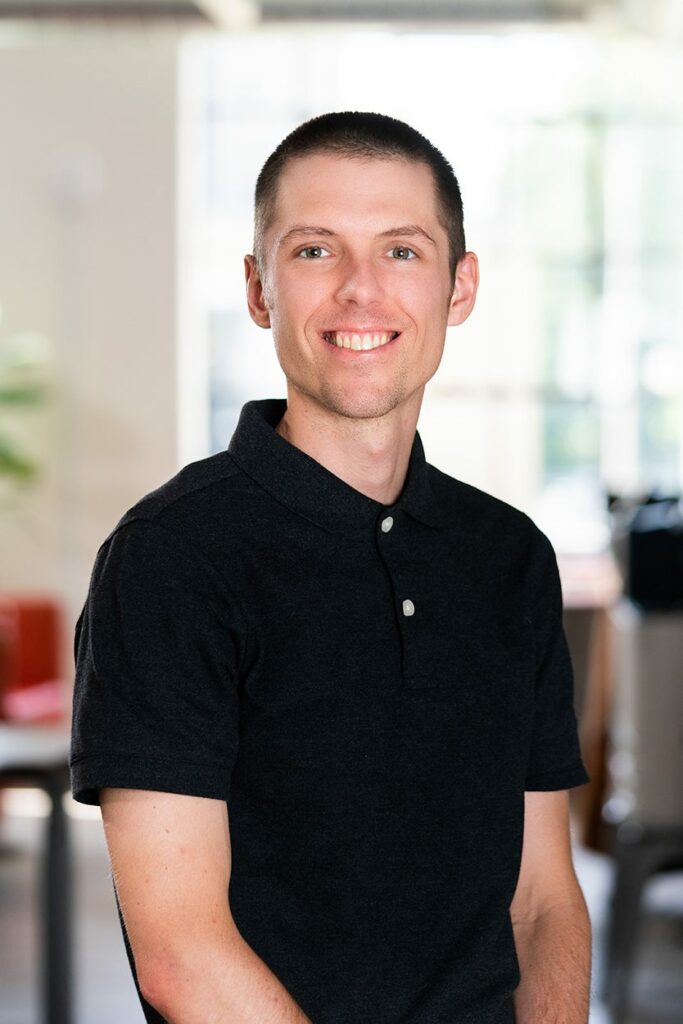 What's your average day like at Oneupweb?
The best part of my role at Oneupweb is that it changes constantly. We work with fascinating clients, and I really enjoy learning about different industries, markets and business structures. We might make a list of priorities in the morning – the Content team always has hot items pop up to keep us on our toes.
What do you like most about Oneupweb?
I'm amazed every day how many smart people we have here. In every meeting and every project, I'm blown away with the skills my colleagues have. It's incredibly motivating.
What do you do when you're not at work?
Off the clock I like to ride my bike and spend time with my family. My wife and I have a young daughter and a neurotic beagle that keep us busy!
What are life's simple pleasures?
I think the easiest way to be happy is a good book, a cup of coffee and a to-do list that's been thoroughly crossed off.
Describe yourself in three words?
Level-headed, punctual, friendly.