Coke Ad Turns Winter Olympics into Snowball Fight
While winter sports enthusiasts gear up for the Winter Olympics in Vancouver next month, brand sponsors are playing their part to build excitement for the upcoming games.
Coca-Cola, the official non-alcoholic beverage sponsor of the Olympic Winter Games, has released this fun (and snowy) ad that is beginning to make the viral video rounds.
(via Adland.tv)
Up Next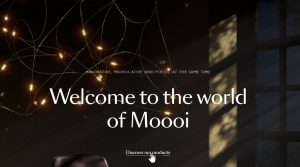 Across the web, animation is a powerful tool that businesses use to create compelling and useful experiences. But adding it to your site and making sure it's effective can be tricky, at best. Let's break it down and discuss the benefits, how we make it happen, and some examples of animation design. Benefits of Web...