Coke Ad Turns Winter Olympics into Snowball Fight
While winter sports enthusiasts gear up for the Winter Olympics in Vancouver next month, brand sponsors are playing their part to build excitement for the upcoming games.
Coca-Cola, the official non-alcoholic beverage sponsor of the Olympic Winter Games, has released this fun (and snowy) ad that is beginning to make the viral video rounds.
(via Adland.tv)
Up Next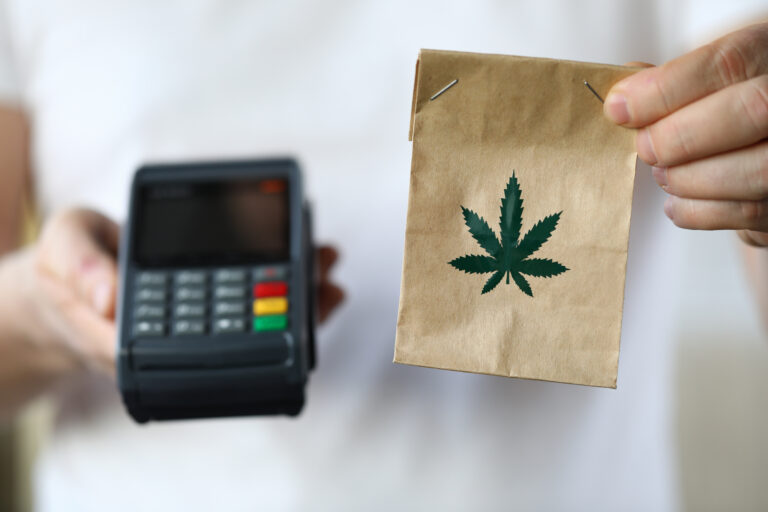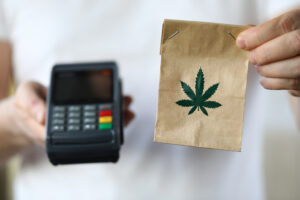 Marijuana dispensaries are cropping up in cities across the country, offering dank strands of flower and heady vape cartridges for medical and recreational users alike. The US market for marijuana is valued at $33.1 billion – there's plenty of market share to go around! But when dispensary owners are finally able to open shop, they...