Coke Ad Turns Winter Olympics into Snowball Fight
While winter sports enthusiasts gear up for the Winter Olympics in Vancouver next month, brand sponsors are playing their part to build excitement for the upcoming games.
Coca-Cola, the official non-alcoholic beverage sponsor of the Olympic Winter Games, has released this fun (and snowy) ad that is beginning to make the viral video rounds.
(via Adland.tv)
Up Next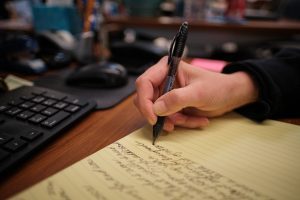 As content creators, we're continuously building content (for our agency and for our clients) to best meet the needs of potential and existing customers. While meeting those needs is important to us, the ultimate goal of content creation is always to drive leads and sales. Gated content is a valuable part of many marketing strategies,...