Coming Out on Facebook – 4 Simple Steps to Reach LGBTQ Users
You want the world to know. You've got a lot to show. And you want to show it to the LGBTQ market.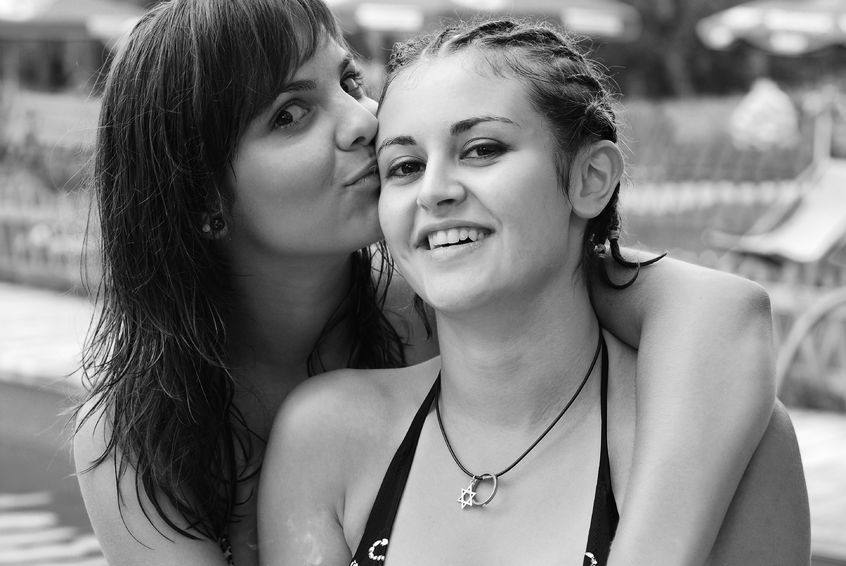 As Pride month continues we turn our focus to reaching the elusive (not really) gay consumer on the most widely adopted social platform, Facebook. Here are 4 simple steps to utilize Facebook's audience targeting to reach LGBTQ users:
1. Once you have established your Facebook campaign you will set your Audience targeting.
The default screen only includes Locations, Age, Gender and Launguage.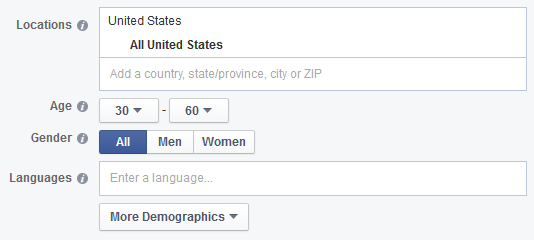 2. Select the More Demographics Button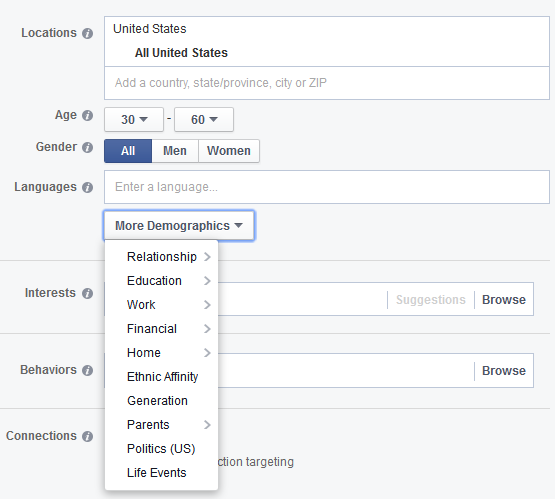 3. Hover over Relationship in the drop-down, and select Interested In.

4. Select the combination that best represents your ideal customer.
Gay men:

Gay Ladies:

Or any combination:

T
w
o
S
i
d
e
n
o
t
e
s
:
1. Multiple Campaigns
You will need to create separate campaigns targeting each audience type, since selecting both Men and Women under Gender and Men and Women under Interest In would include heterosexual users as well.
2.Unspecified Interests
Gay users are the most likely user group to list their Interested In status as Unspecified, so you may consider including this targeting option in your LGBTQ targeted campaign as well.