Common Craft Explains Augmented Reality
From the basic principals of cloud computing to best practices for dealing with zombies, we here at Oneupweb have always enjoyed Common Craft's creative video explanations.
This week, Common Craft released a new video on a topic that is of particular interest to us: Augmented Reality.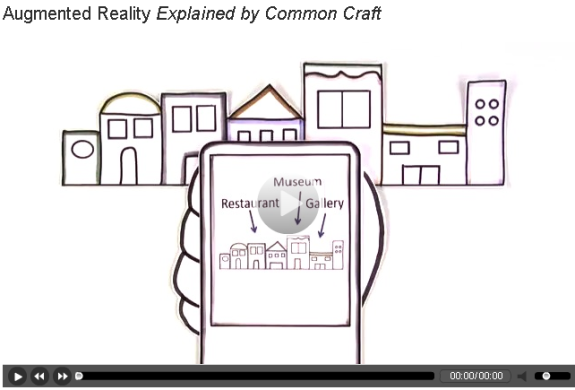 (Click on image above to view Common Craft's augmented reality video)
Earlier this year, we put together a video tutorial of our own to explain how our StraightUp Rocket augmented reality piece works.
As Lee LeFever points out in the Common Craft video, augmented reality is still a work in progress but the technology's possibilities, particularly in the mobile realm, are truly inspiring.
We hope to see more and more companies pushing forward with augmented reality solutions designed for the benefit of their customers. And thanks to Common Craft for once again making a complex topic easier to digest.
Up Next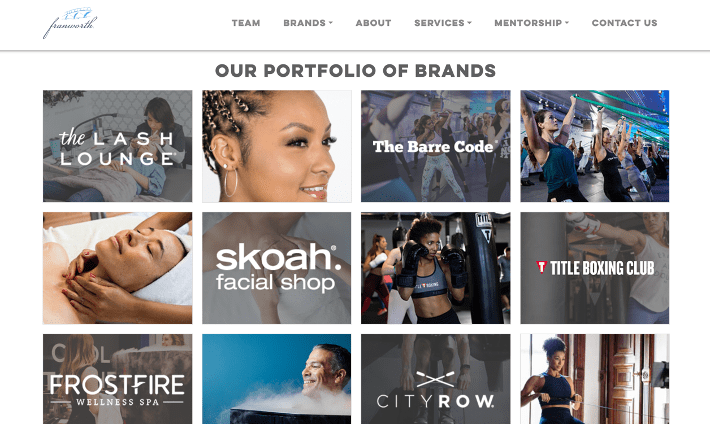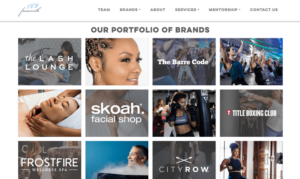 A Budding Franchise Partnership Oneupweb had been working with Franworth indirectly since May 2019 by supporting some of the franchise organization's brands. This website migration project kicked off in late February 2021 and was our first project for the Franworth brand itself. The Problem While growing their portfolio of brands, Franworth realized their Wix website...