Contact Us?
There is nothing new about your standard Contact Us page. Everyone
expects to find one on a site, and expects to get some sort of feedback
from the site in question. What really bugs me is filling out a contact
form then getting an automated response telling me they won't be getting
back to me due to insert excuse here .
I recently received an automated response that stated the site would not
be getting back to me due to volume of submits. If you can't handle the
volume that the page creates, then what good is the page serving?
Your contact page is your link to your visitors. It gives them the opportunity
to tell you exactly what they want. It is the easiest way to gather
information straight from the horse's mouth, so to speak. You create your
website for a number of reasons, one of which is to create a dialogue
with your visitors; your contact page is a critical part of that process.
When you can't keep up with your contact page, you are losing visitors,
and you are losing the opportunity to make your site everything your visitors would like it to be.
When people fill out your Contact Us, they are looking for answers
not excuses. If your site cannot provide those answers, they may very well
go to one that does and Contact Them.
Up Next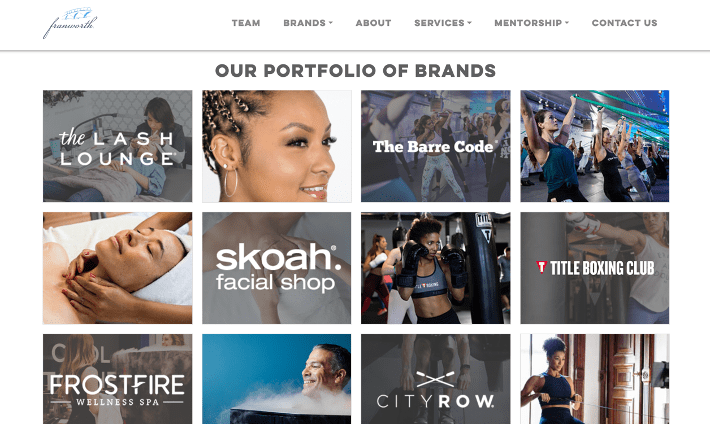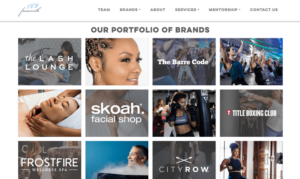 A Budding Franchise Partnership Oneupweb had been working with Franworth indirectly since May 2019 by supporting some of the franchise organization's brands. This website migration project kicked off in late February 2021 and was our first project for the Franworth brand itself. The Problem While growing their portfolio of brands, Franworth realized their Wix website...