Why Local Listing Management Is Not Going Away
Lately, a lot of clients and prospective clients have been asking us about local listing management. There's usually a lag between industry attention/marketer nudging and business action (the C-suite needs convincing, other projects take priority, things are unproven), but when companies finally catch up, it becomes hot. And things are pretty freakin' warm right now.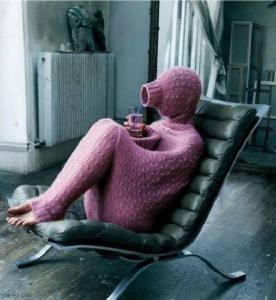 In case you aren't familiar with Local Listing Management (LLM), here are brief overviews of what it is and why so many business owners are looking for it:
What It Is
LLM basically involves claiming, optimizing, and curating your business' digital presence across third-party sites that list various businesses with a geographical presence. These properties include:
Review sites (Yelp, TripAdvisor, Urbanspoon, Angie's List, etc.)
Map sites (Google Maps, MapQuest, Bing Maps, etc.)
Directory sites (Yellow Pages, Superpages, City Search, Local.com, etc.)
Other sites (Apple/Siri, Groupon, Foursquare, Google+, etc.)
As a business, when you claim and optimize your listings on these different sites, you get to control the messaging, the contact information (Have your hours changed? Did you move locations or add a new store?), and other content that your customers find valuable. LLM also means that you can monitor and respond to reviews about your business.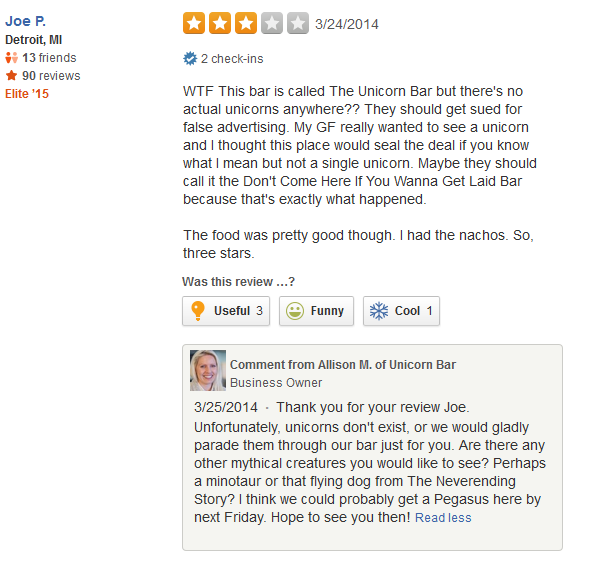 Why So Many Businesses Are Looking for It
On July 24, 2014 (I told you there was a lag), Google significantly changed its algorithm (dubbed Pigeon) to affect localized queries. They did this in an effort to better align desktop search with mobile search— which is very often localized, and is becoming more and more important—and in order to continue to serve the best results possible to users.
One of the results of this algorithm update is that authoritative directory sites like the ones mentioned above received a significant boost in rankings. Perform a local search for a restaurant or car dealership or lawn care franchise and you'll see what I'm talking about. Now imagine that most of these sites contain incorrect or outdated information about your business, which is exactly what we've been seeing. Here are some scenarios to consider:
Scenario #1: "You've got to be kidding me."
Yellowpages has the wrong store hours for your small business. Sam, a potential first-time customer, who heard about your products from a co-worker and was intrigued, Googles your business, takes a quick glance at the search engine results page, where the hours directly appear (how easy is that!), and makes the drive over. When he gets there, your store is closed, and he just wasted 31 minutes of his evening. How long do you think it will be before he gives you another chance?
Scenario #2: "Oh well, I guess I heard wrong."
Alicia vaguely remembers hearing on the radio that one of the services your company offers is bathroom remodeling, but she was also talking with a friend, so she isn't 100 percent sure. Two weeks later, when she's getting more serious about redesigning the master, she performs a branded search, but the Google+ result that appears at the top of the results page says that you do basements, not bathrooms. I must have misheard, she thinks, and instead performs a non-branded search, for which your direct competitor happens to be ranking ahead of you. How much would that lead have been worth to you?
Scenario #3: "Yes, I'm inquiring about pest control services . . ."
You operate a pest control business, and you recently relocated to try to gain market share in a more profitable area. Rodney, who suspects his warehouse has a rat problem, needs help right away. He searches for "pest control" on Google Maps. Even though he's right where you are, you neglected to tell Google you were moving, so he picks up the phone and calls someone else. How much is it worth to you to be found?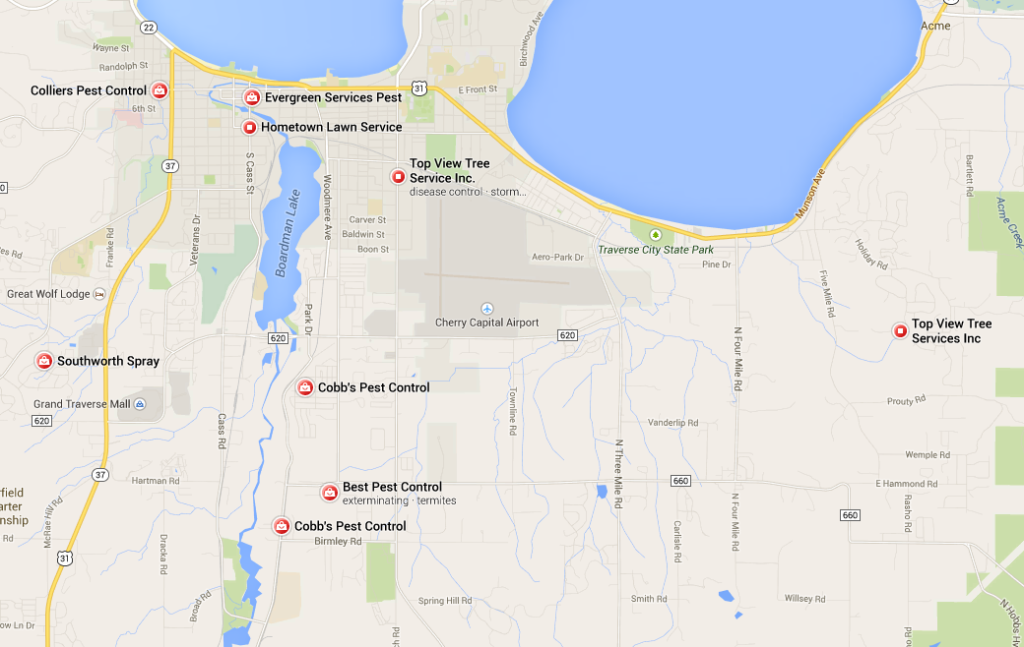 We want your storefront or service-area business to succeed, and we really like solving problems. So if you'd like to talk about Local Listing Management, or Local SEO, give us a shout. Until next time!