Conversion Rate Optimizer (CRO) Specialist
Do you find Zen in fine-tuning the user experience? Are you fearless in the face of a multi-armed bandit? Have you ever ended a sentence with, "It would certainly be fun to test"? If you answered yes to any of these questions, then you may be a good fit for the Conversion Rate Optimization (CRO) Specialist position at Oneupweb.
We're looking for a marketing-minded conversion scientist. The ideal candidate will have a designer's eye and experience with A/B testing. The CRO Specialist is responsible for evaluating the user experience of landing pages and websites, developing hypotheses to improve the UX, setting up multi-variant tests and summarizing the findings.
At Oneupweb, we are firm believers that user experience is paramount to every campaign we manage. Adding more users to the funnel is just one lever we can pull. Making that funnel convert at a higher rate is the other. That's why the CRO Specialist works closely with all teams – research, design, SEO, content, paid media and development.
The CRO Specialist should be familiar with the following technology:
Google Tag Manager
Google Optimize
Google Analytics
Adobe Target
Crazy Egg, Hotjar or other behavior analytics tool
Experience in design, ADA compliance and user testing is a bonus.
This position offers a competitive salary and benefits along with an amazing opportunity for those who have a passion for our industry. We offer a rewarding and casual, yet professional, work environment in The Village at Grand Traverse Commons – Traverse City, Michigan. If interested, please submit your resumé and cover letter to jobs@oneupweb.com and visit our website at www.oneupweb.com to learn more about our business and culture.
Up Next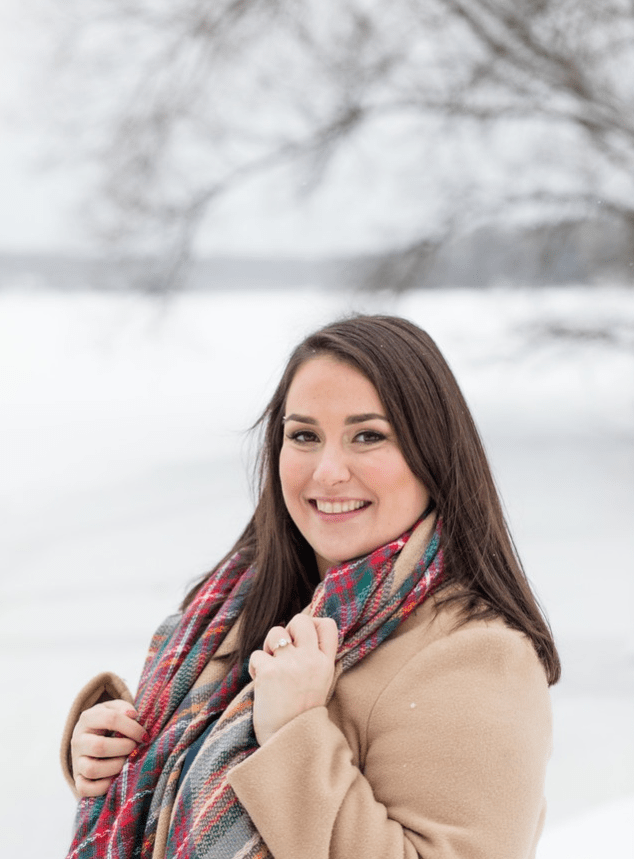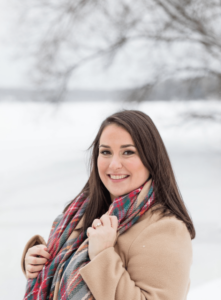 Name: Hanna Lee-Kleb Position: Account Manager What's your average day like at Oneupweb? Checking emails and responding to clients first thing, then catching up on specific projects either over the phone or via Slack. It's off to the races from there! Tell us about your favorite Oneupweb moment. When I first started it was the...