Convert First
Make sure your site is ready to get positions before you go to the trouble of embarking on an optimization campaign.
If it's not, you're wasting a lot of time.
By ready, the site has to be able to turn a conversion. People that find your site need to be taking action. It could be a purchase, a request for service, just filling out a form. That's all dependant on the business model. Whatever it may be though, make it simple, make it obvious, and make it work.
You could have a site that is chock-full of your one of a kind marketing message. If, however, you don't convert, you don't matter.
You've got to prioritize some things with a web site. Don't bother optimizing for search before you optimize for customers.
Up Next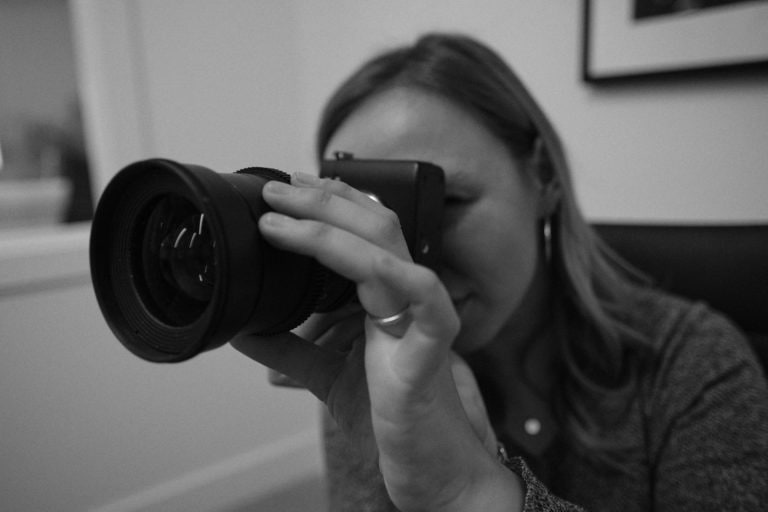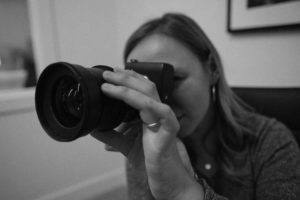 Investing in professional video marketing can do a lot for your brand, including: Boost leads, sales, and revenue Establish trust with customers Improve rankings in Google search Appeal to mobile users Provide information in a more accessible way If your business hasn't gone all-in on video, we recommend checking out this lucrative marketing tool. Because...