Convert First
Make sure your site is ready to get positions before you go to the trouble of embarking on an optimization campaign.
If it's not, you're wasting a lot of time.
By ready, the site has to be able to turn a conversion. People that find your site need to be taking action. It could be a purchase, a request for service, just filling out a form. That's all dependant on the business model. Whatever it may be though, make it simple, make it obvious, and make it work.
You could have a site that is chock-full of your one of a kind marketing message. If, however, you don't convert, you don't matter.
You've got to prioritize some things with a web site. Don't bother optimizing for search before you optimize for customers.
Up Next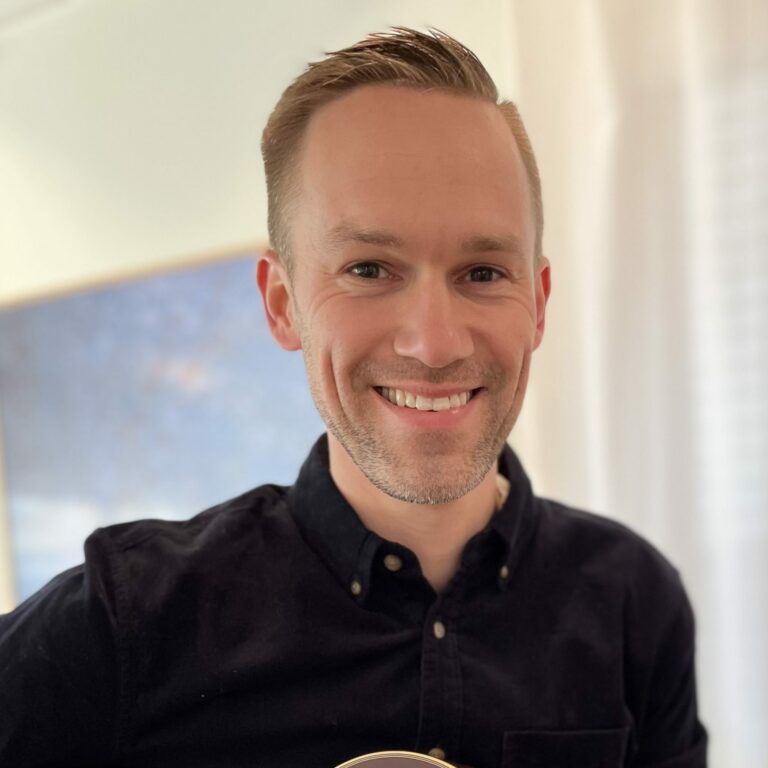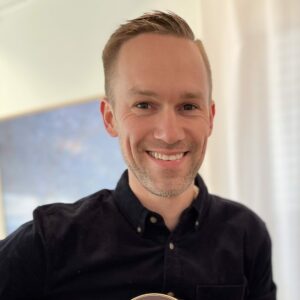 Name: Andrew Dodson Position: SEO/Content Project Manager What's your average day like at Oneupweb? I start my day by reading up on the latest marketing and content writing news from a variety of sites, followed by a quick skimming of our local news in Traverse City, Michigan news on MLive and national news from the...