Copywriter / Content Marketer
The ideal candidate is a strong writer who can channel the thoughts and feelings of the target customer. Do you have a knack for making the mundane seem extraordinary? Can you craft a message that connects with readers? We're seeking a Copywriter with a marketing mind, one who can adopt a voice and tone that's on-brand and convincing. Projects include blogging, script writing, content strategy, website copy writing and social media content writing.
The candidate must be willing to learn search engine optimization (SEO). Spreadsheet prowess is a plus, as well as an analytical mind.
In the Traverse City market, there are more writers than there are digital marketers. Over the past 20 years, we have developed a phenomenal training curriculum that teaches great writers how to mine data, analyze web trends and, ultimately, produce content that achieves our clients' goals. Our content marketing team is chock-full of ex-journalists, copy editors and communication specialists.
If you're an experienced writer with a willingness to learn, we strongly encourage you to apply for this opportunity.
What You'll Do
Write website and blog content quickly and accurately
Proof copy for spelling, grammar and clarity
Work across departments on social media content and video
Develop short-term and long-term content strategies
Become proficient with search marketing tools
Collect and analyze data to inform content strategies
Monitor, analyze and report on web traffic performance
Educate clients and colleagues on latest search marketing trends
We Need You To Have
Excellent communication skills, both verbal and written
At least two years of content creation experience
A keen eye for clean deliverables and consistent formatting
Interest in learning search engine optimization, including technical and data analysis skills
A great sense of humor is a plus
This position offers a competitive salary and benefits along with an amazing opportunity for those who have a passion for our industry. We offer a rewarding and casual, yet professional, work environment in The Village at Grand Traverse Commons – Traverse City, Michigan. If interested, please submit your resumé, portfolio and cover letter to jobs@oneupweb.com and visit our website at www.oneupweb.com to learn more about our business and culture. And one more thing: You must be willing to relocate to the Traverse City area.
Up Next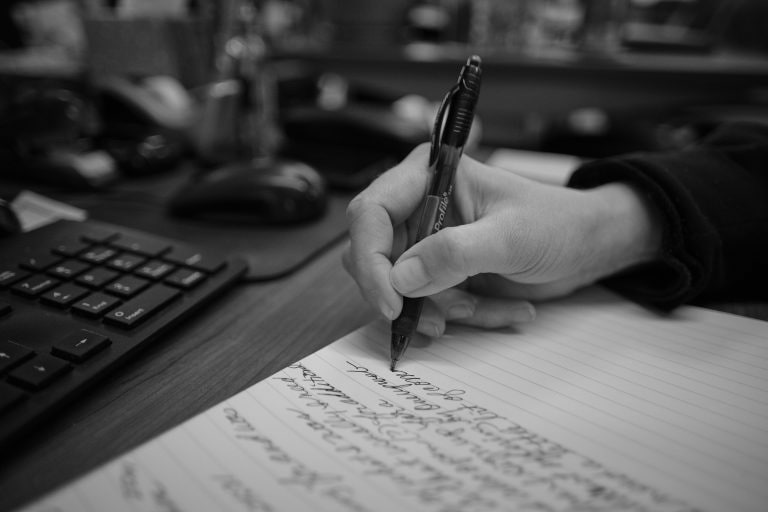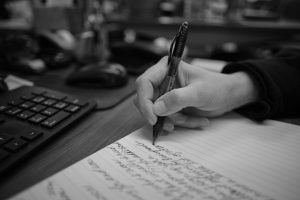 Marketing copy is often written hastily (or by a content farm) to meet a tight deadline. Other times, it's written bland to match what's already approved by legal. Both situations lead to boring copy that doesn't conquer campaign goals. If you want your words to work, make them fresh and meaningful. Here are some marketing...