Corporate Christmas Eve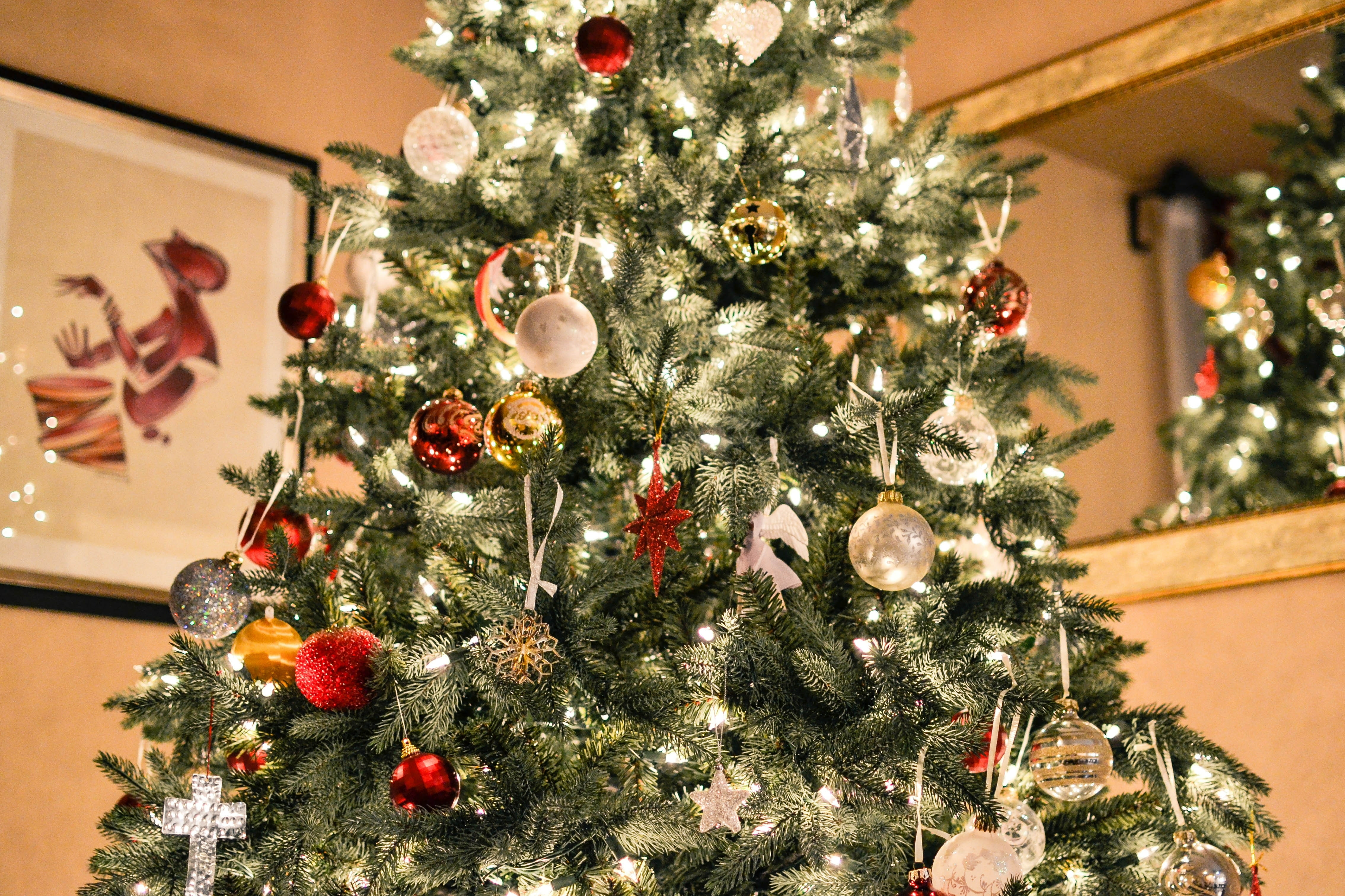 Today is Corporate Christmas Eve. A day to wrap up a week of zoning out because our extended family is en route; a day to remove the soggy lunches from the break room refrigerators that were ignored due to the week-long potluck; a day to reflect upon the good times you would have had with your holiday bonus check had you not purchased a boat in June.
It is important that while we are rushing about, in-and-out of stores and websites, that we take time to acknowledge the blessings that have been placed upon us. The fact that you are reading this means you're lucky enough to have a computer, internet access, and an involvement in Search Marketing – one of the fastest growing industries our economy can offer us.
Let us take a moment and consider the idea of search. Any poet will tell you that everyone is searching for something; any economist will tell you that it is this endless searching that ultimately pays my bills. I spend my days learning what it is my clients have that users want, and how they look for it online. But what else, besides my clients' offerings, are people searching for?
Here in our fair state of Michigan, a majestic winter paradise born on the backs of hardworking, blue-collar families, people are searching for jobs. Michigan already leads the nation in unemployment and is expected to lose another 51,200 jobs in 2008, according to a University of Michigan forecast. We have lost 34 percent of our automotive jobs alone over the past five years. Maybe there is something we can do about it. If search marketers in the U.S. can effectively sell vehicles online, or at least spark an interest that leads to domestic-made vehicle sales, perhaps we can help revive the automotive industry and give the gift these families really need: a chance to be happy, healthy and prosperous.
While you are digging through online catalogs and crowded shopping sites searching for exactly what your children requested (good luck on the Nintendo Wii), do so with an introspective heart knowing that, as of Dec. 14th, there are 218 families in Michigan searching only for their missing children. It's refreshing to see organizations utilizing sponsored ads on search terms such as "missing children Michigan", helping guide both the curious and the concerned toward the many databases available to Americans. If we can do our part on and offline to bring these families back together for the holidays, we are giving something of immeasurable value back to our community.
Before you get caught up in the madness of the holiday season, take a deep breath. Enjoy the creature comforts fate has afforded us. Cherish every second spent with family and loved ones. Most importantly, look deep inside and ask yourself, "What am I searching for?" True happiness? Someone to love? Something to believe in? Whatever it is you need, remember that there is always a search engine online waiting to help you find the answer.
Peace be with you, from all of us here at Oneupweb.