Customer Service is a Class Act
Here's a question for you: What's the difference between great service and great services? Let me tell you a quick story to help answer that question.
I switched my cell phone provider not too long ago. In the process, I decided to upgrade my plan as well. Not for more minutes, but for more services (my old phone was barely advanced enough to make a call). I wanted text messaging. I wanted 411 service. I wanted telekinetic dialing – apparently they don't have that yet, though. I wanted all of the new, first-rate services. So I got them. What I didn't get, however, was first-rate service. But I wasn't surprised. Finding a company that consistently delivers exceptional customer service is no easy task.
It seems companies are more concerned with offering the latest and greatest services than providing their employees with the training they need to help ensure customer delight. I know from experience – I've worked for such companies. But I don't anymore.
Oneupweb fully understands the importance of customer satisfaction. This is quite evident from the advanced customer service training courses each employee has the opportunity to experience through Oneupweb University, including myself. Now in week 2 of the second "semester," Oneupweb University is making it very clear as to why Oneupweb has gained a reputation for delivering superior customer service. All too often, companies overlook customer service training in order to allocate their resources elsewhere. And it's understandable – after all, training is expensive. But if that investment can lead to a distinct competitive advantage, is it not worth it? More than any company I've ever worked for, Oneupweb appreciates the significance of not only meeting customer expectations, but consistently exceeding them.
So what's the difference between great service and great services? Well it's quite simple. The difference is that great services can be easily imitated, but great service on the other hand, cannot.
Interested in attending Oneupweb University for a semester? Check out our Career Opportunities.
Up Next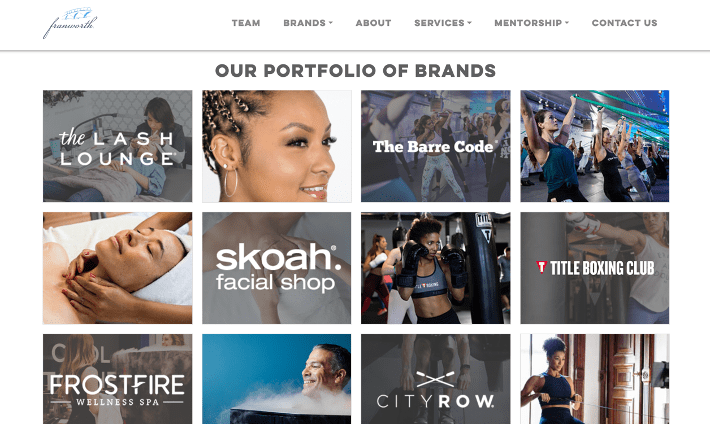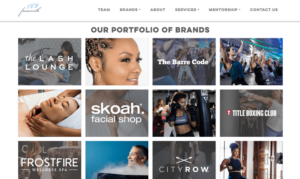 A Budding Franchise Partnership Oneupweb had been working with Franworth indirectly since May 2019 by supporting some of the franchise organization's brands. This website migration project kicked off in late February 2021 and was our first project for the Franworth brand itself. The Problem While growing their portfolio of brands, Franworth realized their Wix website...