Meet Dan "Anything Outdoors" Shepler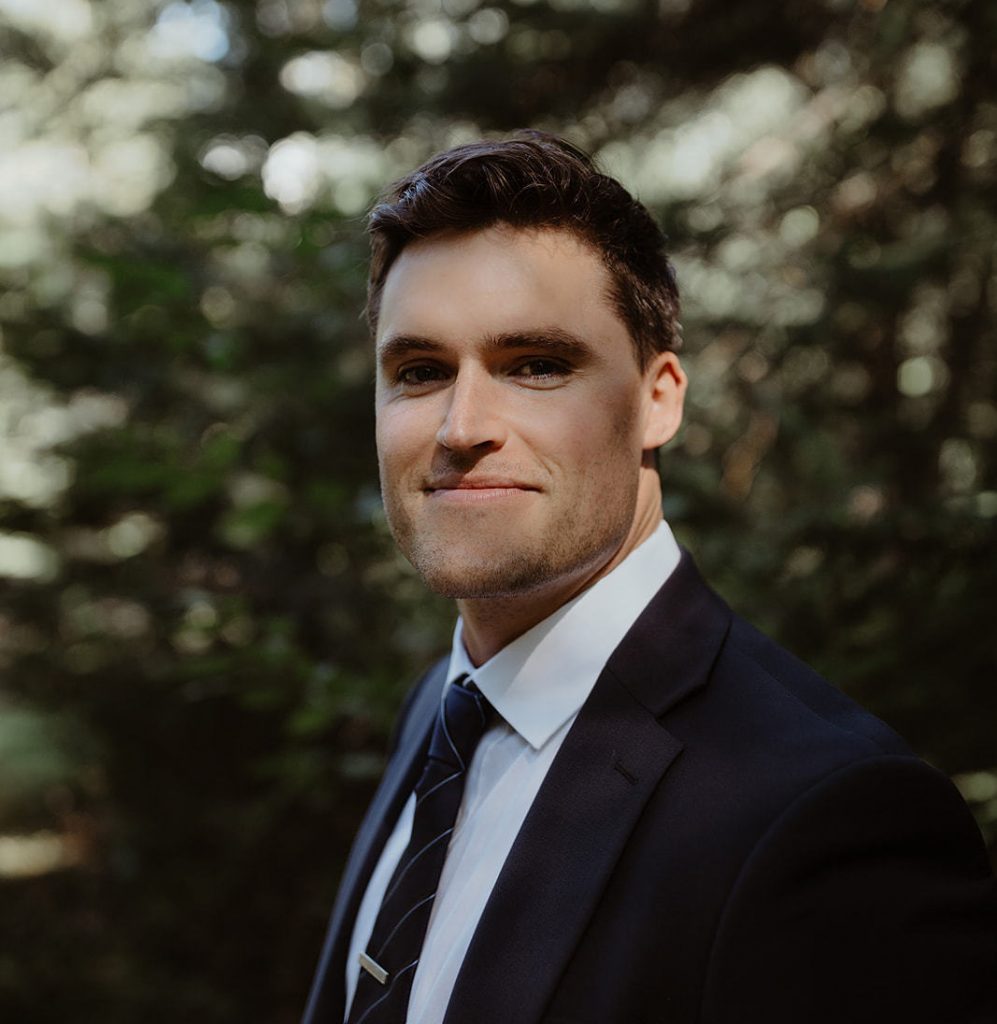 Name:
Dan Shepler
Position:
Digital Marketing Project Manager
What's your average day like at Oneupweb?
My day starts with a daily read, which consists of reading marketing articles and materials from credible sources in order stay up-to-date on marketing trends. After that, there is typically a team meeting before the work starts. On any given day, I can be found writing a blog or social media content, optimizing or writing pages on a client's website, performing a Content Gap Analysis or Social Media Audit, or I might be in a meeting.
Tell us about your favorite Oneupweb moment.
There are some really funny people who work at Oneupweb. While we are serious about our work, it's hard to get through a meeting without someone saying something that gets everyone laughing. It's a really fun environment to work in.
What's your favorite blog, and why?
I really enjoy reading Patagonia's blog called The Cleanest Line. There are stories about adventure in the outdoors, but they always include a section about conservation.
What makes Traverse City appealing?
The incredible views and access to water. I was born and raised in TC, and it will always feel like home.
What do you really do at Oneupweb?
SEO and content marketing
What do you do when you're not at work?
Anything outdoors. Fly fishing is my favorite hobby, but I also enjoy trail running, skate skiing, hunting, hiking, canoeing, camping, bouldering, and snowboarding.
If you were stuck on a desert island, what office tool would you bring, and how would you make your deadline?
I would take a paper clip and magnetize it to make a compass. That way I can find my way off the island and back to the office with plenty of time to make my deadline.
Years from now, what will stick out most about 2020?
I feel very fortunate. Unlike a lot of people in 2020, I had a fun year. I moved back to Michigan, I started working at Oneupweb, and I got married!
It's 5:30pm – what's your cocktail of choice?
Either a bourbon on the rocks or a craft beer (something that will put hair on your chest).
What's the last song you intentionally listened to?
"What's My Age Again?" by Blink-182
What do you carry in your purse or bag?
I don't own a purse. I have a wallet with cards, ID, and some cash.
What's your secret guilty pleasure?
Kettle-style potato chips – salt and vinegar or jalapeno flavored.
Favorite book/movie/album/TV show, etc.?
Book: "The Wild Muir," a collection of short stories about John Muir's adventures
Movie: Any Christopher Nolan movie. "LA Confidential" is a close second.
Album: Too many good ones to have to pick one
TV Show: "True Detective"
Describe yourself in 3 to 5 words.
Adventurous
Competitive
Fun
Kind
Dedicated
What would you not be caught dead wearing?
A scarf!
What's one of life's simple pleasures?
The sound of a river. Also breakfast burritos.
The internet is listening. Give us your words to live by:
If you live a cautious life, your peers may call you wise. You just won't climb any mountains.
Up Next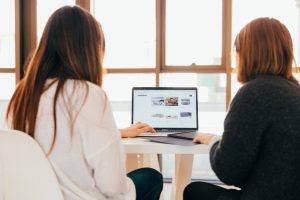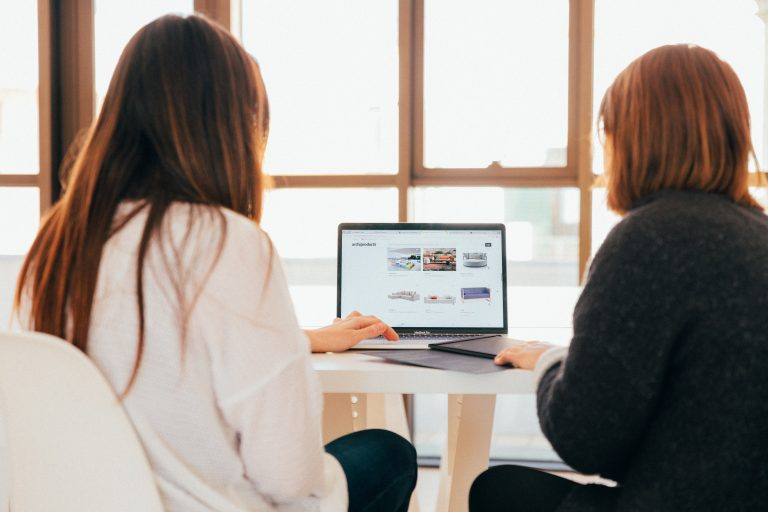 It's a lot easier to build accessibility into your web process than to make retroactive changes on an established site. Whenever you implement content on your website, begin with this basic accessibility checklist. It's free to download and covers guidelines like these: HTML heading structure Image optimization Link best practices Content hierarchy Download your website...