Designing for Social Media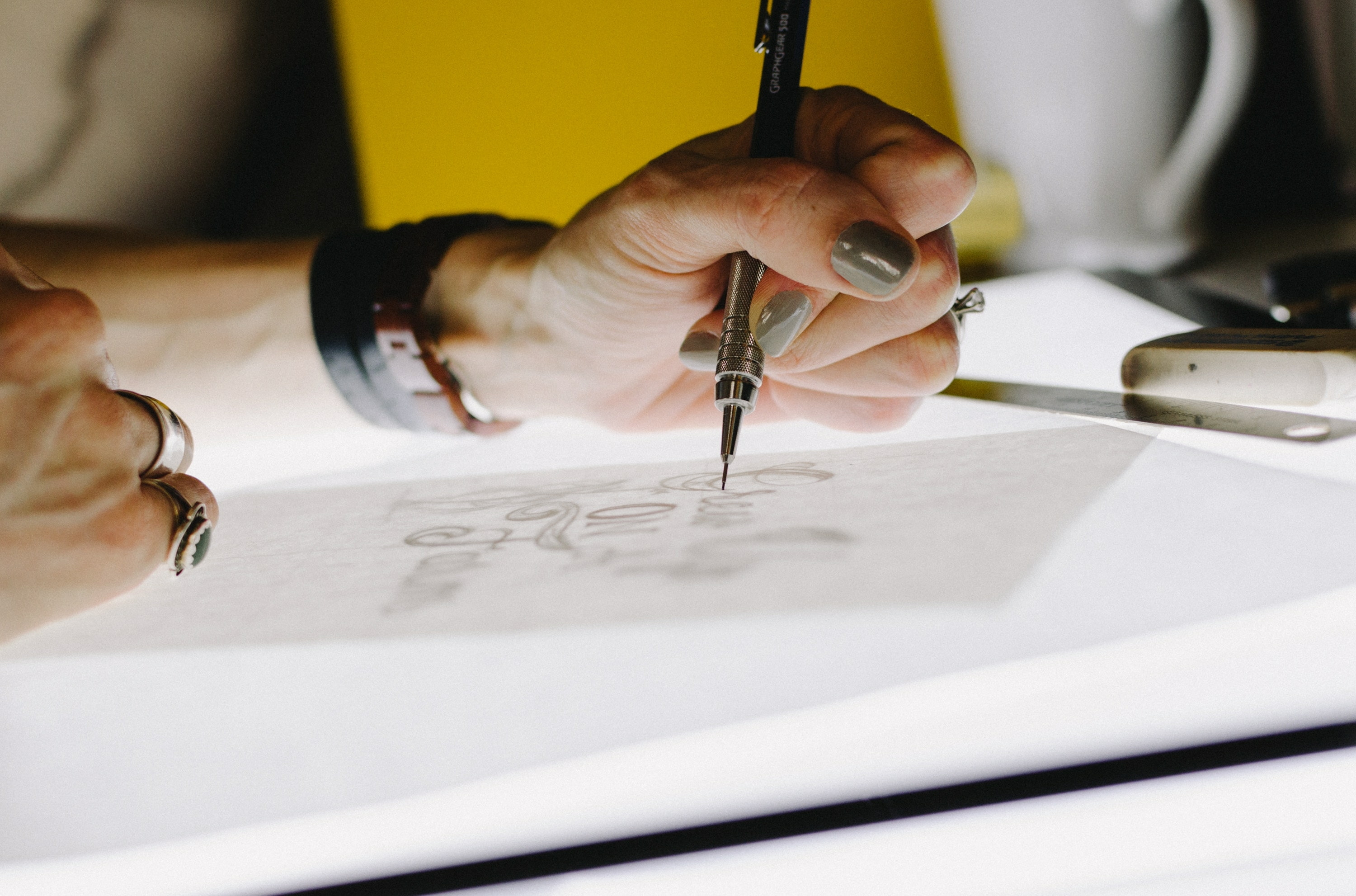 The importance of graphic design in social media is (quite often) overlooked. Today it seems as though social media grows like a dandelion on steroids, so it's imperative that you take advantage of any branding or marketing that you can.
Today's social media outlets allow some creative expression through an image or background, small profile images, and in some cases, flash (which most often is used to the extremes and can cause sudden onsets of epilepsy). It's important to use these to your advantage and create a continuation of your brand and website. I've compiled a list of things you should be paying attention to:
Does your first impression have impact?
First impressions on a social site are just as important as someone clicking through to your website. Make sure your "social" presence is saying what you want it to say. There should be some kind of attention grabber. Your image should somehow relate to the post or copy, but honestly, you just want something to catch the attention of your traffic. Be honest with yourself — how often do you enter a website and leave without even looking at what's there because you're bored? Social media users like things that catch their attention — so catch it (just don't cause any onsets of seizures, and keep the flash to a minimum).
Don't let load time affect your viewers.
One of the worst scenarios in the world is being excited to check out a site, but never getting to it because the load time is too long. Who really has time to sit around and wait for a slow loading time? (The only time I'll wait for a site to load is if I know their is something pee-your-pants funny on the other side.) Keep this in mind when your social site is designed.
Can you read it in seconds?
Make sure your writing is interesting. And on a design note, make sure that your page or background is laid out with great typography in mind. Type honestly makes or breaks any good design. Make sure you're leaving plenty of white space, and use bullet lists and headers. Make it easy for your readers, so please, no unreadable fonts like papyrus, comic sans, and bradley hand. And remember to respond and communicate with people. Let your character and personality show. After all, social media is about starting a dialogue.
Don't go crazy with silly add-ons.
Your site should be simple and effective. Don't take away from what you're really trying to say with extra buttons, widgets, or flashy things — unless you pre-planned it in the beginning of the design stage. And remember, any add-ons you do have should fit in with the overall design, with the user-interface in mind.
Make sure it looks like you.
Your social sites should be branded to look like you. Use the same colors, illustration style, typographic treatment, and images to bring continuation to your social sites. And remember, people like friendly, fun, and simple designs. So go ahead and use a bit more freedom when designing for these sites. Just remember to tie your design in with your brand, avoiding any sort of disconnect.