Did You Know?
This video was released last November, which means some of the stats have already changed, but nevertheless it's an interesting presentation.
According to Infosthetics the concept for the original Did You Know? video came from Karl Fisch, who is the Director of Technology at a Colorado high school, according to his blog.
[via Socialized]
Up Next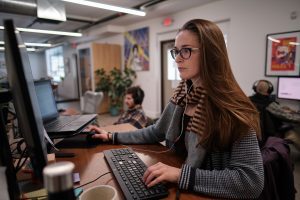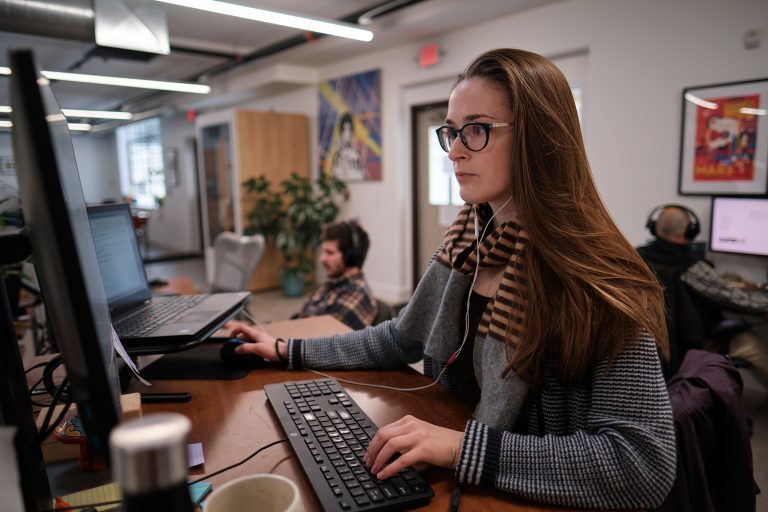 On May 28, 2020, Google announced that a major algorithm update was coming … sometime in the vague future. The announcement mentioned blending new Core Web Vitals metrics with existing UX-related ranking signals to measure overall Page Experience. This Page Experience signal will be an influential tiebreaker in the great battle for top spots on...