Did You Know?
This video was released last November, which means some of the stats have already changed, but nevertheless it's an interesting presentation.
According to Infosthetics the concept for the original Did You Know? video came from Karl Fisch, who is the Director of Technology at a Colorado high school, according to his blog.
[via Socialized]
Up Next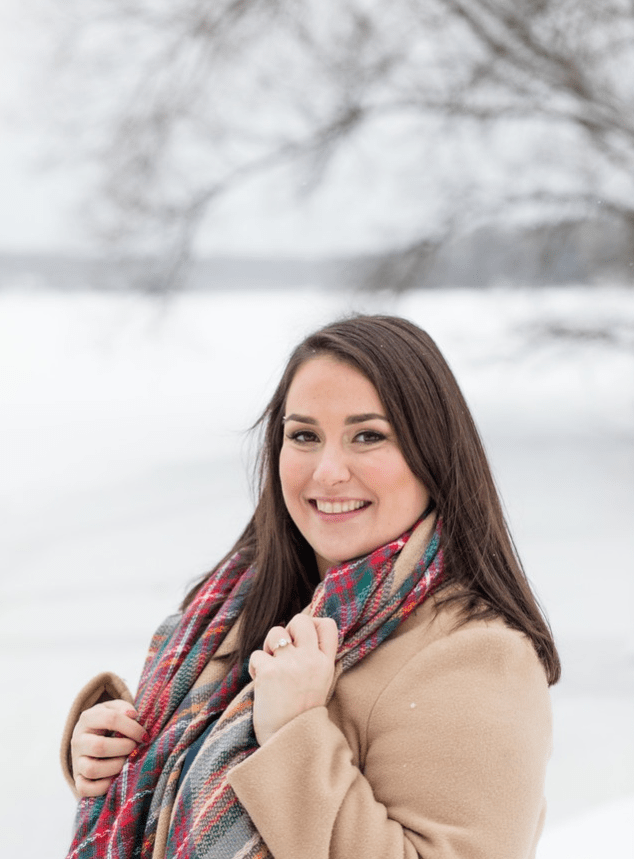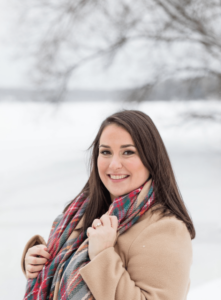 Name: Hanna Lee-Kleb Position: Account Manager What's your average day like at Oneupweb? Checking emails and responding to clients first thing, then catching up on specific projects either over the phone or via Slack. It's off to the races from there! Tell us about your favorite Oneupweb moment. When I first started it was the...