Did You Know?
This video was released last November, which means some of the stats have already changed, but nevertheless it's an interesting presentation.
According to Infosthetics the concept for the original Did You Know? video came from Karl Fisch, who is the Director of Technology at a Colorado high school, according to his blog.
[via Socialized]
Up Next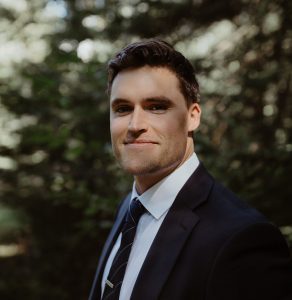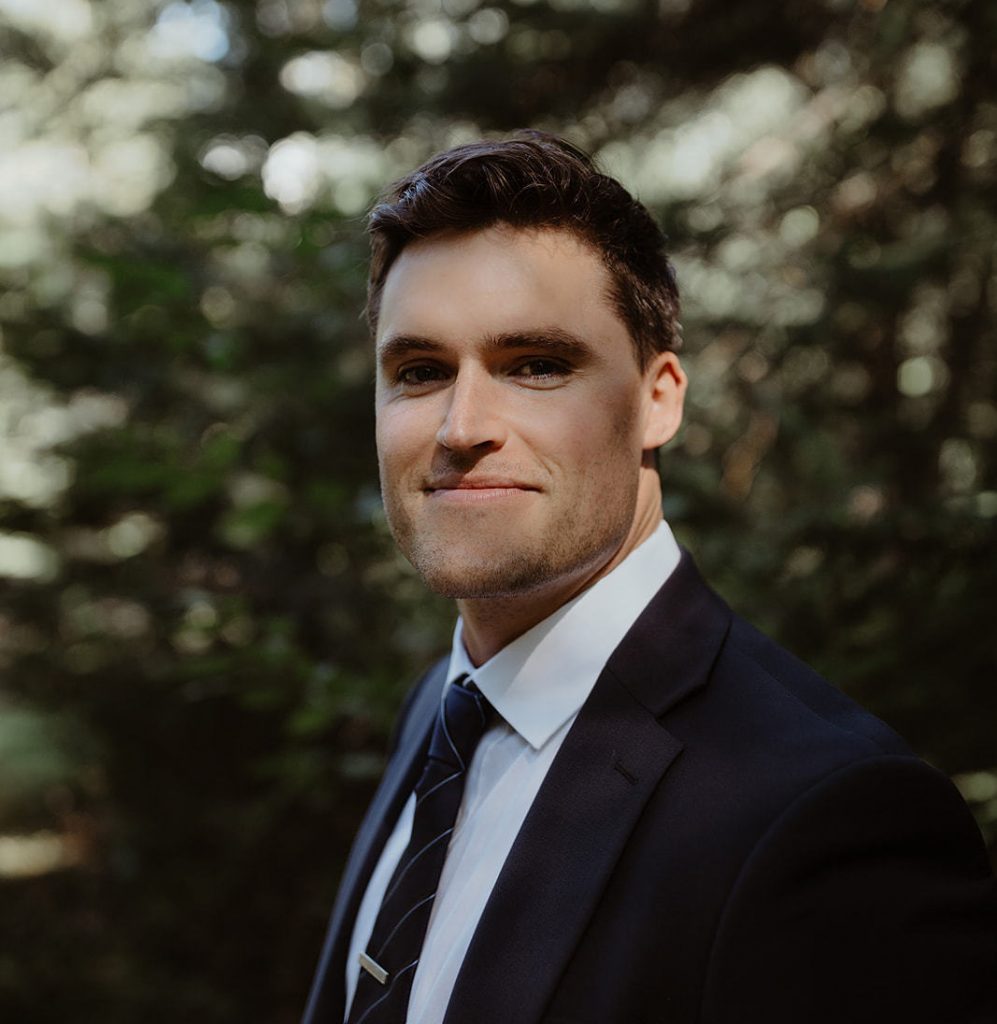 Name: Dan Shepler Position: Digital Marketing Project Manager What's your average day like at Oneupweb? My day starts with a daily read, which consists of reading marketing articles and materials from credible sources in order stay up-to-date on marketing trends. After that, there is typically a team meeting before the work starts. On any given...