Did You Know?
This video was released last November, which means some of the stats have already changed, but nevertheless it's an interesting presentation.
According to Infosthetics the concept for the original Did You Know? video came from Karl Fisch, who is the Director of Technology at a Colorado high school, according to his blog.
[via Socialized]
Up Next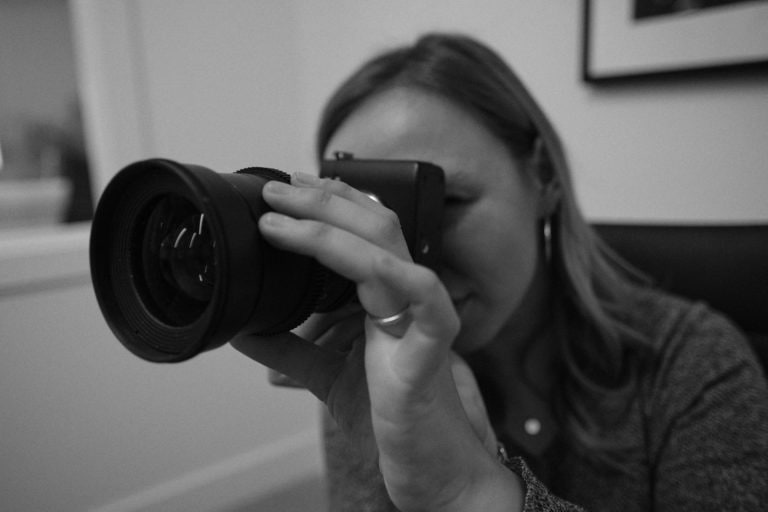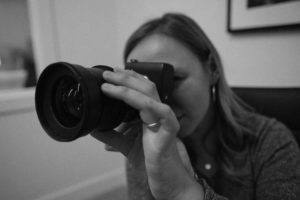 Investing in professional video marketing can do a lot for your brand, including: Boost leads, sales, and revenue Establish trust with customers Improve rankings in Google search Appeal to mobile users Provide information in a more accessible way If your business hasn't gone all-in on video, we recommend checking out this lucrative marketing tool. Because...