Domino's Damage Control for Employee YouTube Video
Domino's is working hard today to regain the trust of its customers after the video was posted to YouTube by two now ex-employees.
According to news reports, people who saw the video notified Domino's management and helped track the source of the video to a North Carolina Domino's store. Both employees were fired and then arrested on felony charges. In addition, the president of Domino's USA, Patrick Doyle, posted his response on YouTube:
According to the New York Times, "the employees told executives that they had never actually delivered the tainted food."
Kudos to Domino's for using YouTube and setting up a Twitter page to respond to this crime.
Up Next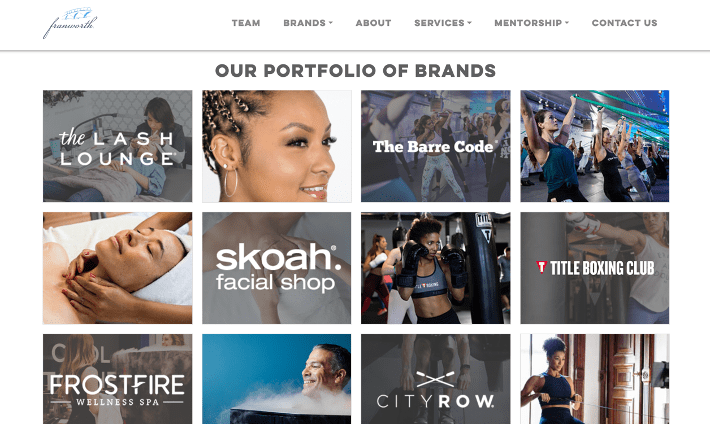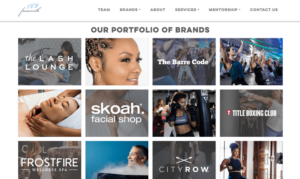 A Budding Franchise Partnership Oneupweb had been working with Franworth indirectly since May 2019 by supporting some of the franchise organization's brands. This website migration project kicked off in late February 2021 and was our first project for the Franworth brand itself. The Problem While growing their portfolio of brands, Franworth realized their Wix website...