Domino's Damage Control for Employee YouTube Video
Domino's is working hard today to regain the trust of its customers after the video was posted to YouTube by two now ex-employees.
According to news reports, people who saw the video notified Domino's management and helped track the source of the video to a North Carolina Domino's store. Both employees were fired and then arrested on felony charges. In addition, the president of Domino's USA, Patrick Doyle, posted his response on YouTube:
According to the New York Times, "the employees told executives that they had never actually delivered the tainted food."
Kudos to Domino's for using YouTube and setting up a Twitter page to respond to this crime.
Up Next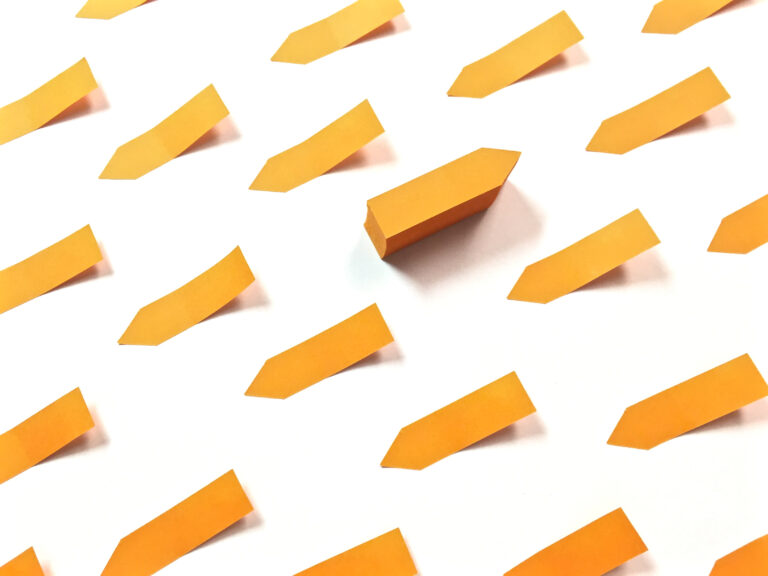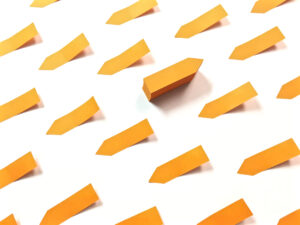 If you're a current or aspiring franchisee or franchisor, it's important to stay on top of the latest trends in the franchise industry to inform your business decisions. Let's take a look at some of the most important franchise business and marketing trends and stats. We also included explanations about how to best use these...