Don't Delete Your Facebook Profile
Let's all take a deep cleansing breath. Inhale….Exhale. In through your nose, out through your mouth. Inhale….Exhale.
OK, now that we've all calmed down a little bit, let's discuss your Facebook profile.
Facebook's recent privacy changes have made many users extremely upset. As I've previously written, I think a number of these concerns are completely valid and legitimate.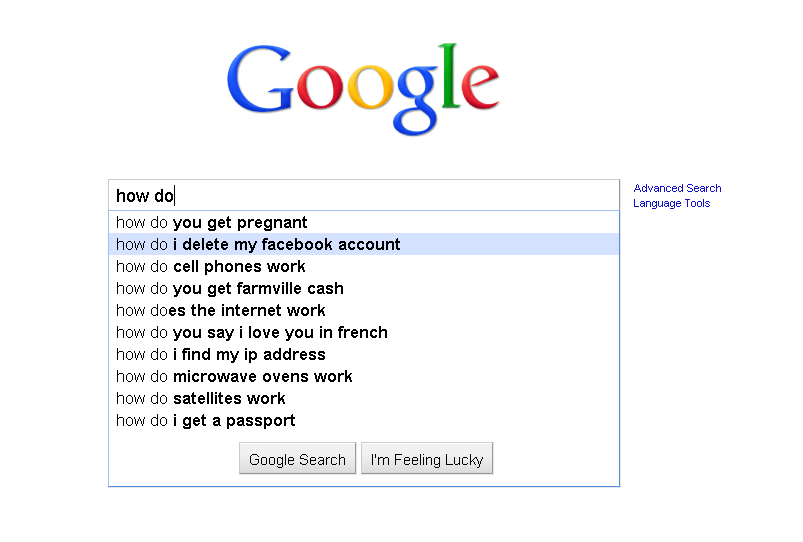 I agree that Facebook hasn't exactly had the cleanest record with keeping user privacy as its top priority. But should it be? I'm asking you. I think Facebook should absolutely keep its users safe, but isn't the best thing about the internet sharing information and ideas?
What should have happened is that Facebook should have offered us a choice in the matter of our privacy – Facebook gave no such offer.
End of story.
Now Facebook has to face (no pun intended) the consequences.
Facebook tends to have an "Our Way or the Highway" type philosophy – and many folks are not too keen on it. Obviously. The social network has no interest in losing users because of these recent changes. Facebook wants its users to stay with them.
In my opinion, don't delete your Facebook account. But do keep yourself educated about where and how much personal information you post on the internet.
Do you agree with this post? Do you disagree? Please share your thoughts in our comments section.
Up Next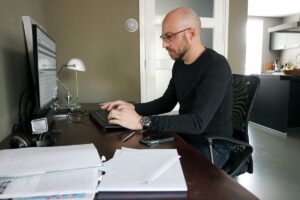 Blogs are an incredible tool for building brand awareness and even driving sales. The best way to get long-term benefits from your business's blog posts is to prioritize SEO and thorough topic planning. Here are the basics and the detailed logistics to know.   The Basics 1. Choose effective topics. Successful content marketing requires creating...