Don't Forget About Me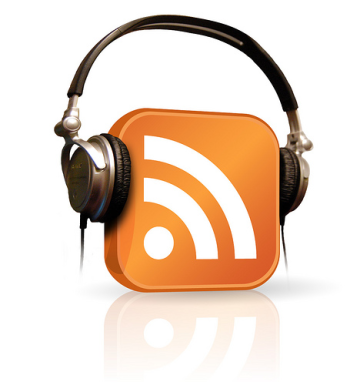 No, I'm not talking about the 80's anthem from The Breakfast Club, I'm speaking on behalf of the podcast. I'm here to champion its continued use because it seems, to me anyway, that many may have forgotten what a versatile marketing tool podcasting can be.
Once all the rage within the digital world, podcasting has now become commonplace. It's a means of communication that many have used and still use on a regular basis. However, with the recent popularity influx of social media sites, it appears that podcasting has fallen off the radar to some degree. As every marketer knows, it's important to stay up-to-date on the newest opportunities popping up everyday in the marketing world. But it's also important to not forget about the opportunities that worked before, still continue to work, and are getting better. Like podcasting!
Podcasts, both audio and video, are still a great way for businesses to reach out to their current audience as well as help attract new ones. Whether recorded on a regular basis or reserved for special occasions, podcasts provide businesses with yet another means of informing the masses about new developments with their brand. And though it may seem that podcasting has been shunted aside recently by Twitter, Facebook, and those of their ilk, the podcast listening audience is still growing everyday.
A Combined Effort
I'm in no way trying to take away from the benefits of social media. It's a great tool that every business should be a part of. But in my effort to restore podcasting to the forefront of marketing minds, I'd like to make sure everyone's aware of how powerful the two channels can be when used together. You're already reaching more and more people everyday through Facebook and Twitter updates—why not diversify those updates by posting a podcast or two?
In the end, your digital marketing strategy should include as many advantageous avenues as possible. Whatever works best to reach your audience and provide them with a worthwhile brand experience. Just don't forget what podcasting can add to the mix.
*Editor's Note: For more great articles about social media, check out our social media blog.