Don't Miss Out on this Offer!
How much would you pay for a podcast? A dime? NO! A nickel? NO WAY! How about nothing? That's right, FREE! Don't wait, listen now!
At least, that's how we might promote this podcast if we were trying to hook you in the wee hours of the morning with a fantabulous, amazing, spectacular infomercial, like Matthew Lesko.
Instead, we take a much more measured approach to talking about Andrew's post from last week: Call 1-800-GOOOGLE Today!!!!!
Sit back, relax, I promise no yelling.
Up Next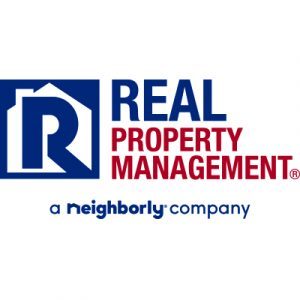 Real Property Management is a nationwide leader in residential property management. Currently, the company has more than 300 franchise locations across the United States and Canada and is actively searching for high-quality leads who will become franchise owners. See how Oneupweb's paid media team increased lead volume and lead quality for Real Property Management. The...