Don't Miss Out on this Offer!
How much would you pay for a podcast? A dime? NO! A nickel? NO WAY! How about nothing? That's right, FREE! Don't wait, listen now!
At least, that's how we might promote this podcast if we were trying to hook you in the wee hours of the morning with a fantabulous, amazing, spectacular infomercial, like Matthew Lesko.
Instead, we take a much more measured approach to talking about Andrew's post from last week: Call 1-800-GOOOGLE Today!!!!!
Sit back, relax, I promise no yelling.
Up Next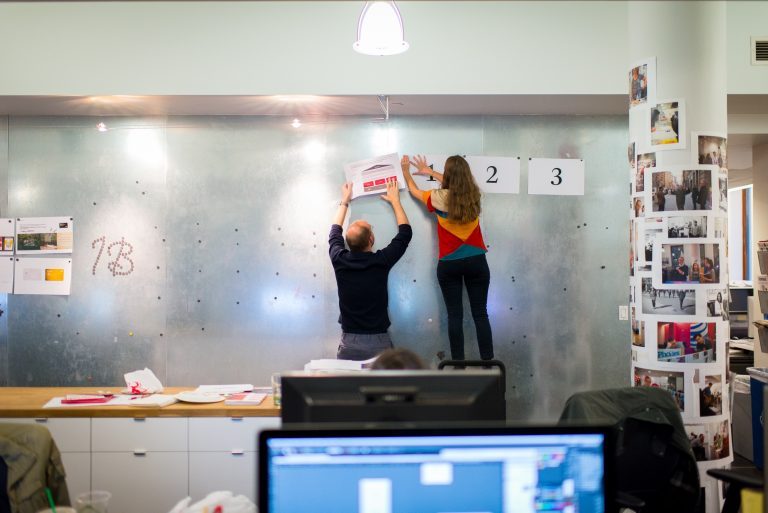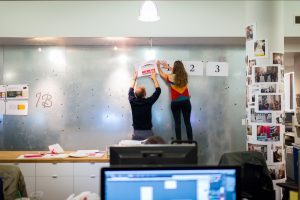 A Oneupweb marketing micro-experiment. In an age where blog posts on average are well beyond the 2000-word count, yet we have a steadily decreasing attention span on par with a goldfish, we had a question: If we can deliver the "goods" faster on one of our most trafficked blogs, will this result in more conversions...