Don't Miss Out on this Offer!
How much would you pay for a podcast? A dime? NO! A nickel? NO WAY! How about nothing? That's right, FREE! Don't wait, listen now!
At least, that's how we might promote this podcast if we were trying to hook you in the wee hours of the morning with a fantabulous, amazing, spectacular infomercial, like Matthew Lesko.
Instead, we take a much more measured approach to talking about Andrew's post from last week: Call 1-800-GOOOGLE Today!!!!!
Sit back, relax, I promise no yelling.
Up Next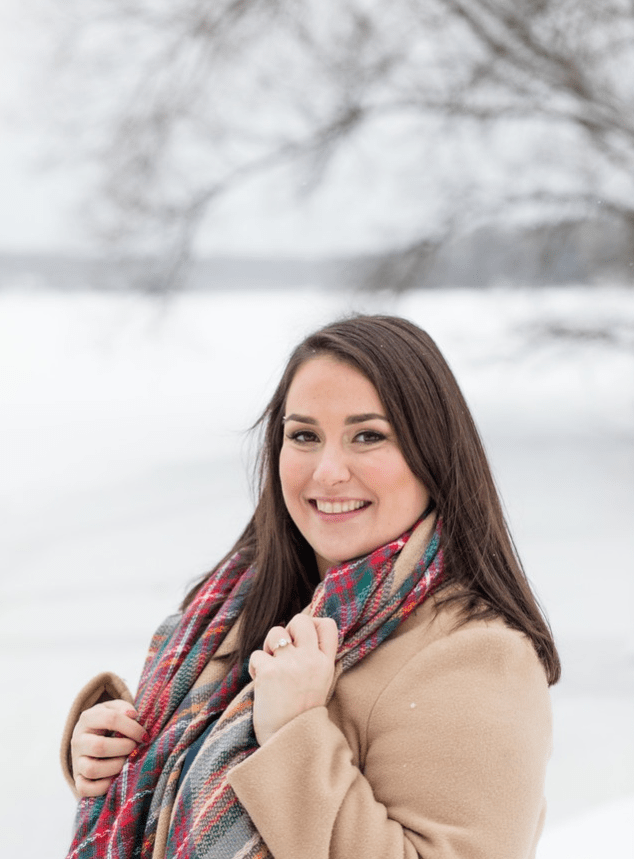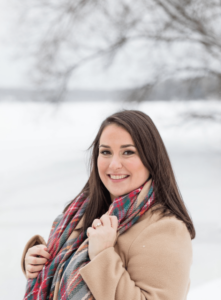 Name: Hanna Lee-Kleb Position: Account Manager What's your average day like at Oneupweb? Checking emails and responding to clients first thing, then catching up on specific projects either over the phone or via Slack. It's off to the races from there! Tell us about your favorite Oneupweb moment. When I first started it was the...