Don't Miss Out on this Offer!
How much would you pay for a podcast? A dime? NO! A nickel? NO WAY! How about nothing? That's right, FREE! Don't wait, listen now!
At least, that's how we might promote this podcast if we were trying to hook you in the wee hours of the morning with a fantabulous, amazing, spectacular infomercial, like Matthew Lesko.
Instead, we take a much more measured approach to talking about Andrew's post from last week: Call 1-800-GOOOGLE Today!!!!!
Sit back, relax, I promise no yelling.
Up Next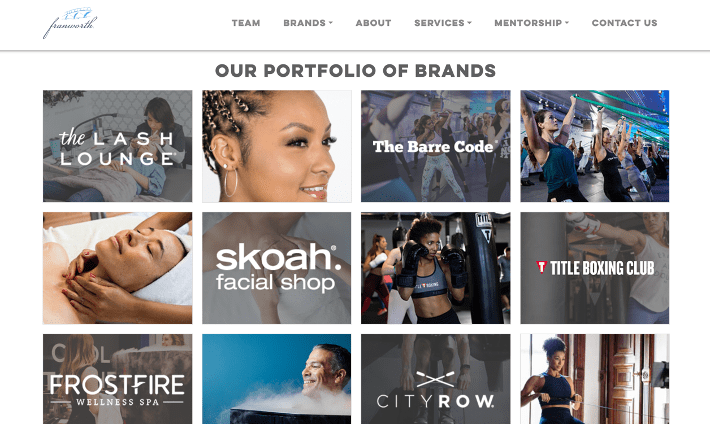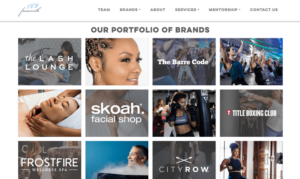 A Budding Franchise Partnership Oneupweb had been working with Franworth indirectly since May 2019 by supporting some of the franchise organization's brands. This website migration project kicked off in late February 2021 and was our first project for the Franworth brand itself. The Problem While growing their portfolio of brands, Franworth realized their Wix website...