Drastic Times Call for Innovative Measures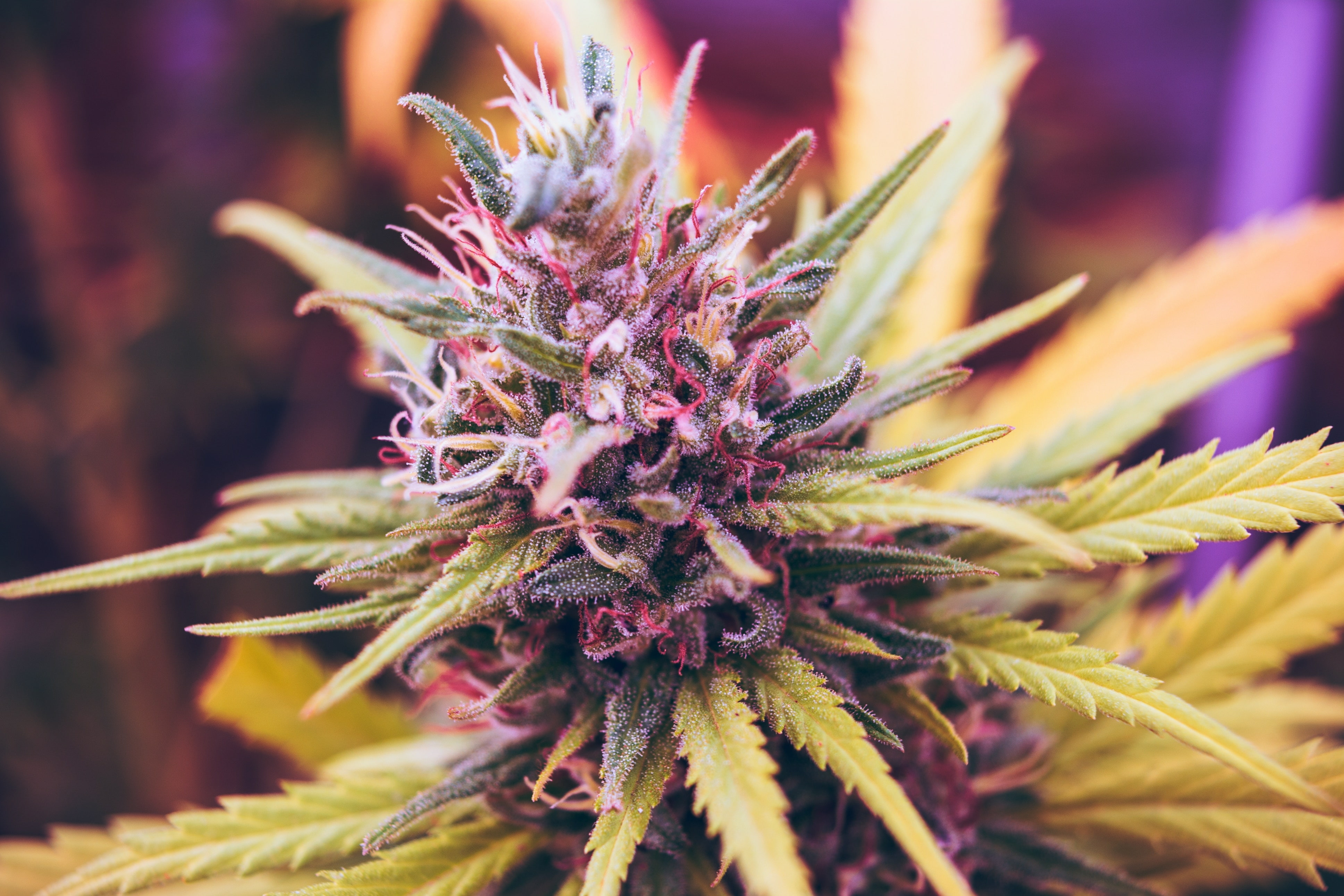 Could legalizing marijuana be a partial answer to some state's economic troubles?
Honestly, I don't have a clue. Sure, I've got my opinions, same as you, but, wait, are those Cheetos?
Recently, a bill in California to legalize growing, selling and ultimately taxing marijuana for recreational use has been proposed. And it could generate upwards of $1.4 billion for one of the Union's most economically distressed states.
It's a bold move, a move not without an enormous amount of supporters and opponents. But the supporters aren't who you think; criminal defense attorneys, congressmen and entire non-profit organizations are committed to decriminalizing, legalizing and taxing pot. Not because it's totally rad, dude, but because they see us cutting ourselves off from a huge source of taxes that could greatly benefit ailing states.
In Chicago, the Sears Tower has been renamed Willis Tower. Willis Holding Group, a London-based insurance firm, has leased 140,000 sq. feet of space and has said it plans to bring in hundreds of jobs to the city. It's a move that is both outrageous to some and brilliant to others. Sure, the iconic name is no longer there, but the jobs created and re-branding that's sure to attract more visitors is an opportunity the city can ill-afford to overlook.
So now you're asking, what on Earth does this have to do with SEO?
Times are tough. Costs are being cut and budgets trimmed. Recently, our CEO and founder, Lisa Wehr, had an epiphany, a call to arms so to speak: "You have to do what it takes (within the bounds of the law)". It's a call we believe in and are actively pursuing.
It's not about re-thinking the wheel, it's about remembering what made the wheel great and then improving upon it.
Webmasters and search marketers alike need a fresh pair of eyes to create innovative solutions to the problems plaguing them. Instead of just the standard SEO applications like title and meta data optimization, usage of relevant keywords, proper redirects, getting inbound links, etc., it's time to think outside that box and really find a way to improve your search presence—and ultimately your ROI.
Sure, getting the perfect key terms for a natural search project is still going to be crucial. Sure, developing keyword rich, relevant and engaging content should be a primary focus. However, in what capacity they'll be used is what needs to be re-thought. Because search is changing. Google's Universal Search and heavier focus on localized results is testament to that. Bing, the first major engine to include Twitter Tweets into search results via Bingtweets is another. Customized search experiences, the heavy emphasis put on social media outlets to build brand awareness and develop a broader, more engaged fan base are all outlets that need to be put on the table when SEO is discussed. Because SEO is becoming all-inclusive—a party where everyone is invited and the beer flows like wine.
Because sometimes ideas never once considered should be in order to make the most out of what budget and space you're given. Innovative, and maybe controversial (within the bounds of the law, of course), measures need to be thought through as drastic times approach.
So changing the name of a national landmark? Is it going too far, or just far enough? But really, the bigger question that should be asked is, what ideas haven't I thought of yet, what alternative sources of marketing and business avenues should I revisit as times are getting tough? You have to do what it takes.