Dude, Facebook Caps Status Updates to 420 Characters
Facebook announced on its developer platform that status updates via applications are limited to 420 characters or less.
There isn't a clear indication as to why this cap was put into place. According to AllFacebook.com, this limit has been implemented for some time now, however, this is the first time Facebook has publicly acknowledged it.
Thursday's notice also stated that when a user includes an attachment or action link to a status update, via a Facebook app, it will be published as a regular stream story, only appearing in the News Feed and on the user's Wall. It will not appear at the top of the profile or on the Friends > Status Updates page.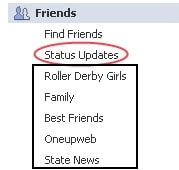 I personally don't frequent the Friends > Status Updates page. Rather, I go to the lists I created in my profile to see what my friends and family are up to.
Do you have an opinion about this announcement? Please share it in our comments section.
Up Next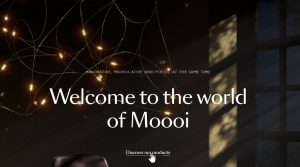 Across the web, animation is a powerful tool that businesses use to create compelling and useful experiences. But adding it to your site and making sure it's effective can be tricky, at best. Let's break it down and discuss the benefits, how we make it happen, and some examples of animation design. Benefits of Web...