eMarketer Predicts Podcasting Growth
A recent eMarketer report shows the popularity of podcasts is on the rise. In The Podcast Advertising report, eMarketer estimates "that there was a 285% increase in size of the US podcast audience in 2007, a growth to 18.5 million."
eMarketer predicts this growth trend to continue with the US podcast audience increasing to 65 million in 2012.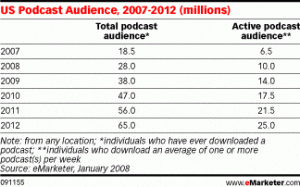 Of course the popularity of Apple's iPod/iPhone/iTunes has contributed to podcasting's growth. iTunes more or less set the bar for providing an easy-to-use interface for finding and subscribing to podcasts.
In addition, if the podcast-friendly functionality of the Apple TV catches on (via Apple's platform or a contender's), video podcasts will surely find new audiences who are ready to consume content from the comfort of their living room. Did I mention that the number of HD podcasts in iTunes is rising rapidly?
As eMarketer states, "advertisers are starting to take notice."
Up Next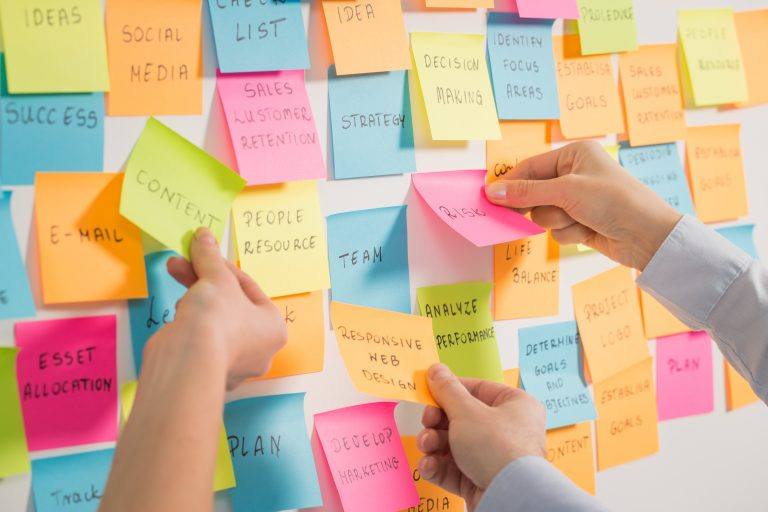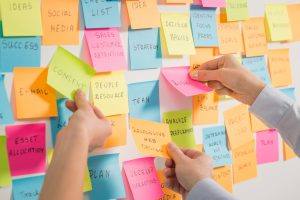 Are you an SEO nerd? Are you looking to become one? While our job responsibilities are constantly in flux, other things stay fairly constant. Behold: the words, phrases, and acronyms we've come to know and love. If you're just starting out or you're an expert who needs a refresher, this list of SEO terms is...