eMarketer Predicts Podcasting Growth
A recent eMarketer report shows the popularity of podcasts is on the rise. In The Podcast Advertising report, eMarketer estimates "that there was a 285% increase in size of the US podcast audience in 2007, a growth to 18.5 million."
eMarketer predicts this growth trend to continue with the US podcast audience increasing to 65 million in 2012.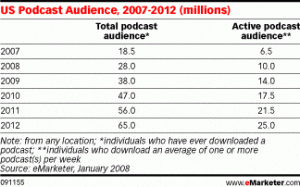 Of course the popularity of Apple's iPod/iPhone/iTunes has contributed to podcasting's growth. iTunes more or less set the bar for providing an easy-to-use interface for finding and subscribing to podcasts.
In addition, if the podcast-friendly functionality of the Apple TV catches on (via Apple's platform or a contender's), video podcasts will surely find new audiences who are ready to consume content from the comfort of their living room. Did I mention that the number of HD podcasts in iTunes is rising rapidly?
As eMarketer states, "advertisers are starting to take notice."
Up Next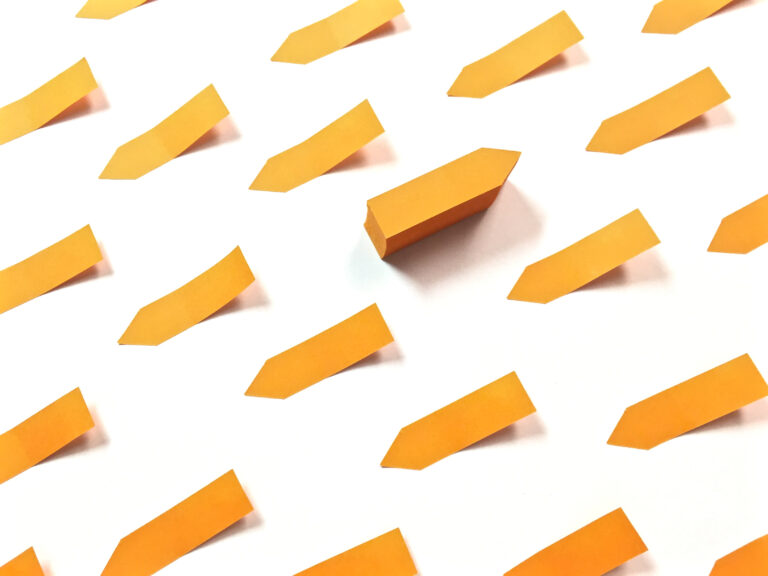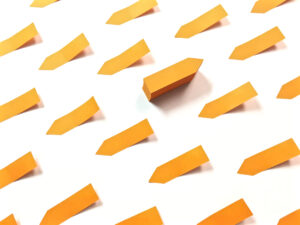 If you're a current or aspiring franchisee or franchisor, it's important to stay on top of the latest trends in the franchise industry to inform your business decisions. Let's take a look at some of the most important franchise business and marketing trends and stats. We also included explanations about how to best use these...