Meet April Danielson, Account Manager
April Danielson, Senior Account Manager
I'm a Traverse City native and I attended Grand Valley State University where I obtained a degree in advertising and public relations. After college, I lived in Florida and eventually Oklahoma where I had the opportunity to work within the marketing strategy department for a large international anti-hunger nonprofit for over five years. My husband and I always knew we wanted to end up back in TC, so when the opportunity to move home arose, we jumped on it, and I found myself at Oneupweb! I've been a part of the account management team for over three years now.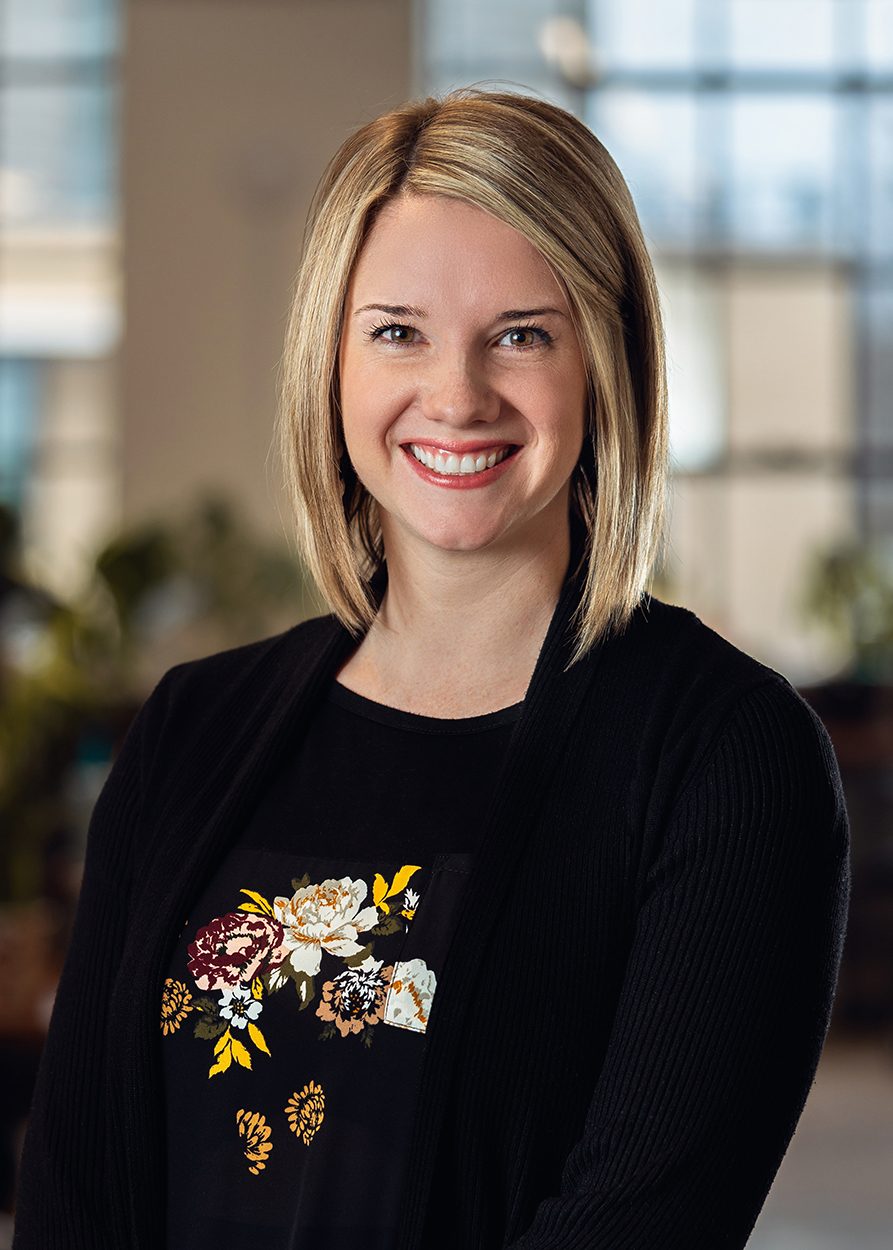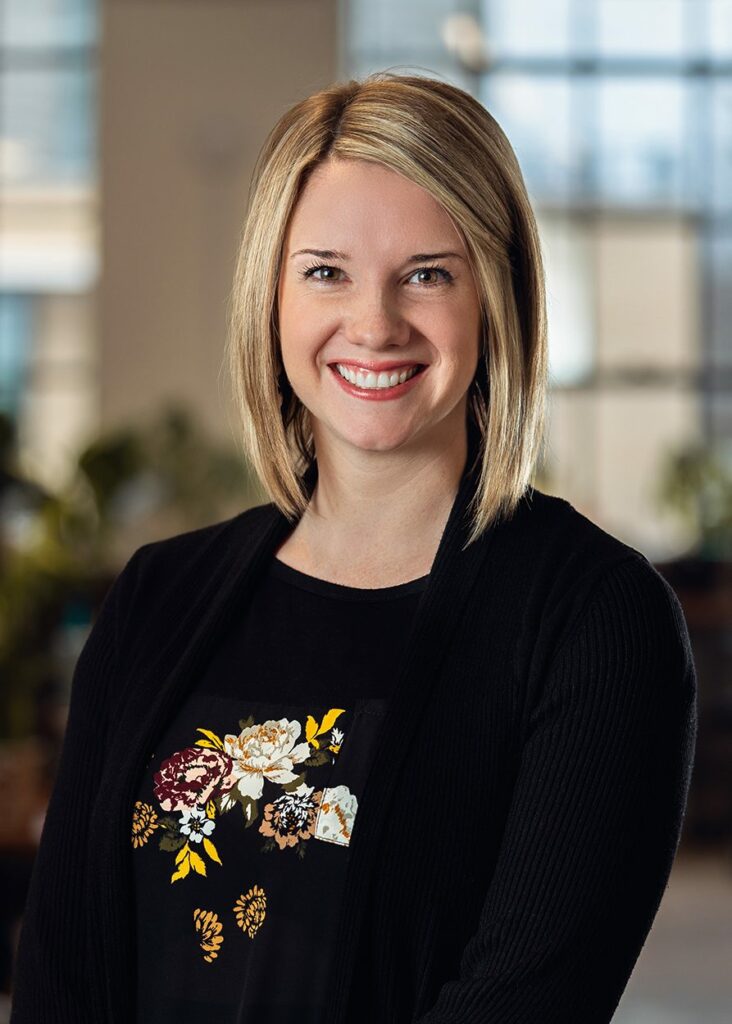 What's your average day like at Oneupweb?
Most days for me start with a big cup of coffee (or three) and a quick scan of industry news and updates. Then I jump right into my priority list and balance my day between connecting with internal teams and clients to help keep all projects on track. The perfect day will round out with zero unread emails, priorities outlined for tomorrow and a few good jokes or puns – though all days aren't perfect and that's okay 😊
What is your best trait and how do you use it help your colleagues and clients?
Empathy. I am an extremely empathetic person (maybe too much), but this really helps me to understand my co-workers and clients' feelings and points of view. I used to think being emphatic meant that I was "soft" or "too sensitive," but I truly see it as a strength because it allows me to easily put myself in other's shoes to have a better understanding of how a project will impact both sides of the table. As an account manager, you're often the connection point between project teams and client teams, and it's important to appreciate what's going to inspire and excite teams vs. weigh them down.
What do you do when you're not at work?
I hate to use a super cliché saying, but when I'm not at work I'm usually in full "boy-mom" mode. You can find me in the woods, at the beach, riding our bikes, searching for bugs under rocks or acting surprised as I sit down on a woopie cushion for the 5th time in one day.
What are life's simple pleasures?
Clean sheets and fluffy pillows.
Describe yourself in three words?
Kind. Optimistic. Goofy.