Extra! Extra! Generate Sales, Leads, and… Validation?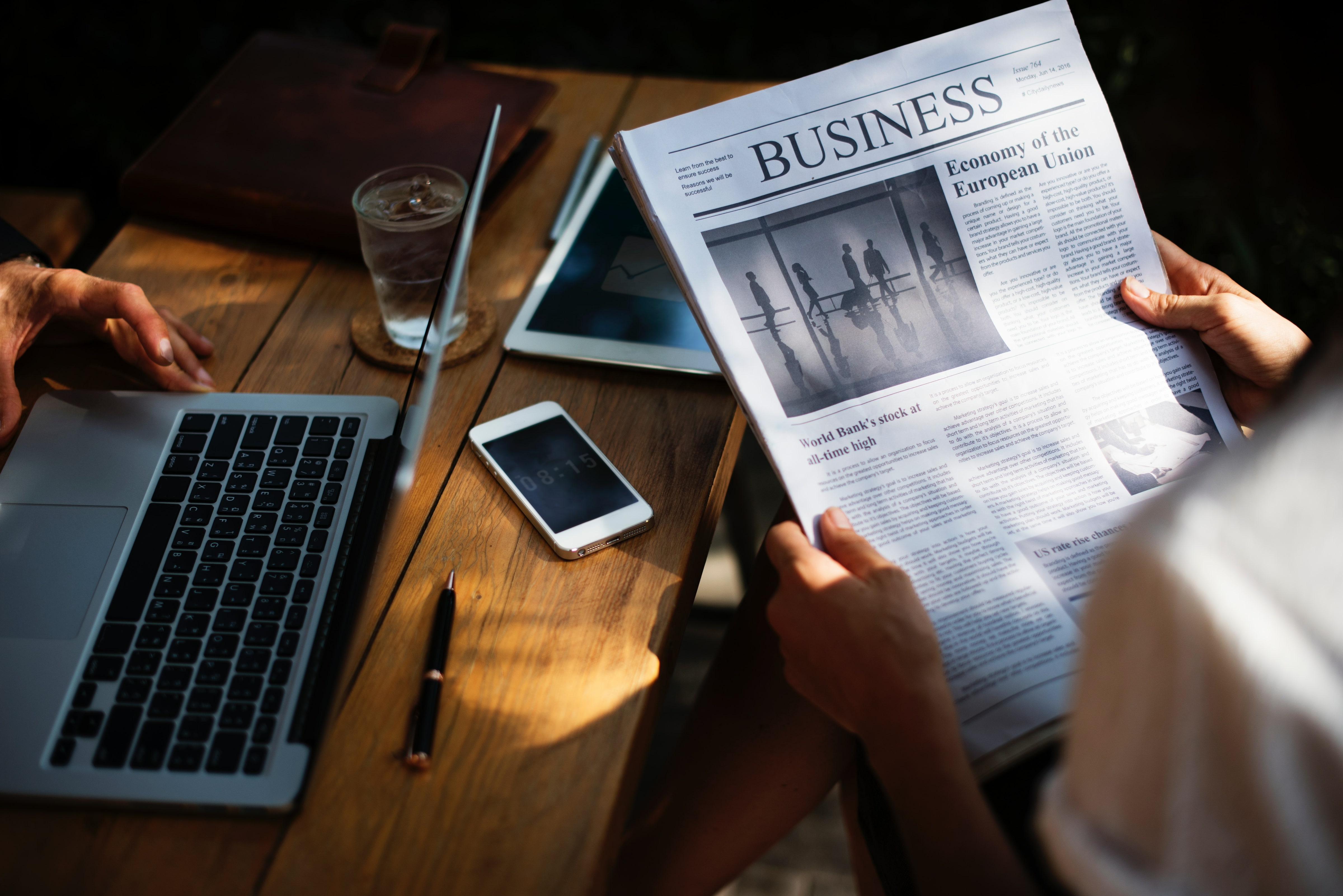 It is not without reason that Google has touted the expansion of its Print Ads program which, as of today, is available in 32 of the top 35 market areas, covering a combined circulation of 30 million.
Marketers understand that the consumer purchase process is increasingly becoming a multi-channel endeavor, and that exposure across all media – online, offline, audio, television – can be of great benefit to the bottom line. To truly optimize campaigns, businesses benefit from exposure in several ad channels, working in concert.
Pay-per-click advertising has been such an unbridled success due to its targeted and dynamic nature. A company's ability to focus on relevant keywords and make on-the-fly adjustments has brought a level of success that was previously unavailable in the world of advertising.
With that in mind, Google is offering easy, automated customization options in the Print Ads interface, allowing clients to select specific newspapers, sections and days of the week. It's not hourly dayparting, and it's not on-a-whim headline adjustment, but it's about as close as the newspaper world can get.
What struck me as a bit odd, however, was a comment from Spencer Spinnell, head of sales strategy for Google print advertising:
Newspaper is really an excellent way to validate a business that may have been built online.
Validation? Really?
It's safe to say that, if you're seeking "validation" through Google Print Ads, you're probably entering the space for the wrong reason. Seek increased revenue, increased synergy, and increased ROI. Don't seek to justify your existence through the print medium.
Pay-per-click advertising is such a smashing success due to its immediate results and feedback. Advertisers who have thrived in the PPC environment have done so due to a proper focus on key performance indicators, and a willingness to make quick adjustments when their campaigns aren't performing as planned.
To think that Google, probably the greatest business success story of the last decade, would tout offline marketing as a path to "validation" is, well, a bit hypocritical.
That said, I am looking forward to the next time I see a full-page ad for Google in the Sunday paper. I'd imagine it'll be the first time, as well.
But then, and only then, will Google be respected as a company.
Hmm.