Facebook Explains Difference Between Pages & Groups

One of the first questions business owners ask after deciding to create a Facebook presence for their enterprise is:
Do I create a Facebook Page or a Facebook Group for my business?
As any Oneupweb social media specialist will tell you, in the majority of cases, a business should set up a Facebook Page to interact with their customers and potential customers.
However, the follow-up – What's the difference between a Page and a Group? – is the question that has led business owners to a wide range of answers.
In an effort to set the record straight, Nick Pineda, a Facebook user operations associate, points out the primary differences between Pages and Groups.
Nick says Facebook Pages are:
"designed to be the official profiles for entities, such as celebrities, brands or businesses"
In contrast, Facebook Groups are:
"the place for small group communication and for people to share their common interests and express their opinion."
There you have it. Pages are for business profiles. Groups are for group discussion.
Simple enough, right? If not, feel free to share your question in the comments.
Up Next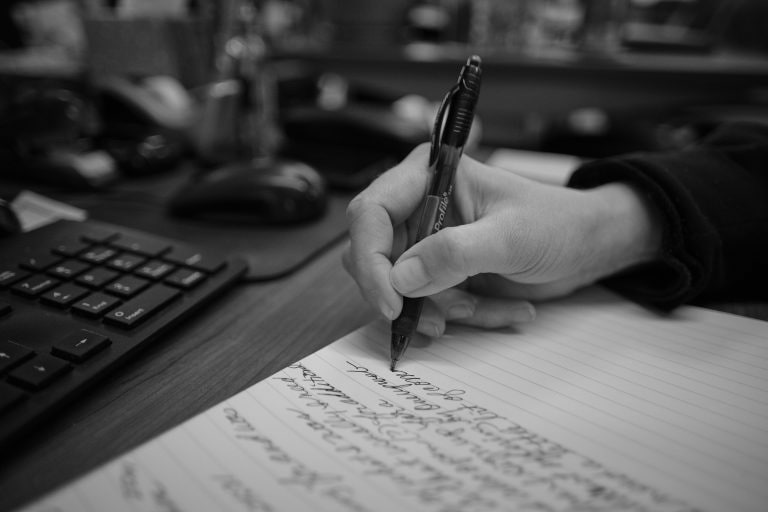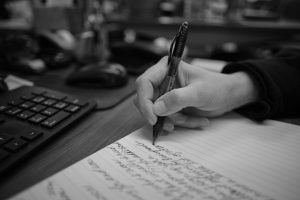 Marketing copy is often written hastily (or by a content farm) to meet a tight deadline. Other times, it's written bland to match what's already approved by legal. Both situations lead to boring copy that doesn't conquer campaign goals. If you want your words to work, make them fresh and meaningful. Here are some marketing...