Facebook Flies By Yahoo!
Facebook has seen some tremendous growth in popularity over the years. But who would have thought that this social networking site would become the main competitor to Google or Yahoo? Yet this is exactly what has happened. Yesterday Compete.com released data that shows Facebook.com overtaking Yahoo.com in number of unique visitors.
As astounding as this is, let's highlight another pattern that can be seen in the graph below.
Not only is Facebook overtaking Yahoo in unique visits, but it would appear that Yahoo.com and Google.com are decreasing in popularity. Could this mean that people are beginning to use the web in a new way? Is Google's release of Buzz their way of saying if you can't beat 'em join 'em? Do you think that social networks could be the future of search?
Up Next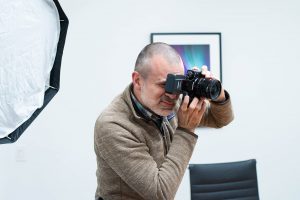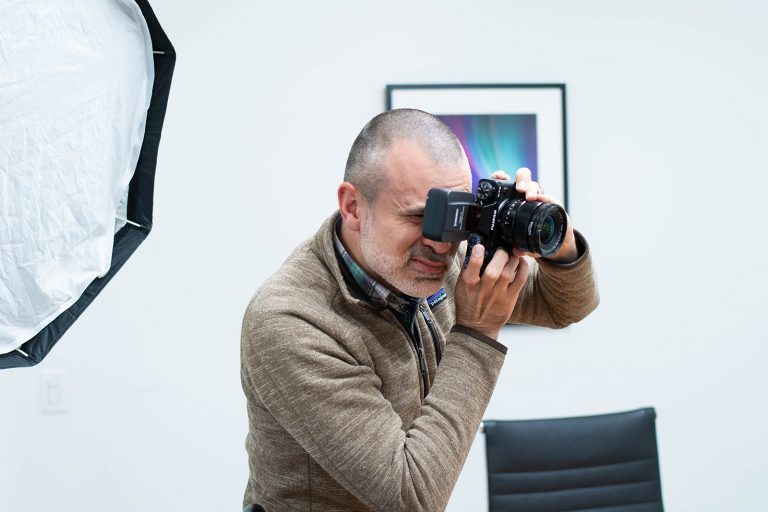 The Oneupweb video marketing team and content experts are starting the year off by sharing interesting video marketing statistics for 2020 reflection and future planning. The stats provide clues about what kinds of videos your business should pursue, why and how. To help you navigate these insights, we also included our marketing agency's main takeaways...