Facebook Getting Geolocation Services Soon
The rumor mill is churning some seriously creamy butter as Facebook has unofficially announced that geolocation services are coming to the social network in the next few weeks.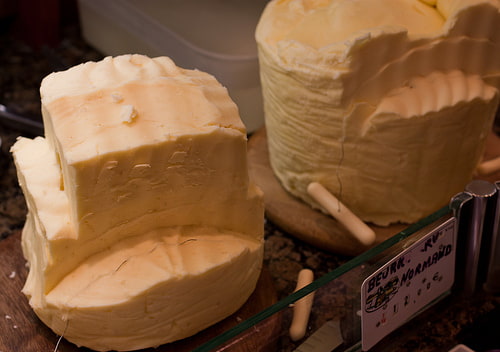 Speculation regarding geolocation features started earlier this year when many were certain that Facebook founder Mark Zuckerberg was going to announce them at the F8 conference in April , however, Open Graph was introduced instead.
(Side Note: Oneupweb released its newest whitepaper titled The Facebook Fallacy: Open Graph = Google Killer. You should read it.)
According to CNET, Facebook spokesman Larry Yu said, "We are working on location features and product integrations, which we'll be launching in the coming months, and we'll share more details when appropriate."
So what does this mean for other services like Foursquare, Gowalla, Brightkite and the like?
Facebook has been busy wheelin' and dealin' with some of them.
According to Mashable.com, Facebook has partnered with Localeze, which is the company that Twitter uses for Twitter Places. Furthermore, the social networking giant now owns Hot Potato, and once offered Foursquare $120 million but ended negotiations when Foursquare countered by asking for 25 percent more.
Once Facebook begins rolling out its geolocation features, will you abandon the SS Foursquare or SS Gowalla ship and search for greener pastures with Facebook?
What do you think will happen to geolocation services? Leave us your thoughts in the comments below.