Facebook Optimization Becoming the New SEO?
Facebook announced its Open Graph platform only 10 days ago. Already, over 50,000 websites have implemented the social network's 'social plug-ins.' And that number is only going to continue to climb.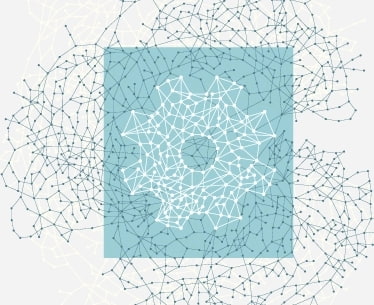 According to TechCrunch, "this growth is important, because as more sites integrate these social widgets, Facebook will increasingly own social interaction across the web."
As we touched on last week, Facebook is changing the world. At the very least, Facebook is changing the way we interact with the Internet.
Pete Cashmore, CEO of Mashable, recently wrote an article on CNN.com claiming that Facebook Optimization may be the new search engine optimization. I'm thinking he is on the right path. 'Likes' could become more valuable than SERP links.
Speaking of search engines, last month, before Facebook announced their new platform, the term 'Facebook' was the top search term in all three major search engines. I imagine 'Facebook' will be the most searched term for April 2010 as well. This just goes to show the freight train that is Facebook has no intention of slowing down anytime soon.
What are your thoughts about this? For those of you in search engine optimization, are you leery of Cashmore's assumptions or are you already thinking of ways to utilize Facebook's changes to optimize your website or your clients' sites?