Facebook Manners Instructional Video
If you frequently find yourself networking on the "electric friendship generator" known as Facebook, this instructional video on proper Facebook etiquette is a must-watch.
Courtesy of YourTango.com
Up Next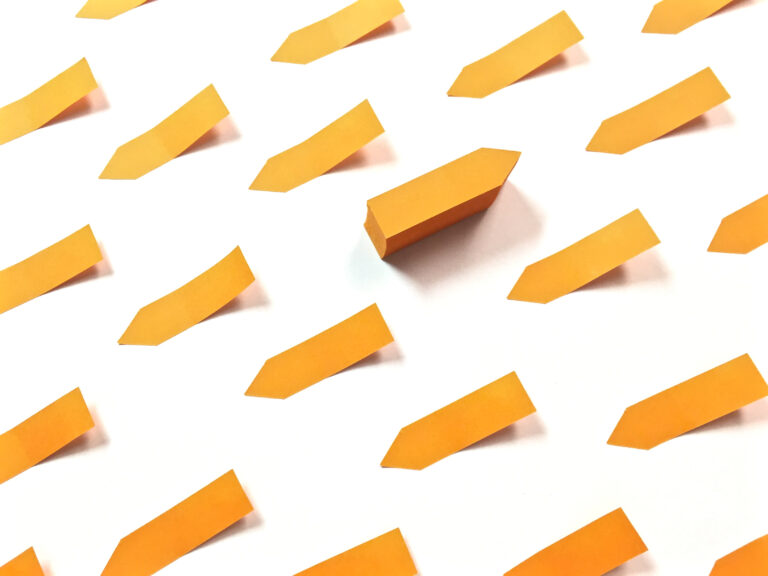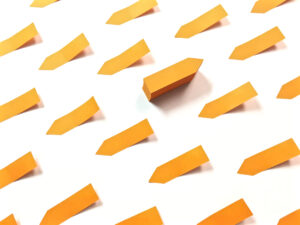 If you're a current or aspiring franchisee or franchisor, it's important to stay on top of the latest trends in the franchise industry to inform your business decisions. Let's take a look at some of the most important franchise business and marketing trends and stats. We also included explanations about how to best use these...