Facebook Manners Instructional Video
If you frequently find yourself networking on the "electric friendship generator" known as Facebook, this instructional video on proper Facebook etiquette is a must-watch.
Courtesy of YourTango.com
Up Next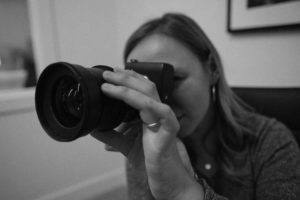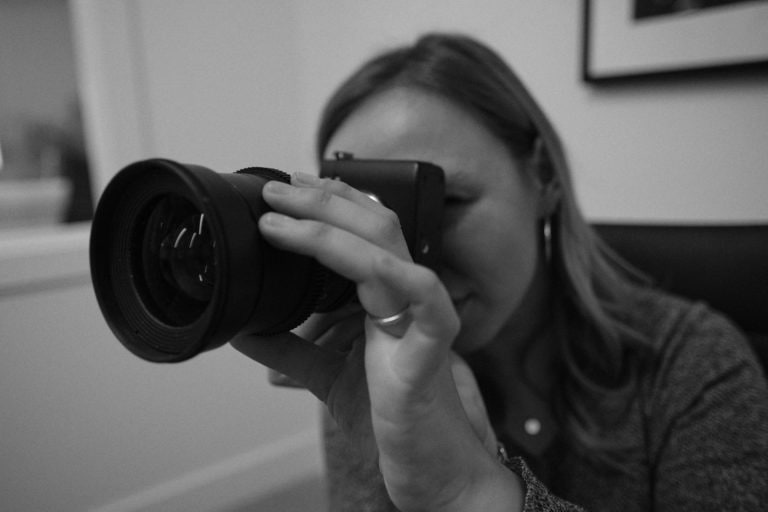 These are the basic steps: Use brand personas to identify your target video audience. Choose your topic, and create a script and storyboard. Focus on excellent audio quality and lighting. Have a clear call-to-action. Create multiple videos from one video. Host your video(s) on an optimized YouTube channel. Create closed captions for your videos. Include...