Facebook Manners Instructional Video
If you frequently find yourself networking on the "electric friendship generator" known as Facebook, this instructional video on proper Facebook etiquette is a must-watch.
Courtesy of YourTango.com
Up Next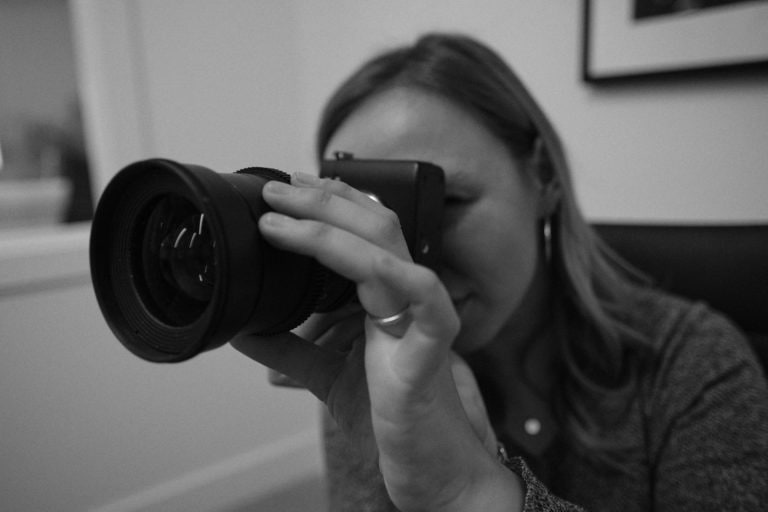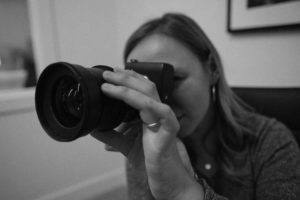 Investing in professional video marketing can do a lot for your brand, including: Boost leads, sales, and revenue Establish trust with customers Improve rankings in Google search Appeal to mobile users Provide information in a more accessible way If your business hasn't gone all-in on video, we recommend checking out this lucrative marketing tool. Because...