Facebook Shakes the Money Tree
Earlier this week news broke about Microsoft's $240 million investment in Facebook, valuing the social-networking up-and-comer at around $15 billion. (Yeah, that's like 500 times Facebook's projected earnings for 2007)
The deal also guarantees Microsoft an exclusive third-party advertising platform partnership with Facebook. (I'll scratch your back if…)
But, back to the $15 billion. On the heels of that announcement comes today's news: supposedly a pair of unnamed New York Based hedge funds have anteed up another $250 million each for a piece of the Facebook pie.
For a three year-old company, this type of financial win-fall has the social media universe all a tingle with excitement. Well except, maybe, the folks at MySpace.
So, with nearly three-quarters of a billion in new financing, what's next for Facebook? An IPO? A sale? An acquisition? More growth?
Up Next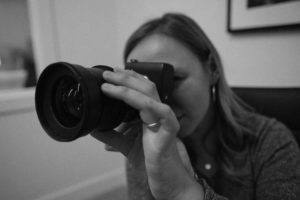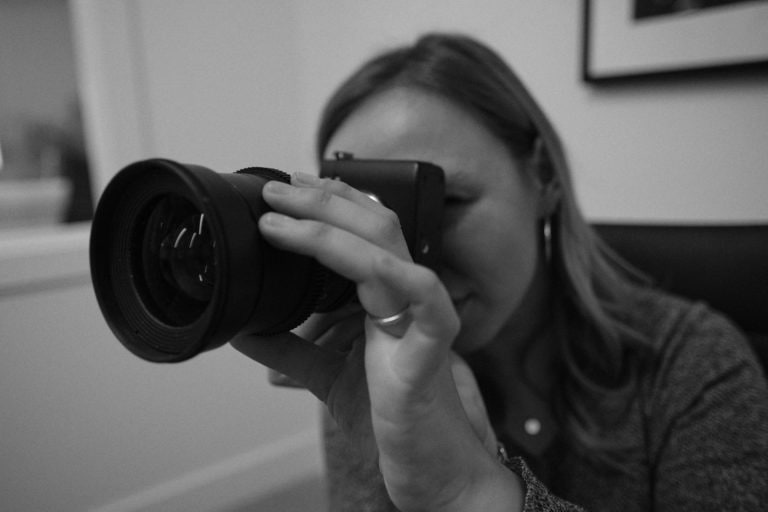 These are the basic steps: Use brand personas to identify your target video audience. Choose your topic, and create a script and storyboard. Focus on excellent audio quality and lighting. Have a clear call-to-action. Create multiple videos from one video. Host your video(s) on an optimized YouTube channel. Create closed captions for your videos. Include...