Facebook Write Pretty One Day
Facebook's next challenge up for battle is, drum roll please – grammar! Gone will be the days of status updates referring to your friends as 'their,' such as "Emily changed their profile picture."
Also (soon to be) a goner, will be the user tag 'themself,' which Facebook points out is not even a real word.
We've used that in place of "himself or herself". We made that grammatical choice in order to respect people who haven't, until now, selected their sex on their profile.
Facebook users who have not declared a gender under their profile preferences are defaulted to 'their' when status updates are changed or when they tag themselves in photos. In order to fix this grammatical mishap, Facebook has decided to request its users to choose a sex if they haven't already done so, and will issue a prompt in a few weeks. Transgendered people and those who find it to be an invasion of privacy, can remove gender from their profile entirely.
This issue stems from Facebook's expansion into other languages.
The Facebook team has discovered that when using the social network in other languages, users who haven't chosen a sex can be completely misrepresented.
People who haven't selected what sex they are frequently get defaulted to the wrong sex entirely in Mini-Feed stories.
You can read more about this issue at the Facebook blog.
Up Next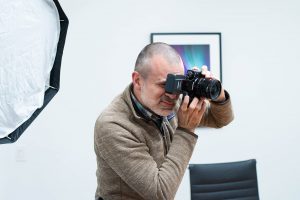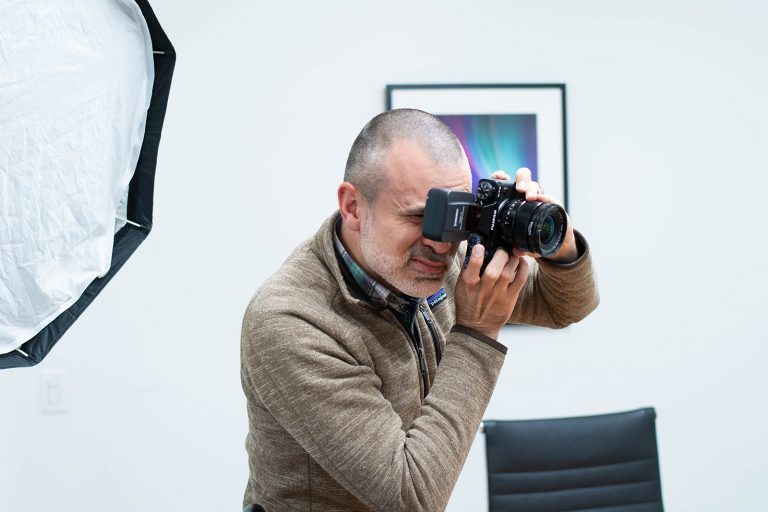 The Oneupweb video marketing team and content experts are starting the year off by sharing interesting video marketing statistics for 2020 reflection and future planning. The stats provide clues about what kinds of videos your business should pursue, why and how. To help you navigate these insights, we also included our marketing agency's main takeaways...